Annapurna Pictures To Open Virtual Reality Division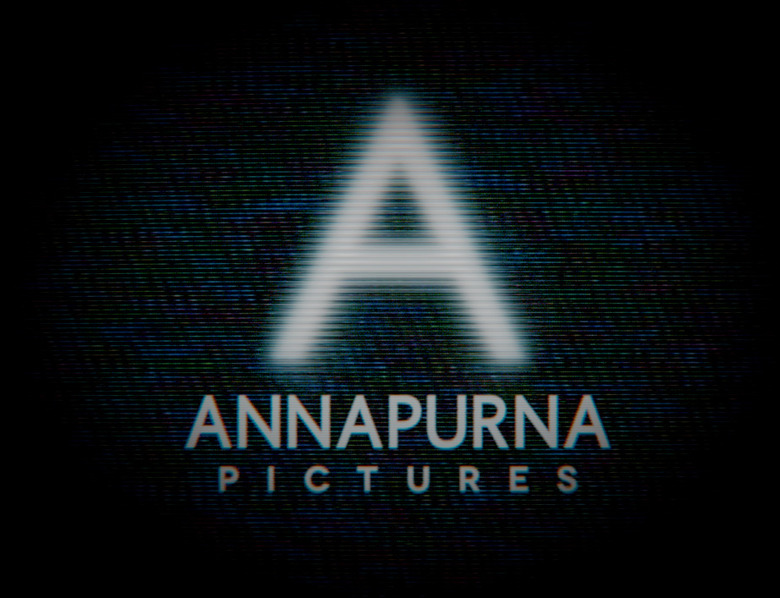 Annapurna Pictures is well-known for releasing some of the most engaging movies out there today. So in a way, it makes sense that they'd embrace a technology that itself is literally engaging. The company is opening a new virtual reality division called VRSE.FARM along with artist Chris Milk. Together, they'll offer filmmakers the opportunities to explore virtual reality outlets and concepts for their movies like nowhere before. Read more about the Annapurna virtual reality division below.
Here's the full press release on VRSE.FARM:
Annapurna Pictures announced Thursday they are forming a Virtual Reality division of the company. The new division has begun by forming the joint venture VRSE.farm, a partnership with artist Chris Milk to develop and produce Virtual Reality content. With VRSE.farm, Annapurna is dedicated to giving visionary filmmakers the opportunity to explore and push the limits of VR and build this new language for storytelling.
Annapurna's new VR division will further the company's commitment to working with ambitious and bold filmmakers and shepherding their singular visions to the screen regardless of medium.
VRSE.farm will be providing cutting edge audio/video technology, craftsmen, and crew to a select handful of filmmakers interested in testing out new ideas, pushing boundaries and pioneering a new era in filmmaking. The partnership will allow filmmakers guidance and support from both Annapurna and experienced VR artist Chris Milk as they experience the new form of filmmaking.
VR is able to appeal directly to a part of our senses in a way that is normally only achievable in real life, giving you the ability to physically and emotionally immerse yourself in a story in ways that have never been possible before. In VR, when you are standing on top of a cliff, you feel as if you are there – you feel vertigo. When someone's telling you their secrets, you feel intimately connected to them. VR has the massive potential to give an audience this true sense of presence of any moment, regardless of where that audience is.
Milk's "Evolution of Verse," which will premiere as part of the 2015 Sundance Film Festival's New Frontier section, will serve as the first piece to come out of Annapurna's new VR division and the VRSE.farm partnership. "Evolution of Verse" is also being presented by Digital Domain 3.0 and will be available to the public via the VRSE app, which will be available Friday in the Apple and Android app stores.
"Megan has the most vision and foresight of any producer working in cinema today," said Milk. "I'm humbled and honored to be exploring the virtual reality medium alongside her. We can't wait to help our fellow filmmakers write a completely new storytelling language."