'All The Wilderness' Trailer: Kodi Smit-McPhee Finds A New Life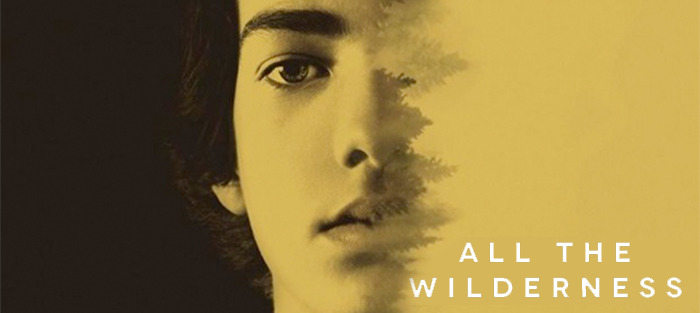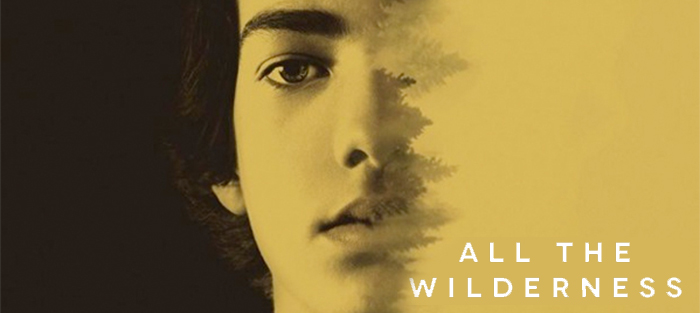 In All the Wilderness, Kodi Smit-McPhee (Let Me In, Dawn of the Planet of the Apes) plays a young guy who isn't dealing well with the loss of his father. His shrink (Danny DeVito) isn't making much headway with the kid's problems, but McPhee's character meets a group of isolated kids, which leads him into a new life. The film looks gorgeous, and there are some good moments in this first trailer. Watch the All the Wilderness trailer after the break.
It's difficult to tell if this footage adds up to more than a pretty vision of a difficult coming of age story, but the aesthetic appeal shouldn't be denied.
Trailer via Apple. All the Wilderness opens on February 20.
James (Kodi-Smit-McPhee) has shut himself off from his surroundings, falling into a world of imagination and darkness. Visits with his psychiatrist (Danny Devito) have proven unhelpful – though he takes a liking to fellow patient, Val (Isabelle Fuhrman). As James begins to rebel against his single mother (Virginia Madsen), he ventures into the night where he meets a mysterious kid (Evan Ross) who welcomes him into an eccentric city. Relationships are put to the test as James navigates unfamiliar territory, wrestling with the reality of his own personal wilderness.