Page 2: Big Trouble, Star Wars, Alien, The Interview, BTTF, Indiana Jones, Michael Arndt, Predator, Jurassic Park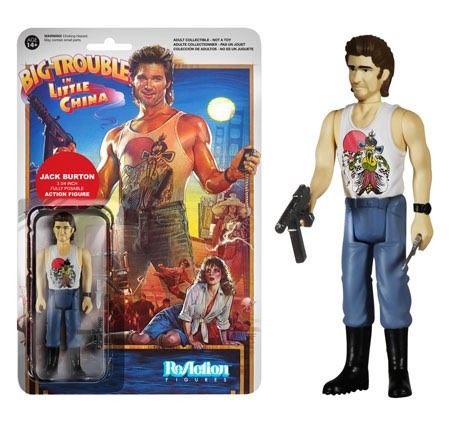 Page 2 is a compilation of stories and news tidbits, which for whatever reason, didn't make the front page of /Film. After the jump we've included 36 different items, fun images, videos, casting tidbits, articles of interest and more. It's like a mystery grab bag of movie web related goodness.
Header Photo: Big Trouble in Little China Gets the ReAction Figure Treatment
PUNCH-DRUNK LOVE And The Sorrow of Disliking Adam Sandler45 Films We're Looking Forward to in 2015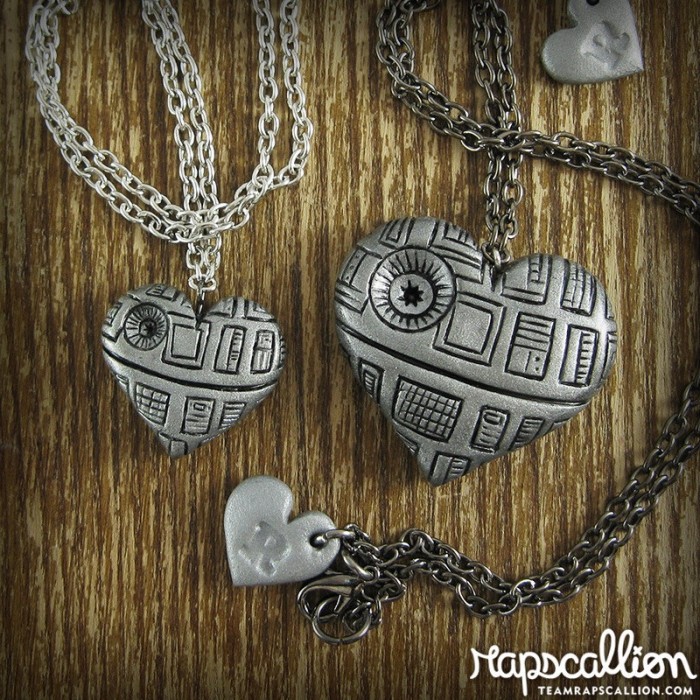 Death Star heart necklace
The 10 Most Overrated and Underrated Films of 2014The 10 Best Pajama-Pants Comfort Movies of 2014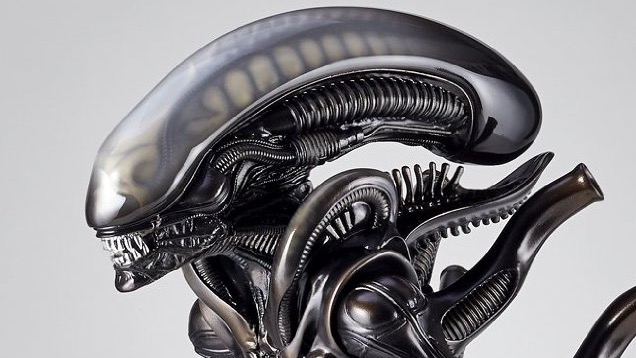 This Gigantic Alien Toy Is Absolutely Beautiful
33 Real Life Lessons from 'Harry Potter'20 Best Nerd Films of 2014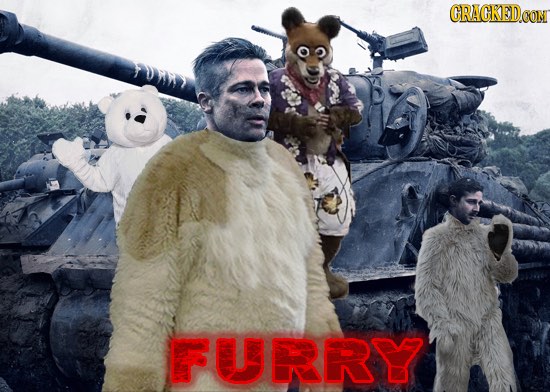 27 Movies Ruined by a Single Typo
Why Indiana Jones and the Last Crusade Beats All Other Indy Films
Top 10 Characters in Comedy Shows that the Other Characters Hate
10 indie films we can't wait to see in 2015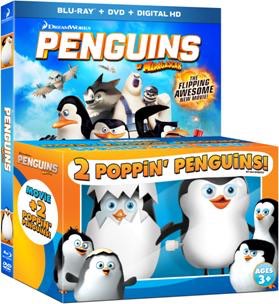 DreamWorks' Penguins of Madagascar Waddles Onto Blu-ray and DVD
Brea Grant (Best Friends Forever) Talks Gareth Evans' The Raid 2
ELDERS REACT TO THE INTERVIEW
10 Great TV Shows That Are Ending In 2015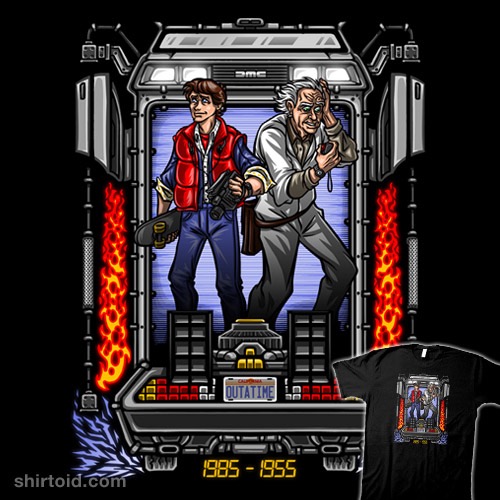 Friends in Time – Part I t-shirt
James Ponsoldt (The Spectacular Now) Talks Jonathan Glazer's Under the Skin
BISHOP vs ROSIE THE ROBOT MAID – Robot Wars
Top 10 Projects Peter Jackson Should Make Next
Watch 60 of Cinema's Greatest Duels in One Epic Sword-Fight SupercutThe 19 Best Movie Fight Scenes Of 2014
Top 10 Facts – Star Wars
5 Movie and TV Trends You'll Start to Hate In 2015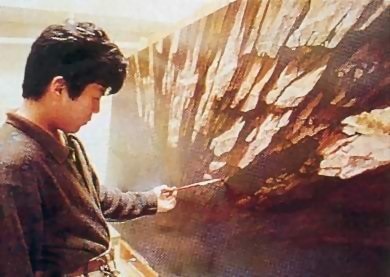 Indiana Jones and the Last Crusade matte paintings by Yusei Uesugi.
10 Futurama Jokes That Will Make You Smarter
Top 10 Animated Movies for Adults
Christopher Nolan's 'Interstellar' Docks On Blu-ray On March 31st, Extras Revealed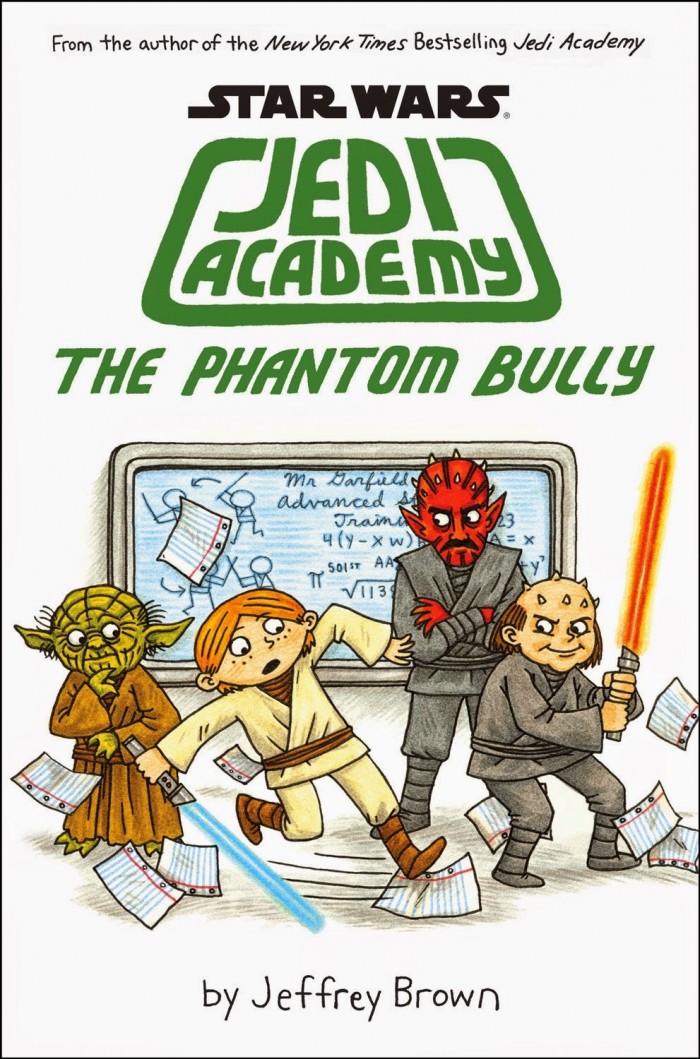 'Jedi Academy: The Phantom Bully' Cover Revealed
Interview: Head of Projection at Sundance on the Year 35mm Died
Fun video shows how silly this Star Wars shaped lightsaber stuff can get
HBO is auctioning off Richard Harrow's mask and more from 'Boardwalk Empire'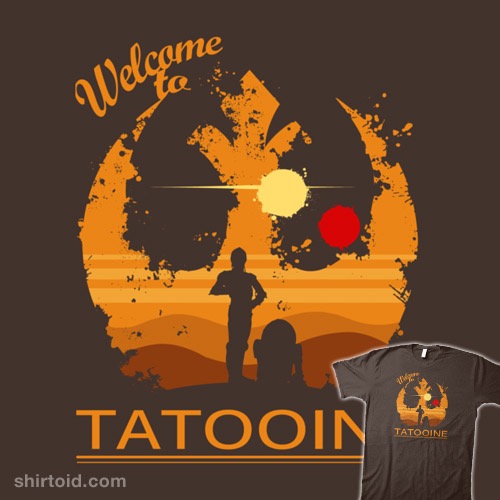 Welcome to Tatooine t-shirt
"LIFE ITSELF" NAMED BEST DOCUMENTARY BY PRODUCER'S GUILD OF AMERICA
Video: Michael Arndt on "Beginnings: Setting a Story Into Motion"David Letterman to drop by 'Late Late Show' hosted by Regis Philbin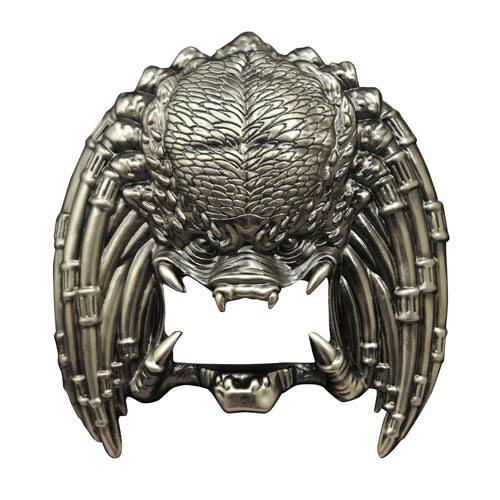 Predator Unmasked Metal Bottle Opener
'Selma's' Ava DuVernay, David Oyelowo Teaming on Hurricane Katrina Movie
The 'Jurassic Park' trilogy summarized in 3 minutes
Publicists Nominate 'The Interview' for Top Movie Campaign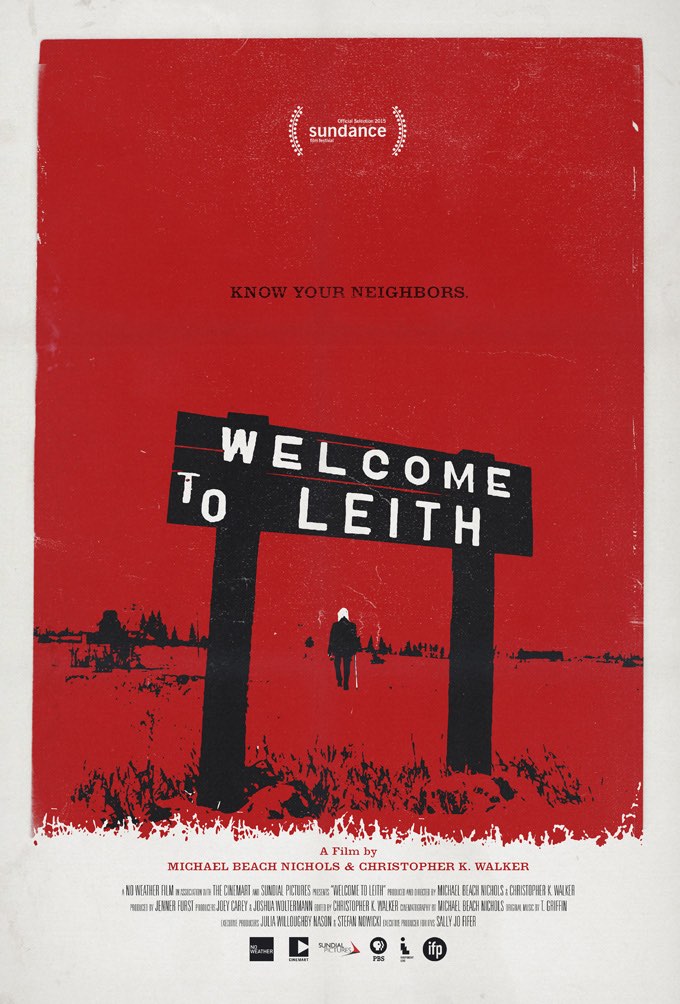 'Welcome To Leith' poster
Egyptian Star Amr Waked Joins 'Geostorm' Cast
Some of the Greatest Fake Commercials in Movies & Television Shows That Make Fun of Real Ads, Products, & ServicesJohn McCain Endorses 'American Sniper'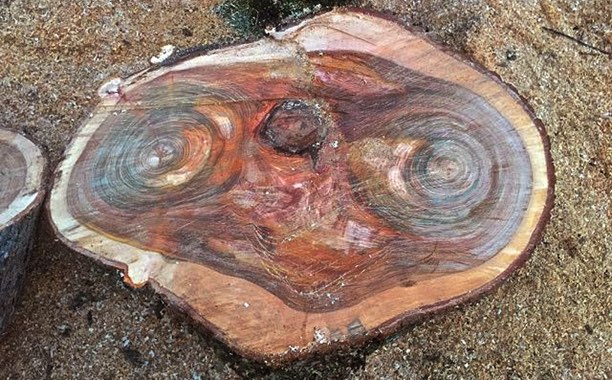 E.T. showed up in a Scottish tree trunkGodfather' With Live Orchestra Draws 5,000 to L.A.'s Nokia Theatre
If you have any interesting items that we might've missed that you think should go in /Film's Page 2 – email us!