Page 2: Star Wars, Jurassic Park, Texas Chainsaw, Kingsman, Chappie, Star Trek, Kids, Alien, Rambo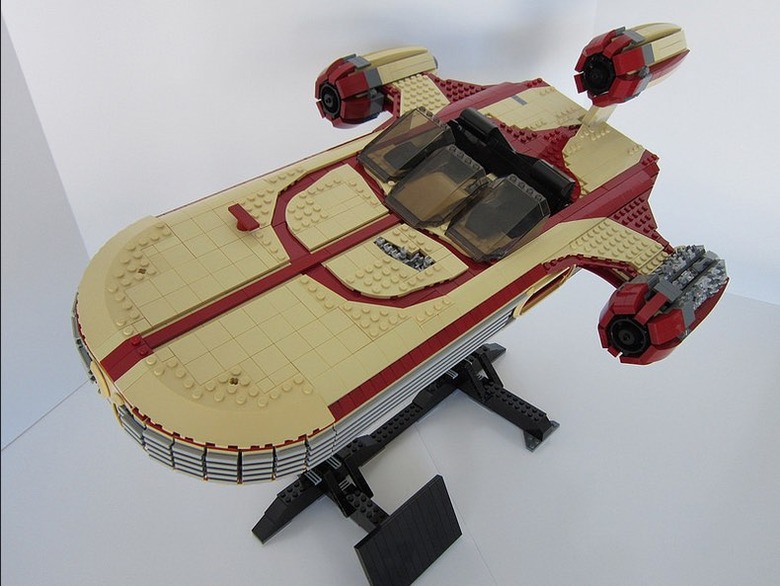 Page 2 is a compilation of stories and news tidbits, which for whatever reason, didn't make the front page of /Film. After the jump we've included 36 different items, fun images, videos, casting tidbits, articles of interest and more. It's like a mystery grab bag of movie web related goodness.
Header Photo: This Lego Landspeeder Has Everything But The Droids You're Looking For
Oscar Season Boardgames
Why Sling TV's Programming May Win Cord-Cutters Instead Of Millennials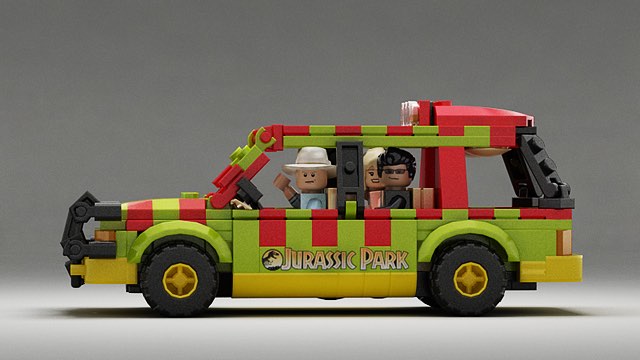 LEGO Jurassic Park Explorer (with minifigs)
The Trouble With Star Trek Transporters
How 'American Sniper' and 'Lone Survivor' Revived the War Movie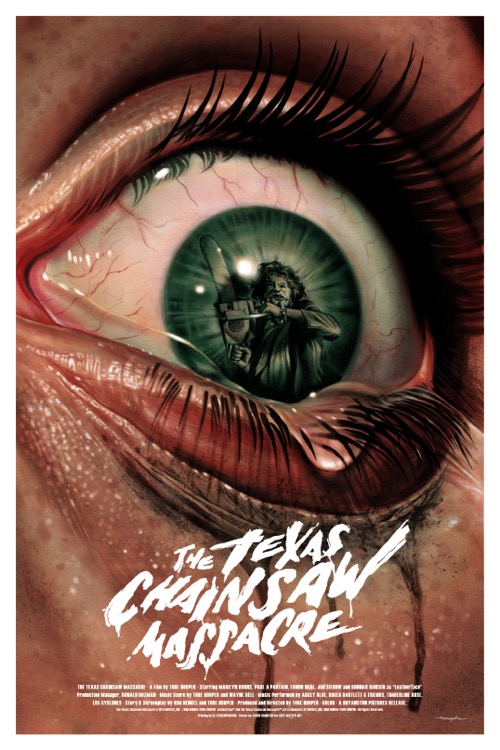 The Texas Chainsaw Massacre Poster by Jason Edmiston (Onsale Info)
39 Movies Released in 2014 Shot on 35mm
The Laika Charm Offensive: Exploring The Sameness of The Boxtrolls and ParaNorman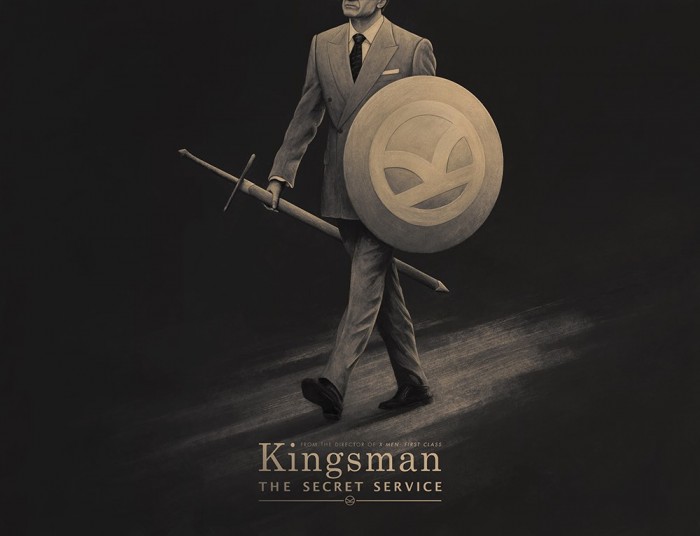 Kingsman: The Secret Service poster by Mirco Zett
10 Worst Nerd Films of 2014
Paul Weitz's 'Grandma' With Lily Tomlin – Hot Sundance Clip
American Sniper's Success Could Mess With Chris Kyle's Real-Life Murder Trial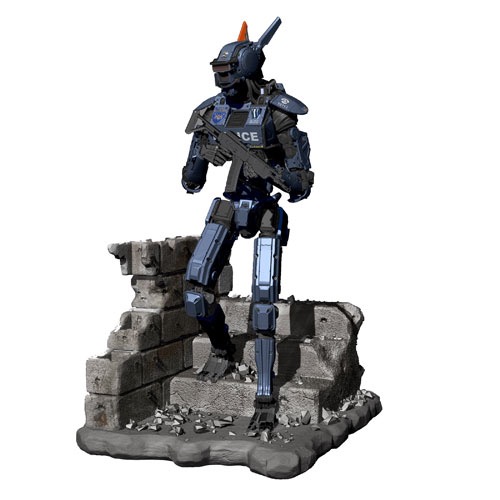 Chappie Scout 22 1:4 Scale Statue
George Lucas: I Made Strange Magic "Because You're Not Supposed to Make [Adventure] Movies for Girls"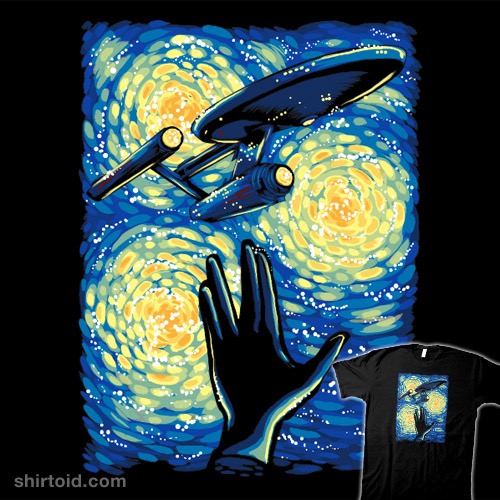 Longue Vie Et Prospérité t-shirt
What Is Expiring From Netflix on February 1?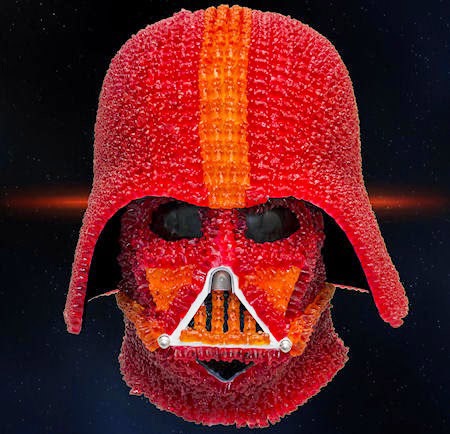 Darth Vader's Helmet Made Of Gummy Bears
'Sleepy Hollow' Moving Toward 'More Episodic' Storytelling
'The Dovekeepers' Producer Roma Downey Hopes To Draw Biblical Crowd As Trailer Unveiled
'Man Seeking Woman's' Jay Baruchel Says FXX Comedy Is 'Embarrassingly Autobiographical'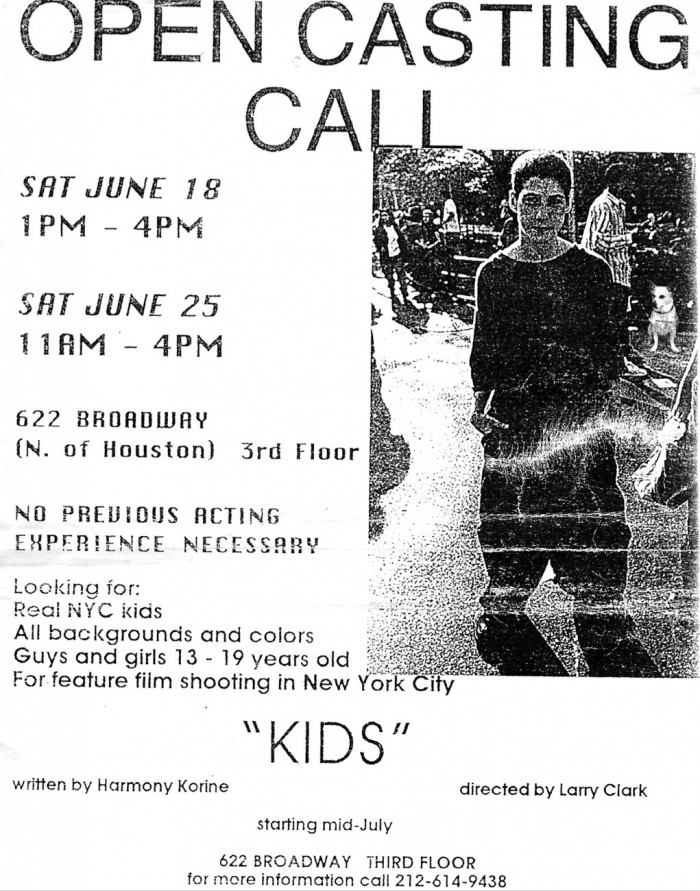 The original casting call flyer for Larry Clarke's 1995 film 'KIDS', distributed at the legendary NYC night club NASA
'Sex Tape' Producer Steve Tisch Hoping to Win a Razzie Award
Inspector Gadget ...ROCKS!
Star Trek Continues Launches Kirkstarter 2.0 To Fund New Episodes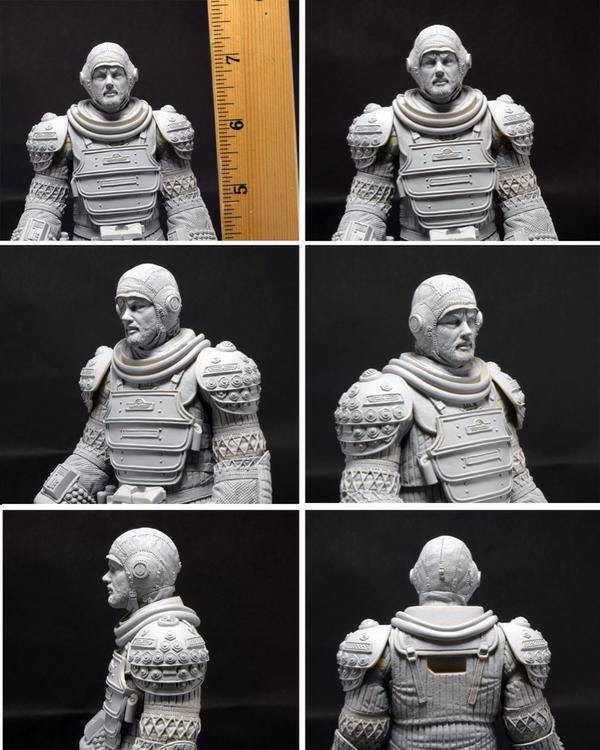 NECA: Alien's Dallas – Unpainted Production Master Image Tweeted
Feds Called In To Mediate ArcLight Projectionists Dispute
RAMBO: First Blood – What's the Difference?
Cirque du Soleil Sets Scripted Development Pact with 20th Century Fox TV
Ninja Flag t-shirt
Chuck Lorre praises Charlie Sheen era: 'Two and a Half Men' finale to honor the show's past
Watch Trailer for TV Debut of Documentary Oscar Frontrunner 'Citizenfour'
The next generation of entertainment will rely on the superfans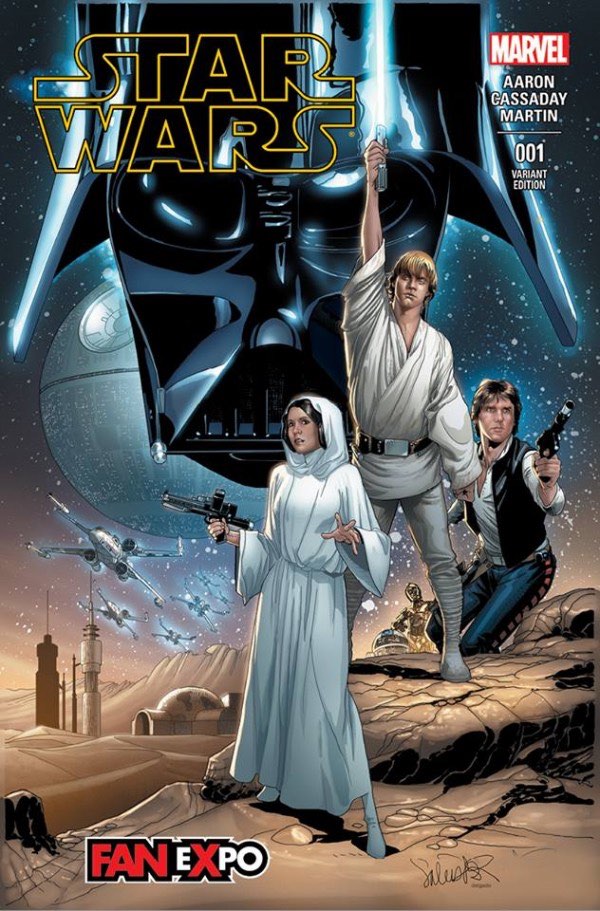 Two More Star Wars #1 Covers
Average Movie Ticket Prices Increase to $8.17 for 2014
Watch: Full 90-Minute Documentary 'Great Directors' With David Lynch, Richard Linklater, Todd Haynes And More
Frank Marshall To Receive American Cinema Editors' Golden Eddie Award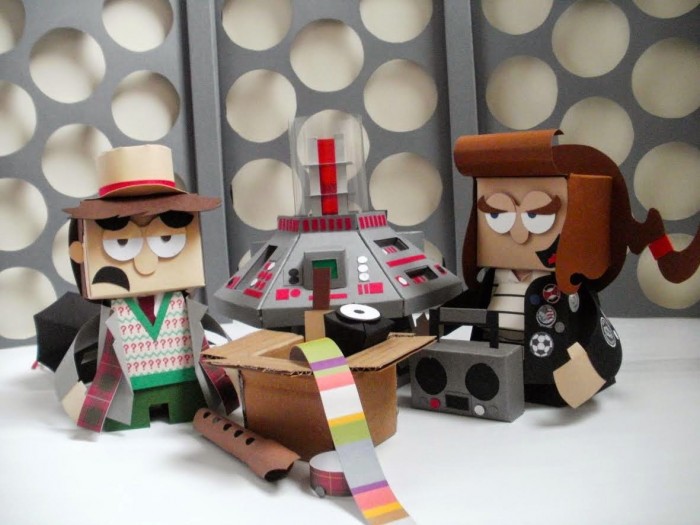 Paper Who
Coen Brothers Named Jury Presidents of 68th Cannes Film Festival
How to Win an Oscar
'Taken 3? Gun Supplier Fires Back At Liam Neeson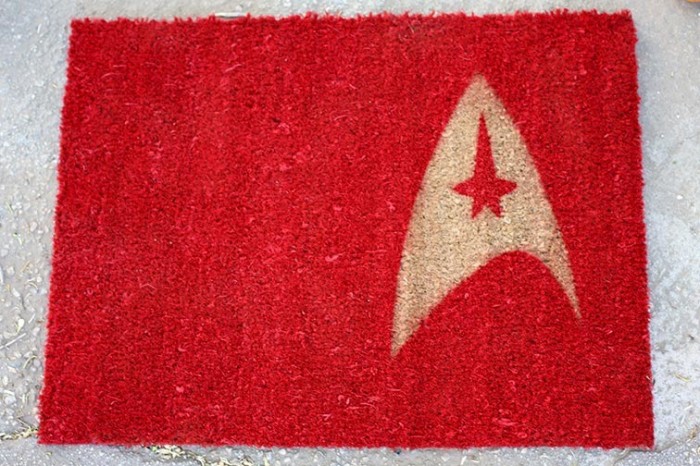 Star Trek Emblem doormat
Is Paddington 2 In The Works? Here's What The Director Had To Say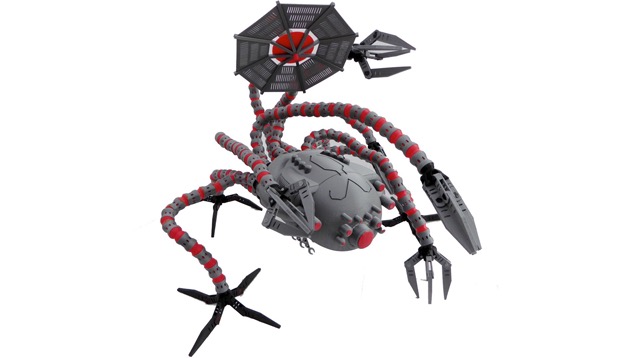 This Excellent Matrix Sentinel Figure Is Entirely 3D Printed
Heather Morris, Meredith Hagner Join 'Folk Hero & Funny Guy'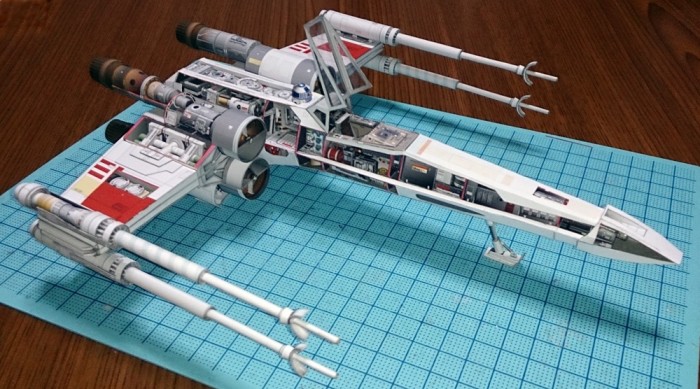 Japanese craftsman creates perfect sci-fi ship replicas using just paper
Bill Clinton on 'Selma': "If You Haven't Yet, Go See the Movie"
If you have any interesting items that we might've missed that you think should go in /Film's Page 2 – email us!