'American Sniper' Grosses Over $100 Million Opening Weekend; Here's How It Did So Well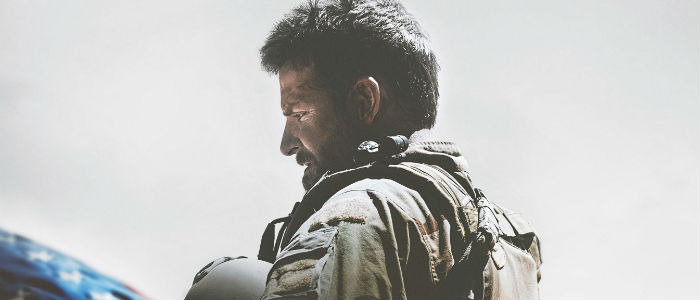 Going into the weekend, Clint Eastwood's American Sniper was expected to handily dominate at the box office. Experts were predicting huge numbers for the film, maybe even north of $70 million. But when the smoke cleared Monday and final estimates came in, the film will have grossed a staggering, record-setting $105.3 million from Friday to Monday ($90.2 over the three day). The previous January champion, Ride Along, grossed only $48.6 million over its first four days. Sniper had doubled it and then some.
In Los Angeles, a city where the film had already been opened for three weeks, there were lines around the block. With a number that big, that was probably the case in almost every other city too. So how did American Sniper do so incredibly well? Read more about the American Sniper opening weekend below.
1. Marketing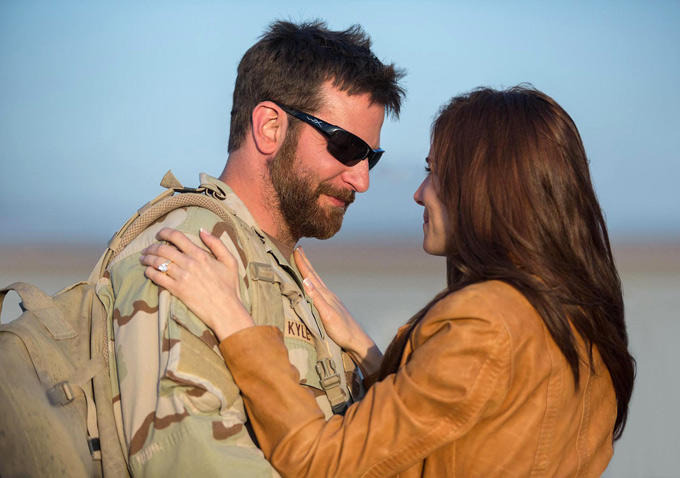 Step back from anything about the film itself, and look at the marketing, which has been outstanding. The first trailer was incredibly gripping; since then, every commercial on TV has adopted that sense of unease. Bradley Cooper as Chris Kyle, scared of what he's doing or has to do at war, talking to his wife back home. The spare music. The editing. The big quotes from critics. It's unsetting, it feels realistic and is instantly gripping. The tagline "The most deadly sniper in America history" didn't hurt either. The movie isn't really about that, per say, but it's a very intriguing superlative. There's also the star power of Bradley Cooper, an actor who is quickly becoming one of the country's best and most recognizable, and the fact it was directed by Clint Eastwood, a generation spanning icon. Everyone has heard of those guys and that surely drew people them in.
2. Awards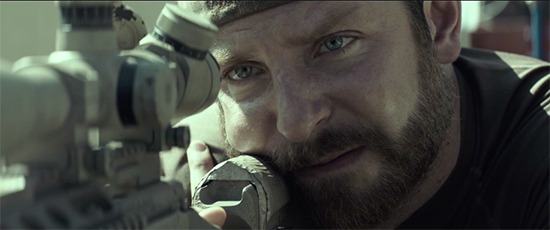 While reviews for American Sniper have been above average (73% Fresh as of press time on Rotten Tomatoes), the timing of release could not have been better. Mere hours before American Sniper opened wide to the country, it nabbed six Oscar nominations including Best Picture and Best Actor for Bradley Cooper. That huge media talking point, tied onto the already high awareness of the film, is probably what helped push the movie from its early – already big estimates – to the final record shattering numbers.
3. Lack of competition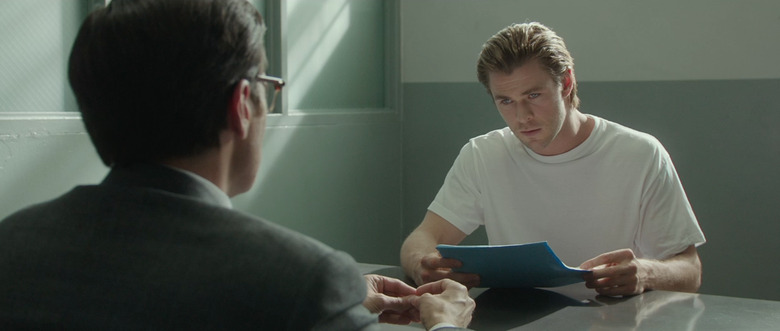 American Sniper opened against a fairly weak slate of new movies at the box office. The Wedding Ringer and Paddington came in 2 and 3, but neither was close. Then the other wide release, Blackhat, barely cracked the top 10. If people wanted to see what they assumed was a good movie, American Sniper was the easiest film to find. It was playing on 3,555 screens, more than almost every other movie out there. Most of the other Oscar-nominees are either already on Blu-ray or still in a smallish release. Plus, they simply don't have that big, broad appeal of American Sniper. Also of note, it's a holiday weekend, so many people are off or planning family getaways. And many families spend those at the movies.
4. America!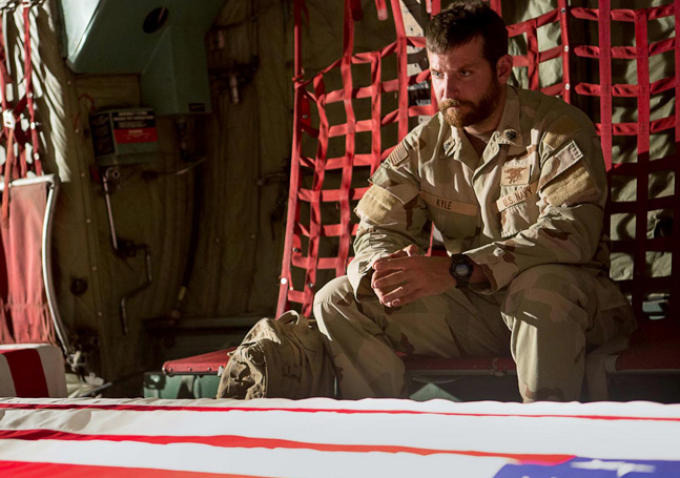 If you live in America, and there's a movie called "American Sniper," it seems like something you should see, right? Everything mentioned above already made the film feel like a must-see event and that guttural connection to country just pushed it over the top. On the surface, American Sniper shines a positive light on America, our military, a celebrated solider and his loving family. Those are values this country thrives on and we love to see them on screen. Now, whether or not the film ends up portraying that, with its depiction of PTSD and more, is another story. But American Sniper got people into the theater on that promise. The promise of a pro-America, pro-military movie that would make you feel great about everything this country stands for. Audiences all over the country may have felt like they were doing their patriotic duty seeing the film.
Take all those elements, swirl them in a pot, release them at exactly the right time and you've got one of the biggest box office surprises in recent memory. It should be interesting to see how American Sniper does in the coming weeks. Can hold that top spot against some more fairly weak competition or was this week alone was just a shot in the dark?