Fox Wants To Revive 'The X-Files'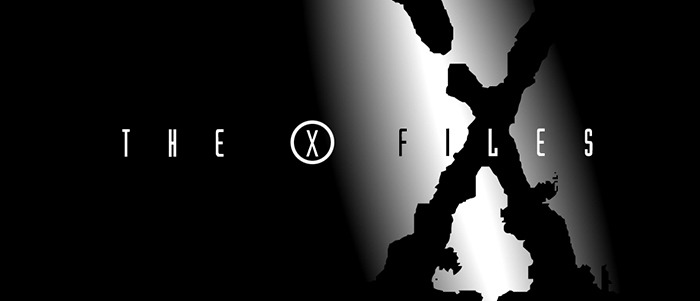 Talk of a third X-Files movie has cropped up often in the past few years, but now it seems like a new TV installment might be more likely than anything else. Fox execs have revealed that they are pursuing an X-Files return — ideally with David Duchovny and Gillian Anderson reprising their roles as FBI agents Fox Mulder and Dana Scully.
EW passes word from Fox's TCA panel that Fox execs Dana Walden and Gary Newman, who both worked at Fox TV through the first run of the show, have been talking with Chris Carter about reviving his signature paranormal/sci-fi procedural. They hope to have Duchovny and Anderson return.
Newman said,
It's true that we've had some conversations on X-Files. We're hopeful of being able to bring that back at some point.
Walden added,
Gary and I both worked [at 20th Century Fox Television] through the entire run of The X Files. It was a great experience. We've maintained good relationships with Chris, David and Gillian. We're very hopeful, but it's hard. The actors are very busy. They have a lot going on. Chris has a lot on his plate, so it's just trying to carve out the time.
And what's that about availability? David Duchovny was tied to Californication until last year, and while he has the "event series" Aquarius coming up on NBC, that is a 13-episode limited series, rather than an ongoing thing.
Gillian Anderson has been busy doing The Fall for the BBC, but a third season of that show is not confirmed. She also has a significant role in the new season of Hannibal, having been upped from a recurring character in the show's first two seasons to a regular in the third. So we'll have to wait to see what sort of decisions are made there.
We don't know anything about what a revival of the show would look like, how long it might run, or what story it might cover.