Page 2: LotR, 2001, Star Wars, Simpsons, Frozen, Jurassic World, American Sniper, Star Trek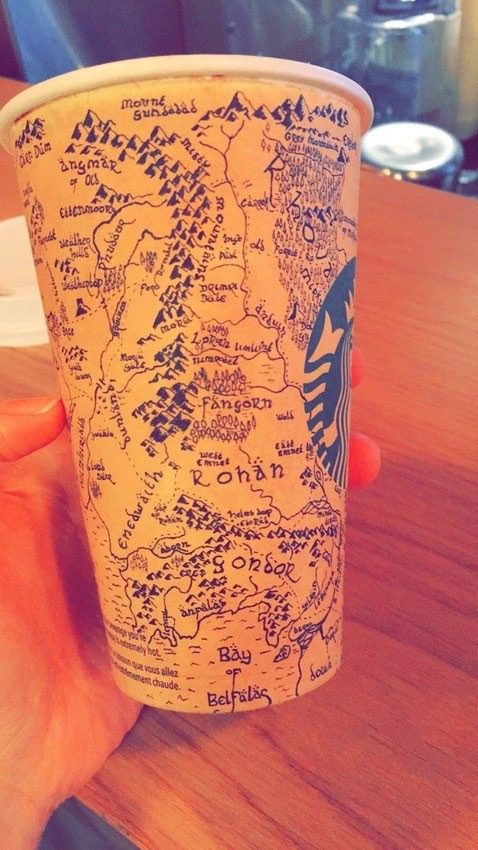 Page 2 is a compilation of stories and news tidbits, which for whatever reason, didn't make the front page of /Film. After the jump we've included 36 different items, fun images, videos, casting tidbits, articles of interest and more. It's like a mystery grab bag of movie web related goodness.
Header Photo: 'Lord of the Rings' superfan doodles Middle Earth map on Starbucks cup
Sony Pictures Classics' Tom Bernard On Why Indies Ruled The Oscar Noms
7 Things You Need to Know about 'Better Call Saul'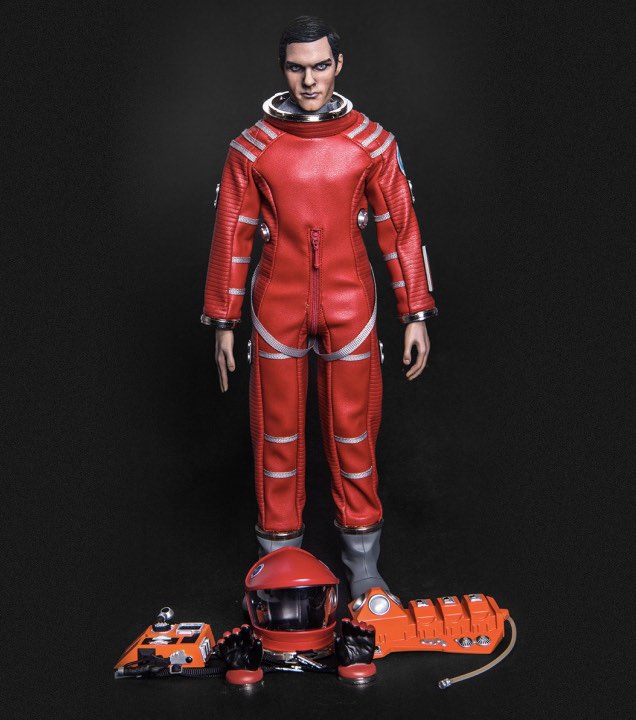 The Eyes On This 2001 Dave Bowman Figure Will Haunt Your Dreams
Greetings, Starfighter... Intrada Records Launches THE LAST STARFIGHTER on CD!
12 Returning Television Shows We Can't Wait to Watch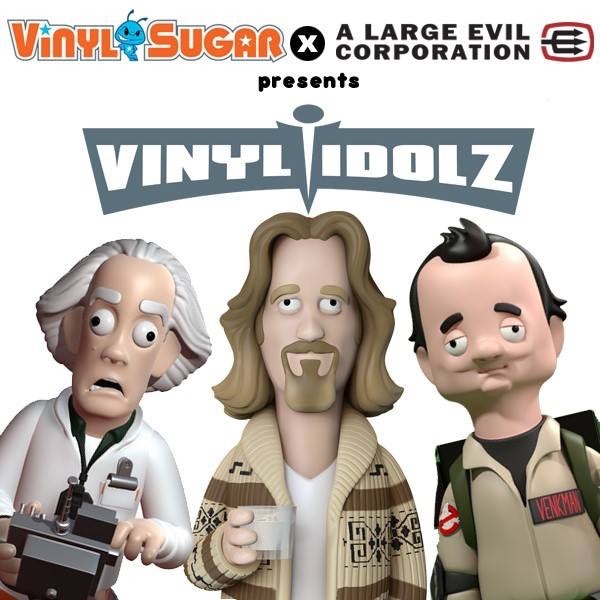 Vinyl Idolz Line of Figures Coming From Funko & Vinyl Sugar
We All Misunderstood Fight Club, Here's What Really Happened
The Horrifying True Story Behind James Franco and Jonah Hill's New Movie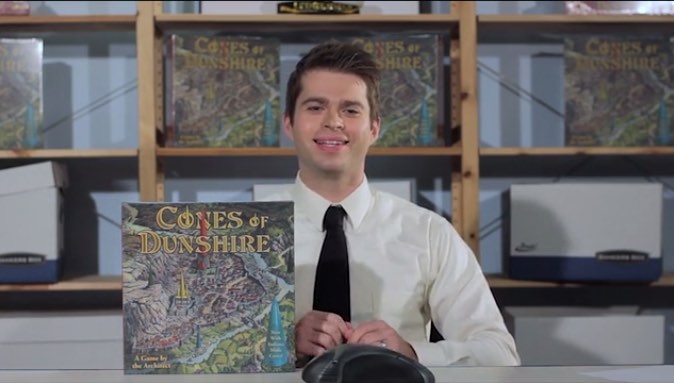 Mayfair Games Brings Deluxe 'Cones of Dunshire' to Kickstarter
Steven Spielberg Turned Down Harry Potter For Another Movie
Making The Episode 7 Stormtrooper Helmet (Metal)
Patrick Fischler To Recur On 'Once Upon a Time' & 'Silicon Valley'
Everything Wrong With 'Teenage Mutant Ninja Turtles' Will Affirm You Skipping The Movie
'Shahs Of Sunset' Gets Spring Return Post-Strike On Bravo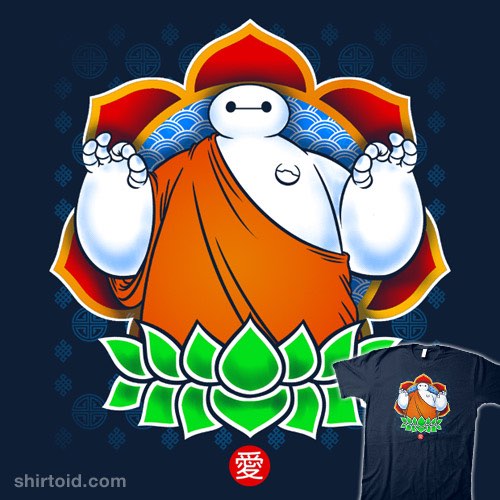 Buddha Baymax t-shirt
Frank Cho Returns With Jungle Girl Season 3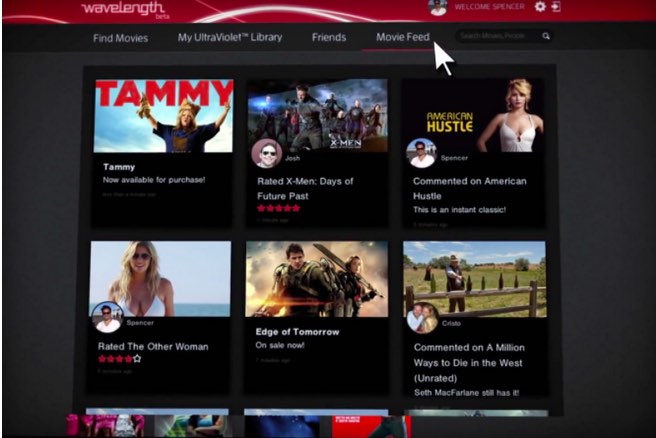 This movie sharing service is the first good use of Ultraviolet we've seen
HBO's 'Girls' Hits Season-Premiere Low, 'Togetherness' Debuts Soft & 'Looking' Falls In Return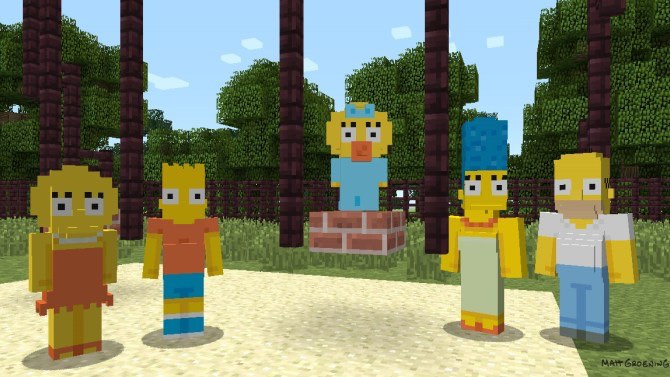 'The Simpsons' Headed to 'Minecraft'
'Breaking Bad's Dean Norris Cast In 'The Secret In Their Eyes'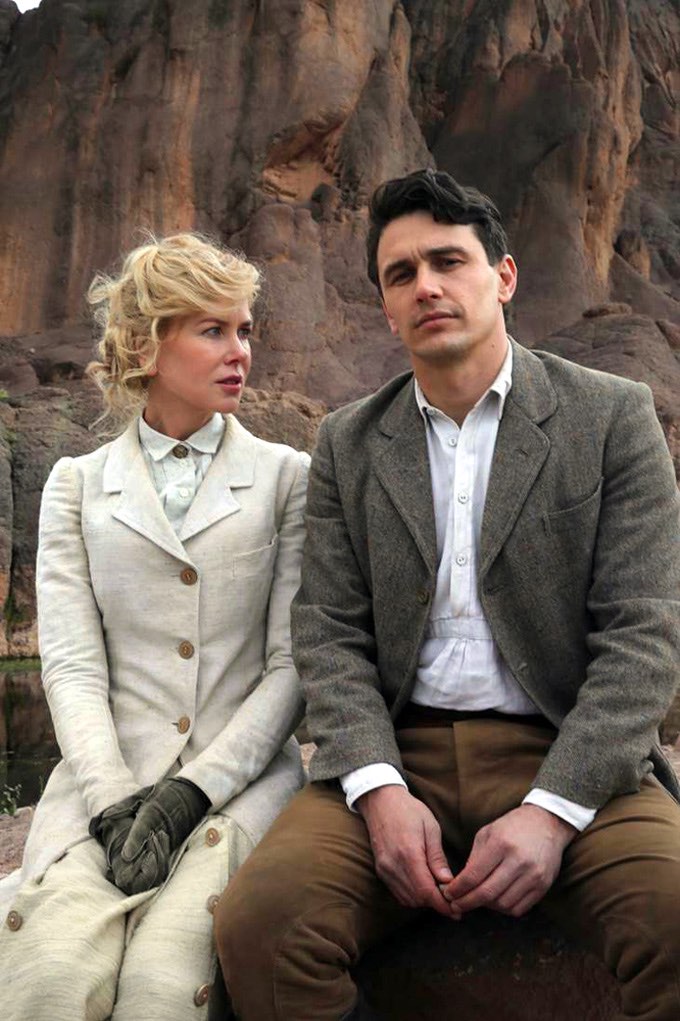 First Look: Nicole Kidman & James Franco In Werner Herzog's 'Queen Of The Desert'
Michael Vartan Set To 'Punch It'
Make Light Side And Dark Side Cocktails With The Star Wars Girls [Video]
'Benched' Cancelled By USA After One Season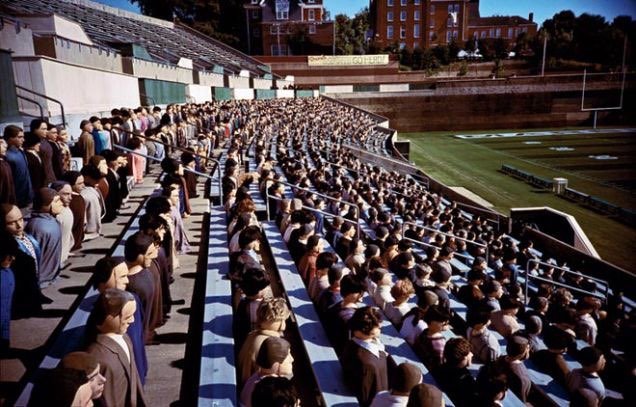 The Most Ingeniously Cheapskate Props And Sets From Classic Movies
NBC Picks Up 3 Comedy Pilots From Universal TV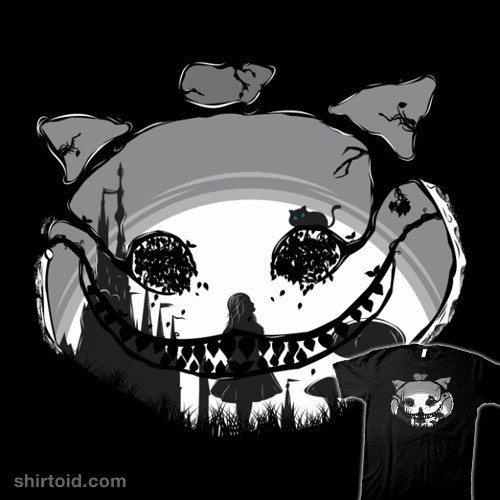 The Mad Cheshire t-shirt
The 'Smash' musical 'Bombshell' is headed to Broadway for one night only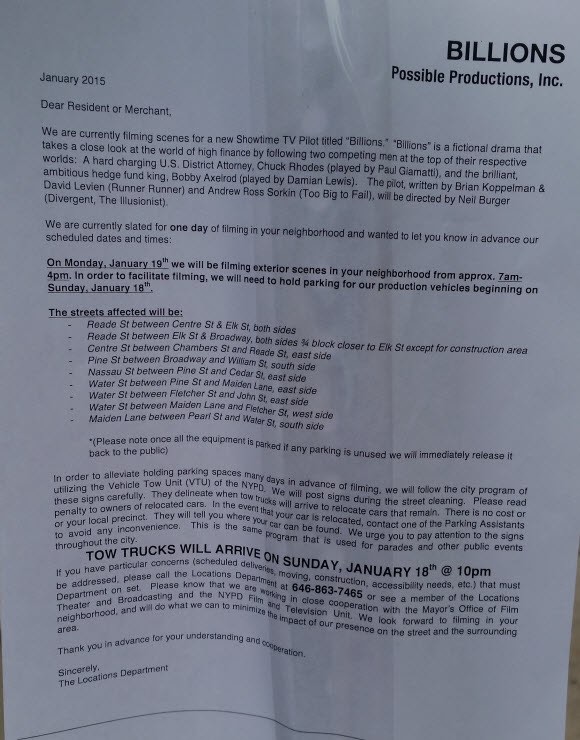 More information about Showtime's 'Billions' pilot, currently filming in NYC
Could Noah Emmerich Reprise His 'Walking Dead' Role in Prequel?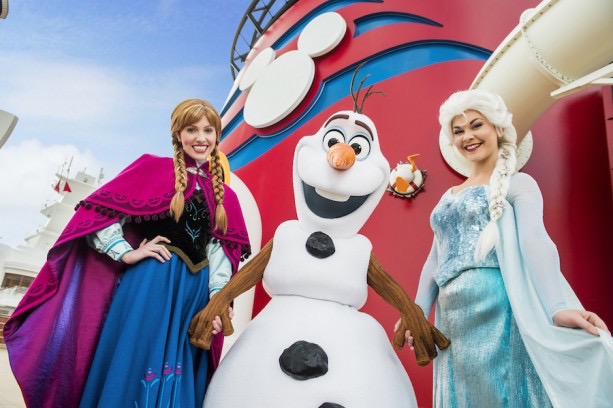 Land of 'Frozen' Coming to Disney Cruise Line This Summer
DreamWorks Animation Plotting New Round Of Layoffs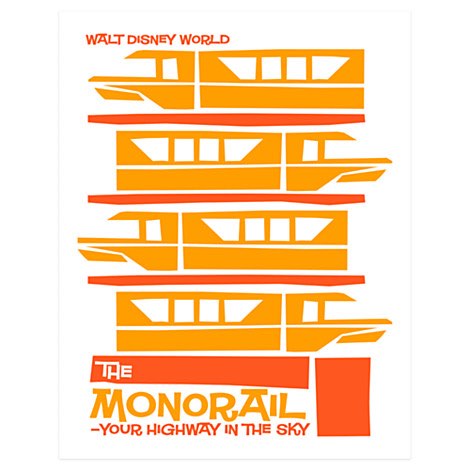 Retro Monorail Limited Edition Tee
Marriott wants to bring Netflix and Hulu direct to your hotel room TV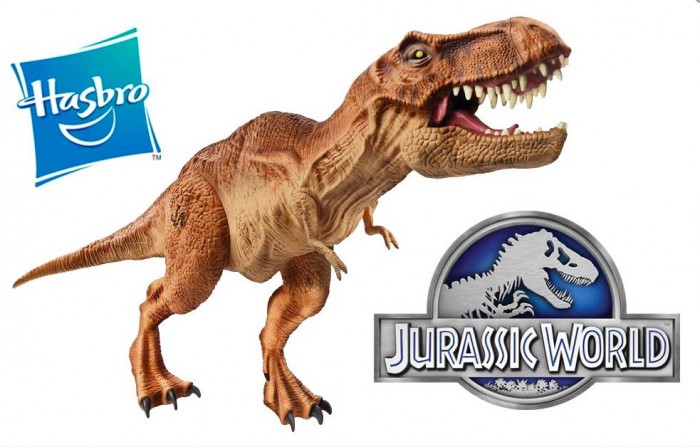 Even If Jurassic World Sucks, At Least We Get More T-Rex Toys
'The Interview' Makes $40 Million Online and On-Demand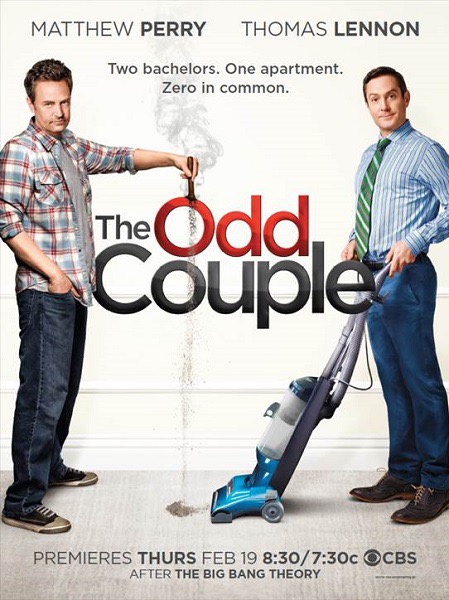 First Look: In New Odd Couple Poster, Oscar Makes an Ash of Himself
YouTube is hosting its own Super Bowl halftime show with stunts and fake ads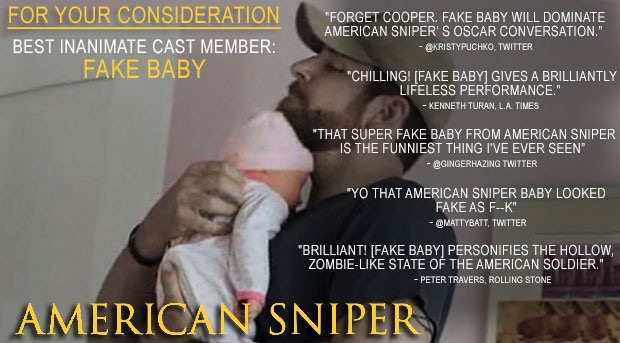 AMERICAN SNIPER BABY GETS THE OSCAR CAMPAIGN AD IT DESERVES
First Reviews of Johnny Depp's 'Mortdecai': Scraping Bottom With a Waxed Moustache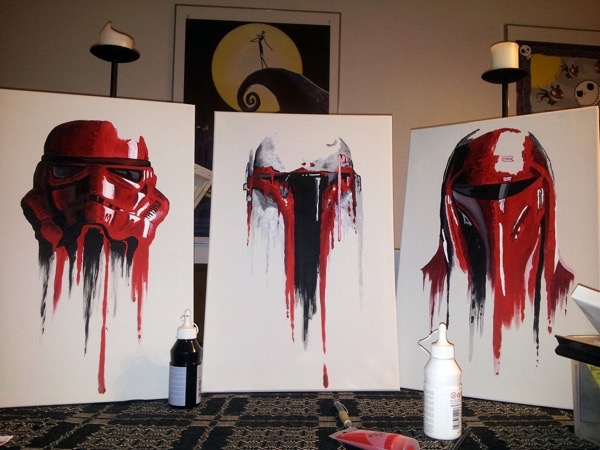 This Is The Most Productive Way To Procrastinate
You can watch Amazon's 'Transparent' for free this Saturday
All The Interfaces In "Star Wars: A New Hope" [Video]
You Can Watch The Wire Remastered in HD on Amazon BUT SHOULD YOU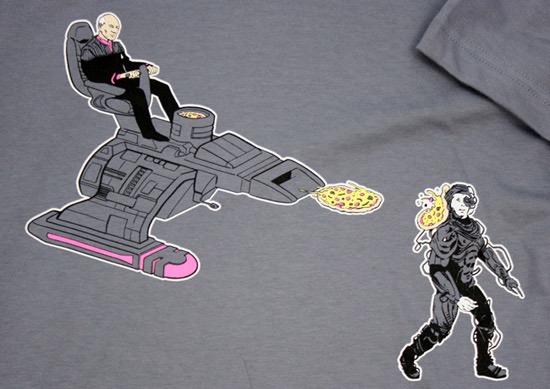 Picard Pizza Shirt
Sundance: All the 'most anticipated' movies top bloggers are dying to see
If you have any interesting items that we might've missed that you think should go in /Film's Page 2 – email us!