Page 2: Star Wars, Forrest Gump, Muppets, Inside Out, Conan, Interstellar, American Sniper, Stand By Me, Alien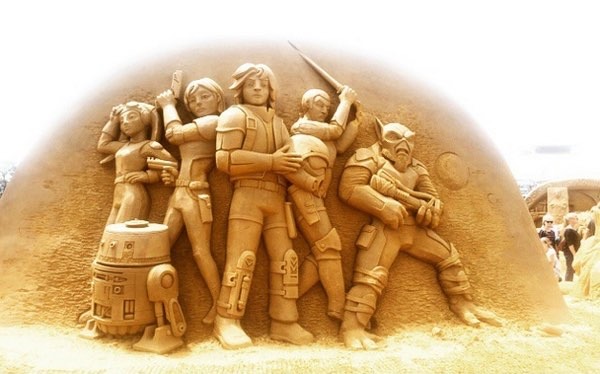 Page 2 is a compilation of stories and news tidbits, which for whatever reason, didn't make the front page of /Film. After the jump we've included 36 different items, fun images, videos, casting tidbits, articles of interest and more. It's like a mystery grab bag of movie web related goodness.
Header Photo: Star Wars Rebels Sand Sculpture
Minority Report Is Coming True, Microsoft Wants Stores to use Kinect to Recognize Shoppers21 one-star reviews for 'Game of Thrones'
'Story of R32?, A Short Film Featuring a Lonely Obsolete Robot Trying to Find Its Place Among Indifferent Humans
Hannibal Season 3 to Premiere in Summer 2015The 20 Most Anticipated Foreign Films Of 2015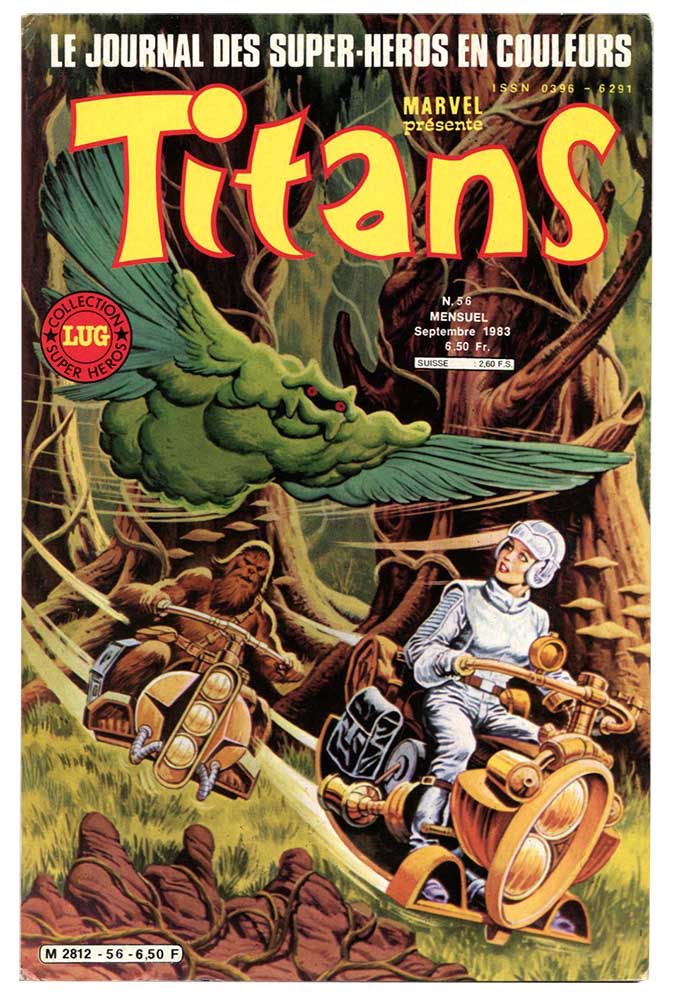 9 MARVEL STAR WARS COVERS YOU'VE NEVER SEENThe 10 Best Performances In The Films Of Michael Mann20 Bizarre Scenes That Were Almost in Famous Movies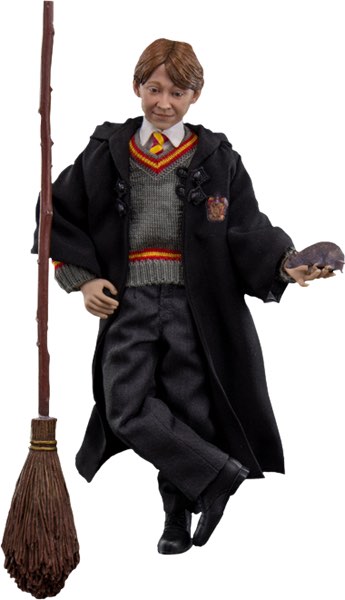 Ron Weasley Sixth-Scale Figure
SeaWorld Scene Cut From John Green's 'Paper Towns' Film
After Hours discusses the troubling messages of Forrest Gump
Sony Classics Buys Alicia Vikander's 'Testament of Youth' for North America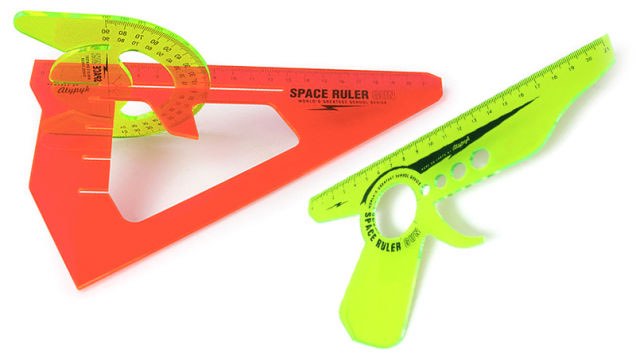 Ray Gun Rulers Make You Actually Want to Solve For Y
NBC Eyes 'The Wiz' As Live Musical With Craig Zadan & Neil Meron Producing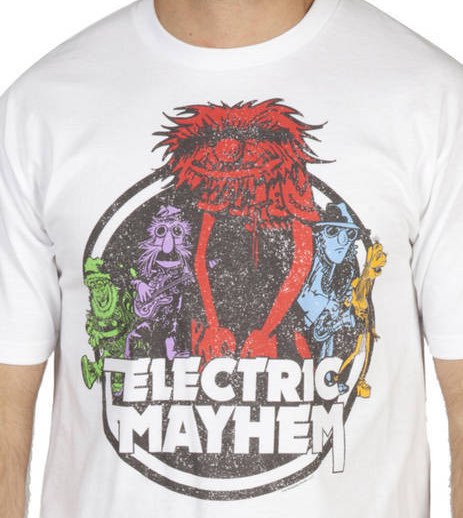 Electric Mayhem t-shirt
Fox, Dish Network Ask Court to Pause Ad Skipping Case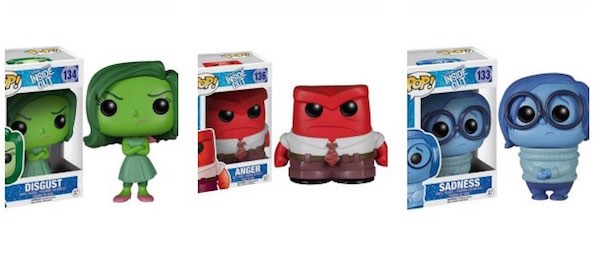 The New Funko POP!s For Pixar's "Inside Out" Are As Cute As You Would Expect
'Odyssey' Is "Not A Cop Show", "Not A Spy Show", EP Says
4-year-old can perfectly mimic Bruce Lee's nunchuk moves
'Allegiance' Is Not 'The Americans', Creators Say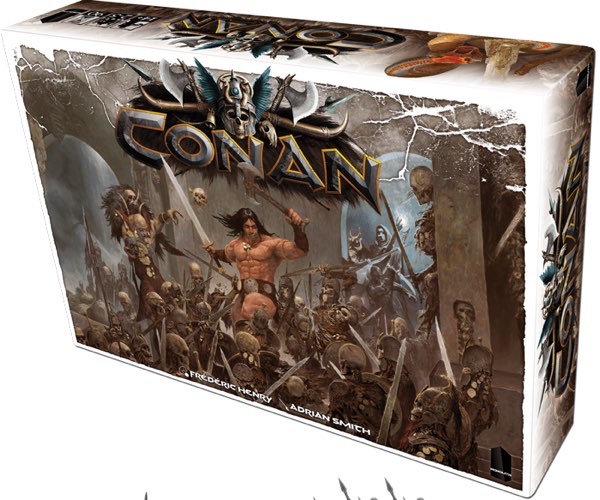 It's Easy To See Why This Conan Board Game Destroyed Its Kickstarter Goal
George Lucas Calls The Oscars Nothing But "A Political Campaign," Says 'Selma' Is A "Beautiful Film"
'Interstellar' trailer remade with a $20 budget
Shockingly, Scientologists not too happy about Alex Gibney's Going Clear doc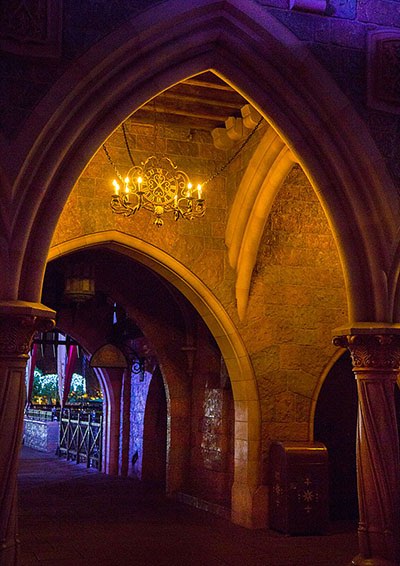 The Mystery of the Chandelier Clock at Disneyland ParkColin Hanks, Alex Pettyfer, Johnny Knoxville Join 'Elvis & Nixon'
'MILES', A Proof-of-Concept Short Film About a Friendship Between a BMX Rider and a Robotic Beast
Megan Ellison Producing Mike Mills Drama '20th Century Women'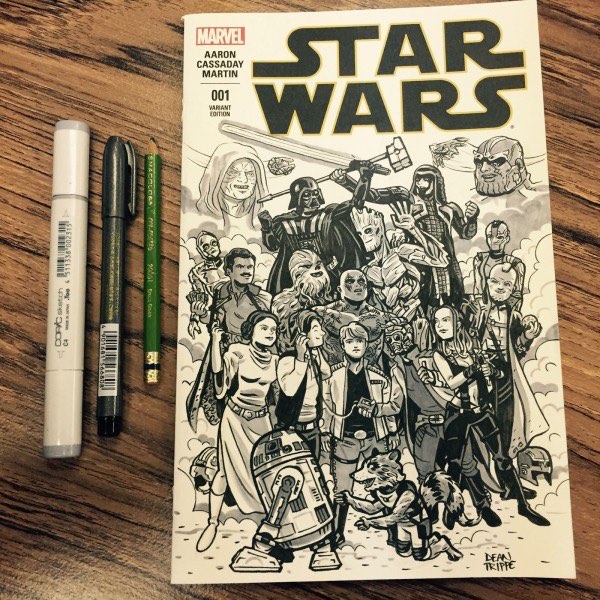 Dean Trippe's Star Wars cover
Kingsman: The Secret Service Debuts 5 Days Early At Vue Cinemas
BIRDMAN RETURNS – Official Trailer
Tony Verna, TV Director & Instant Replay Inventor, Dies At 81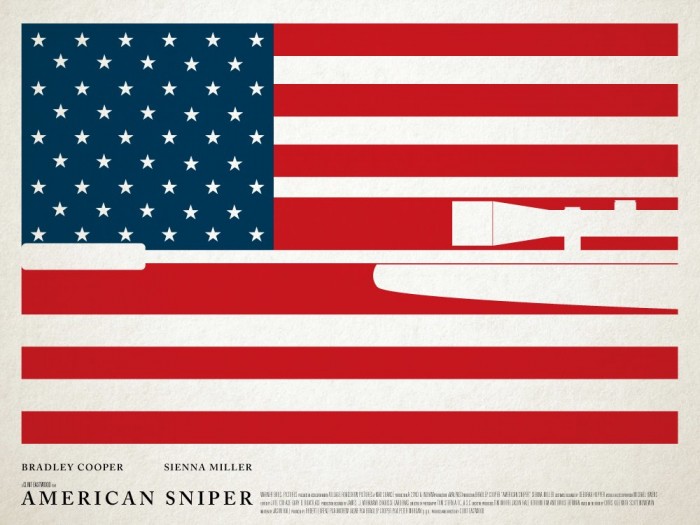 American Sniper poster by Hunter Langston
Not Going to Sundance This Year? Stream These 13 Festival Events at Home
PHOTO
Netflix Picks Up Will Arnett Comedy Series 'Flaked'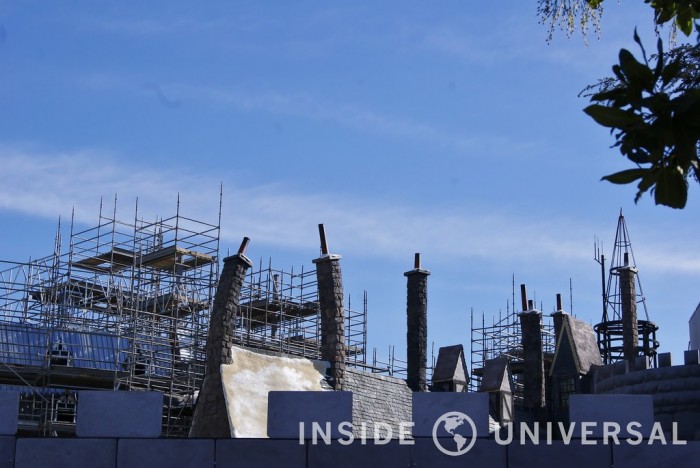 Universal Studios Hollywood Photo Update: Wizarding World West, Springfield and Lankershim
'Downton Abbey' Set For Season 6 Only, Says PBS Chief Paula Kerger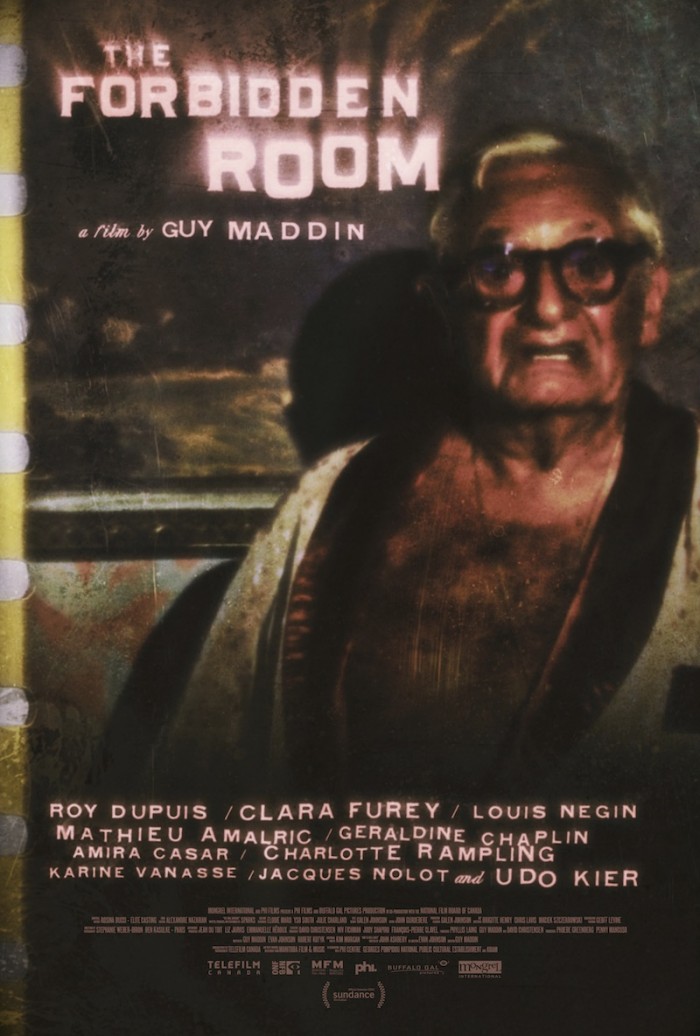 poster(s) première: Guy Maddin's The Forbidden RoomGame of Thrones Behind-the-Scenes Special to Air February 8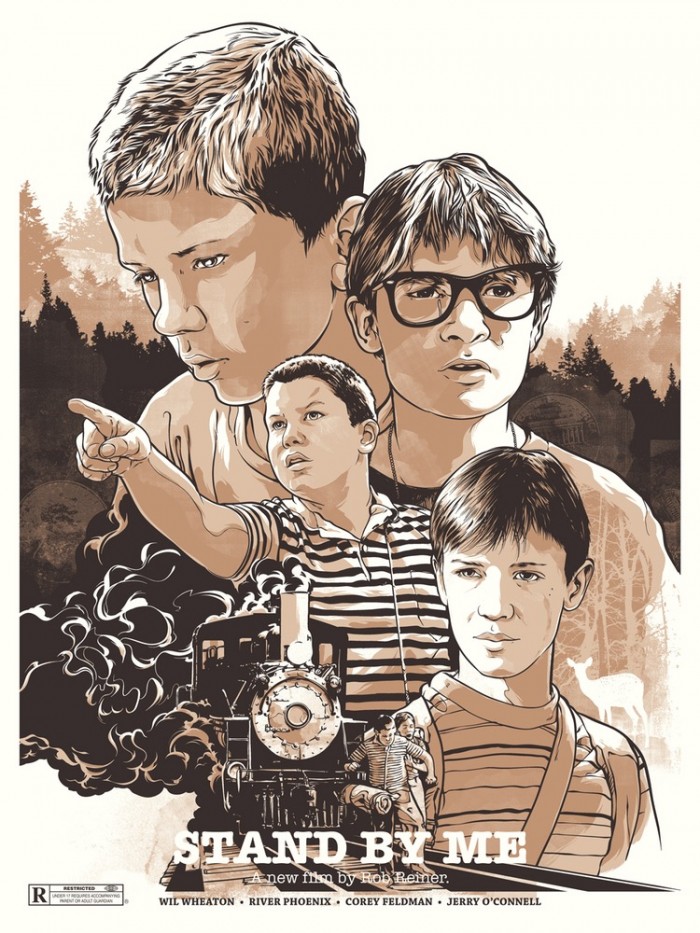 Stand By Me – "Public" Private Commission by Joshua BudichOnce Upon a Time Casts Mad Man Patrick Fischler in Key Recurring Role
An Animated Series of Facts About Ridley Scott's Classic Sci-Fi Horror Film 'Alien' That You May Not Have KnownJ.K. Simmons To Host 'Saturday Night Live' On January 31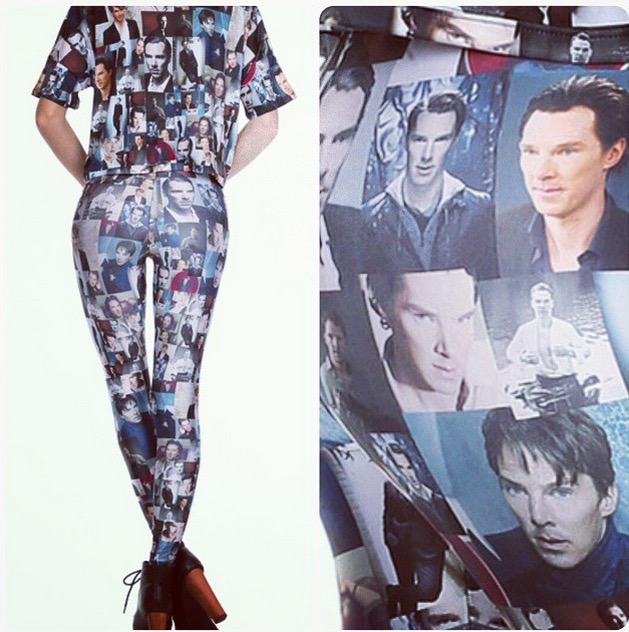 L.A.'S POPRAGEOUS CREATES "CUMBERBITCH LEGGINGS"
Justin Bieber to be Roasted by Comedy Central
If you have any interesting items that we might've missed that you think should go in /Film's Page 2 – email us!