LOL: 'Taken 4' Trailer Starring Liam Neeson And Jimmy Kimmel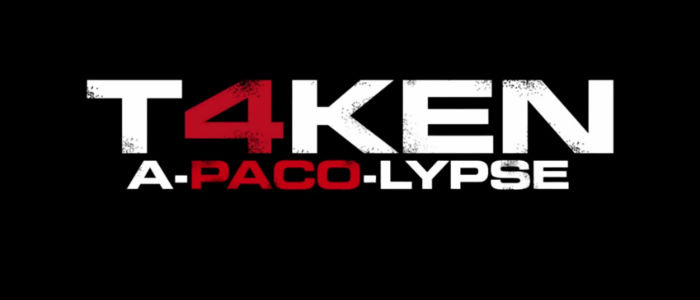 Unsurprisingly, Taken 3 was the run away box office champion in its opening weekend, grossing almost $40 million. People just love Liam Neeson kicking ass, especially on a weekend and month that's down at the theaters. And though almost everyone involved figured the third film would be the end, maybe it won't be.
Jimmy Kimmel Live got on the train early. They created their own Taken 4 trailer a mere three days after the Taken 3 opening weekend. Liam Neeson stars, of course, as does the host himself. But it's the subject who is actually "taken" that brings it all together. Watch this funny Taken 4 trailer below.
Thanks to Jimmy Kimmel Live for the video.