Page 2: Hobbit, GoT, Star Wars, Salem, Bill Hader, The Interview, Doctor Who, Big Hero 6, Murder She Wrote, Boyhood, Harry Potter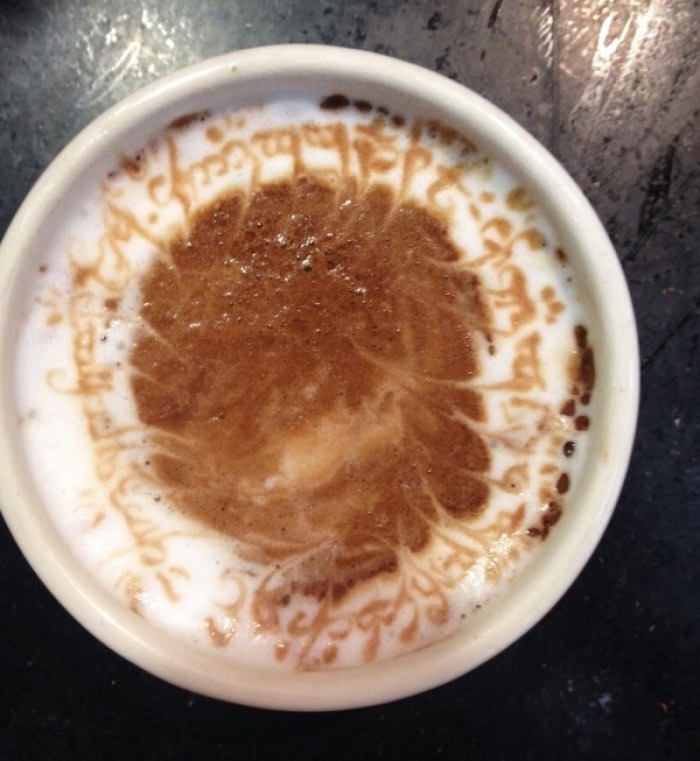 Page 2 is a compilation of stories and news tidbits, which for whatever reason, didn't make the front page of /Film. After the jump we've included 36 different items, fun images, videos, casting tidbits, articles of interest and more. It's like a mystery grab bag of movie web related goodness.
Header Photo: One Latté To Rule Them All
Final Predictions for the 2015 Oscar NominationsWhy Frame Rate Matters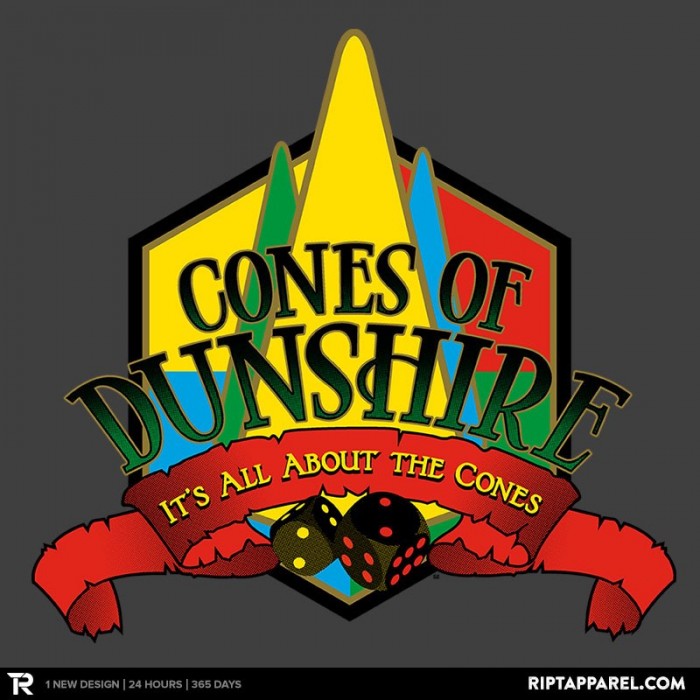 Cones of Dunshire t-shirt
10 Most Badass Female Movie Characters of the 2010s So FarThe 10 Most Monumentally Nerdy TV Moments of 2014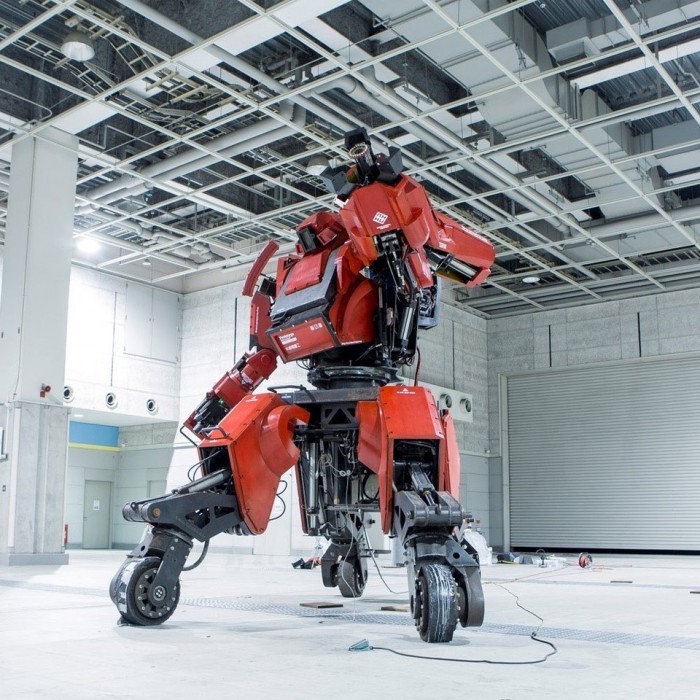 Amazon Japan Is Selling A Build-Your-Own Mech Starter Kit5 Upcoming Celebrity Biopics That Look Completely Insane10 times the Critics' Choice was right and Oscar was wrong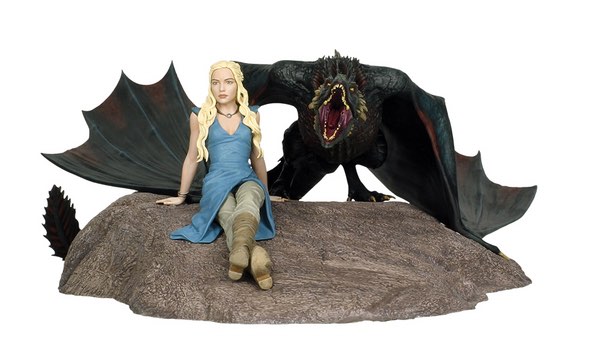 Games Of Thrones Daenerys And Dragon Limited-Edition Statue
Final predictions for the 2015 Oscar nominations
An 8-Bit Animated Version of the 'Star Wars Episode VII: The Force Awakens' Teaser Trailer
'Battlestar Galactica': A close look at the near-perfect pilot episode, 10 years later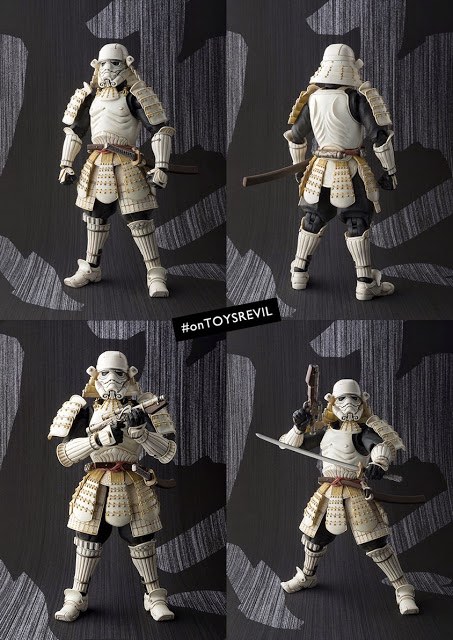 Tamashii Nations Movie Realization – Ashigaru Stormtrooper from Bandai
The Fellowship of the Two Prequel Trilogies
Lucy Lawless, Stuart Townsend Join Salem Season 2 — Watch New Teaser
'Star Wars' in Comic Books: A Brief History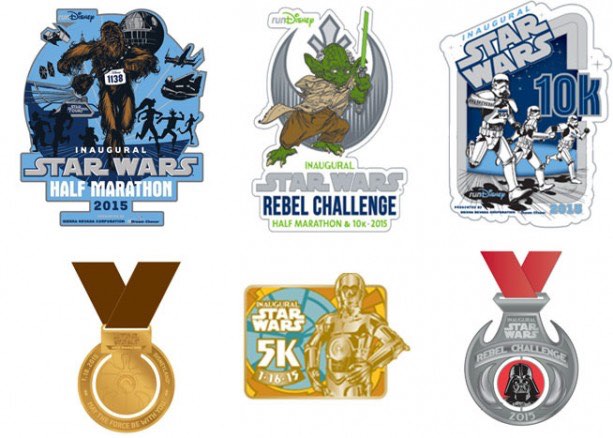 First Look at runDisney Star Wars Half Marathon Weekend presented by Sierra Nevada Corporation Merchandise
Paul Bettany's Homeless Drama 'Shelter' Finds a Home at Screen Media
Bill Hader Gets Grouchy to Teach Elmo and Murray the Meaning of the Word on 'Sesame Street'Bruce Willis to Headline Action Thriller Wake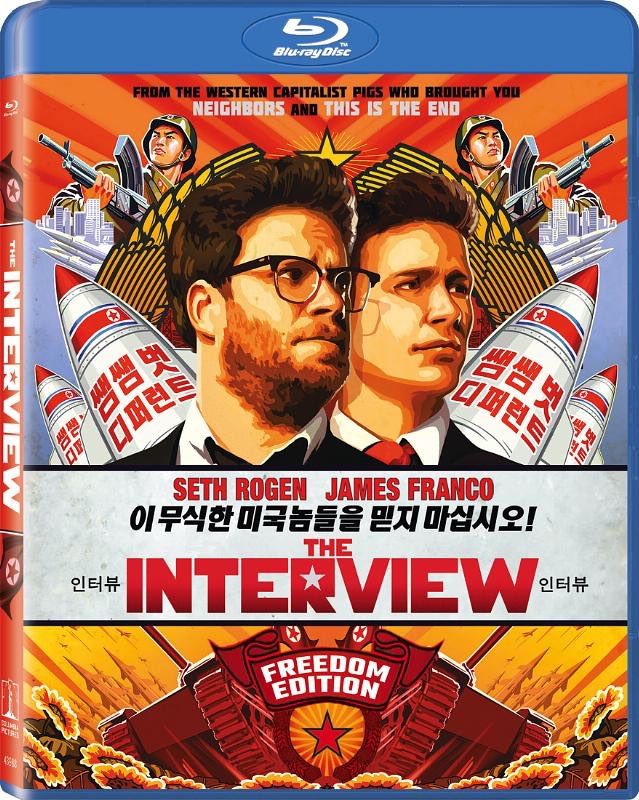 The Interview Blu-ray Arrives February 17Kristen Bell & Fred Armisen To Host Spirit AwardsR2D2 Subtitles by eclecticmethod
'R2-D2 With Subtitles' Proves Artoo's The Sassiest, Surliest Droid In Any Galaxy
Rolling Stone Names 'Alien' the Best Sci-Fi Film of the 1970s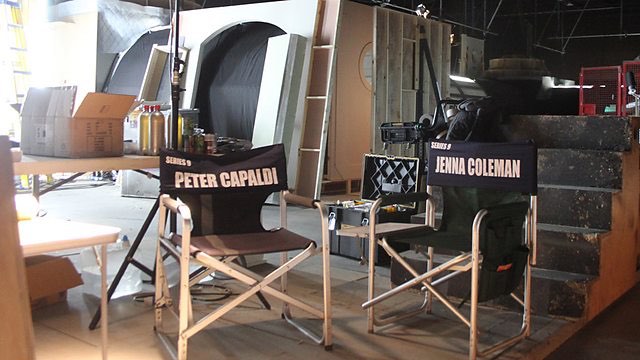 Filming Begins on Series 9 of Doctor WhoJeffrey Tambor Joins Ben Affleck in The Accountant
The NES' Power Glove now doubles as a stop-motion video controller
Kingsman' and 'The Last 5 Years' in Today's MPAA Ratings Bulletin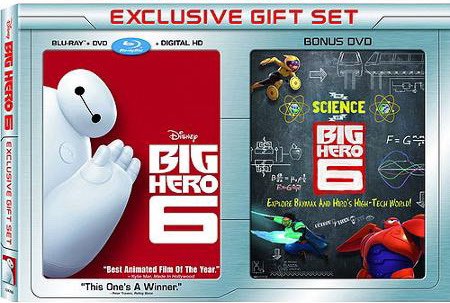 'Big Hero 6? Blu-ray Walmart Exclusive Announced
Harry Gregson-Williams says Michael Mann ignored his score for Blackhat
Murder She Wrote – The Many Epiphanies Of Jessica Fletcher by Isaac RoyffeBroad City Renewed for Season 3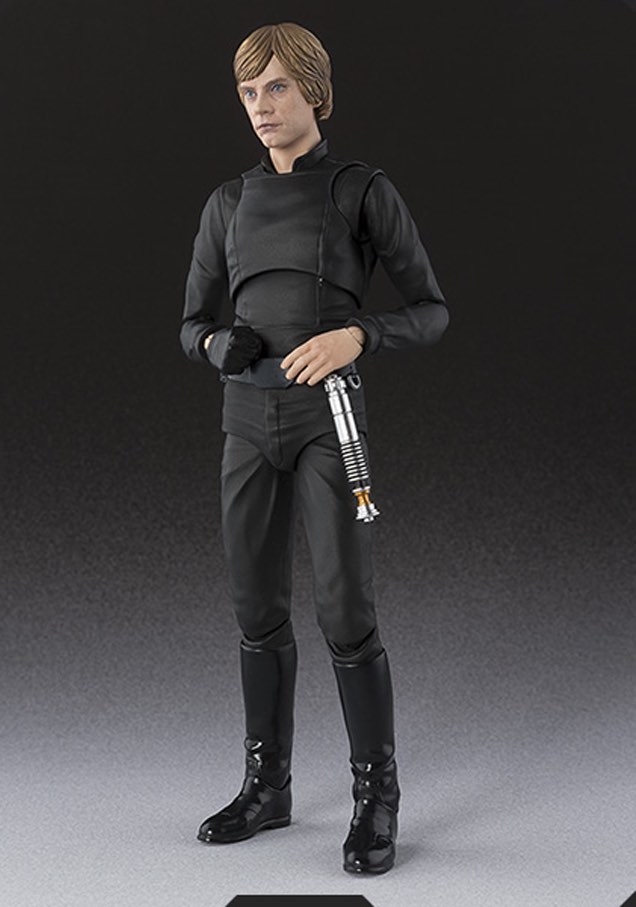 Bandai's Figuarts Jedi Luke Lets You Pose Him Just Like The ROTJ PosterMistresses: Alyssa Milano's Savi Won't Be Recast, Says ABC Boss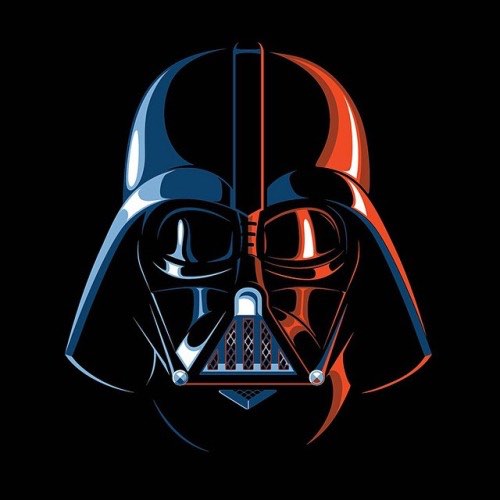 Eric Tan's Darth Vader art
Australians will love the latest Apple TV content update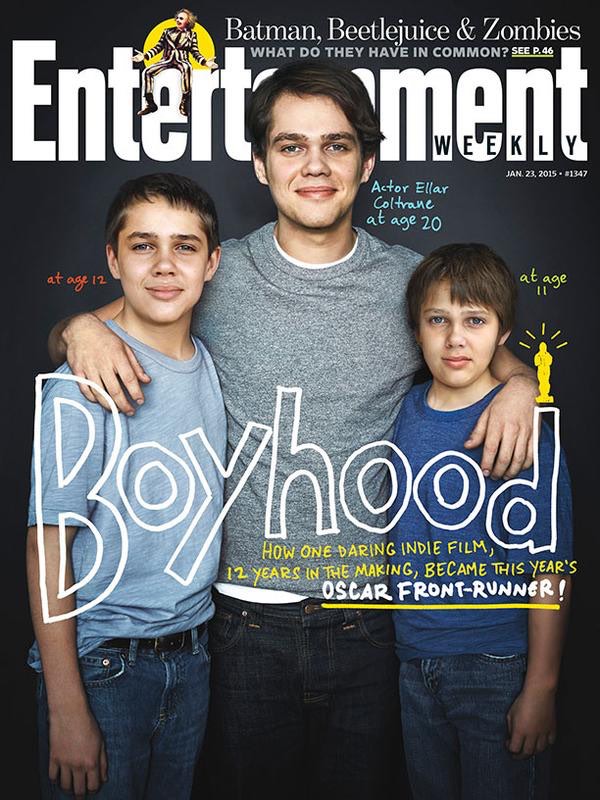 Boyhood Entertainment Weekly cover
Ray Bradbury home now a teardown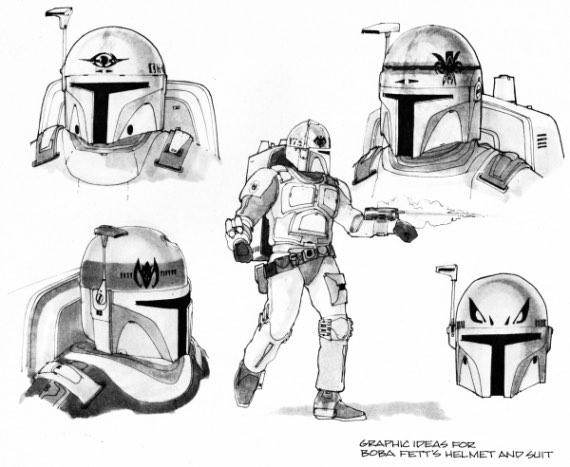 STAR WARS: Joe Johnston's Original Boba Fett Concept Art
CalArts animation alumni help generate $1.5 billion at 2014 box office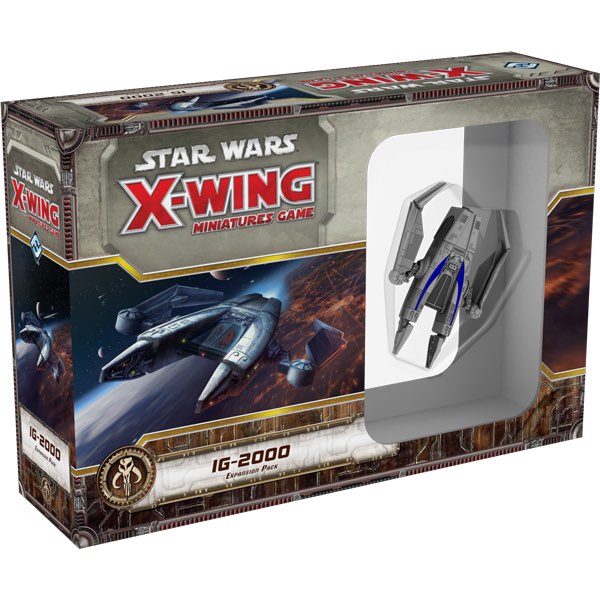 Cold, Metal, and Evil: IG-2000 Expansion for X-Wing
Break.com To Stream 200 Lionsgate Films For Free On Over-The-Top Platforms
Hodor, Groot And Chewbacca Have A Chat In This Lego Short
Sundance: HBO Films Nabs Doc 'How to Dance in Ohio'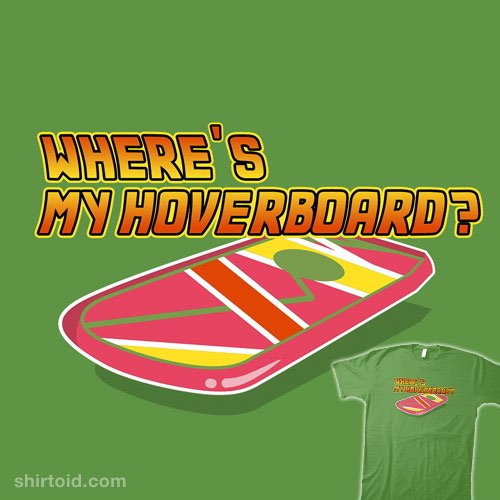 Where's My Hoverboard? t-shirt
Netflix Comedy 'Club de Cuervos' Starts Shooting in Mexico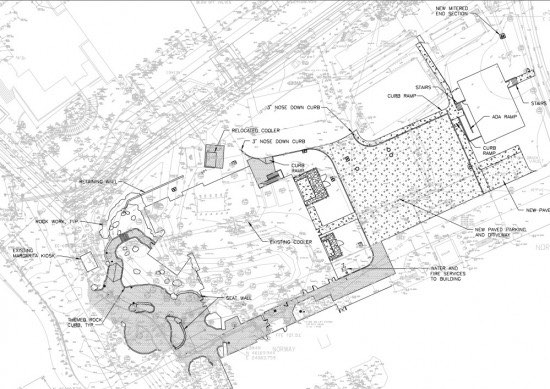 "Frozen" Epcot expansion more than new ride, Walt Disney World plans reveal new meet-and-greet building next to Norway
John Rhys-Davies Joins 'Shannara' On MTV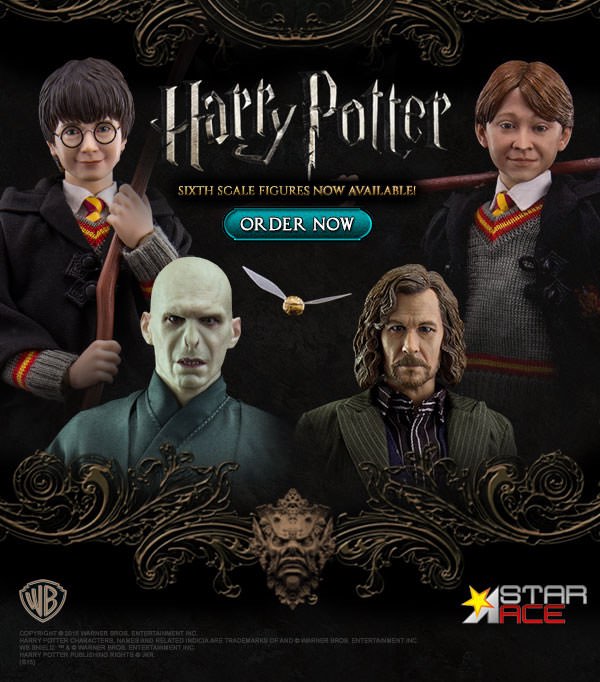 Sideshow's Harry Potter figures
Fox Schedules Red Band Society's Final Three Episodes for Saturday Nights
Dawn of the Planet of the Apes Koba Series 2 Figure Video Review & ImagesAdriana Barraza Joins USA's 'Queen of the South' Pilot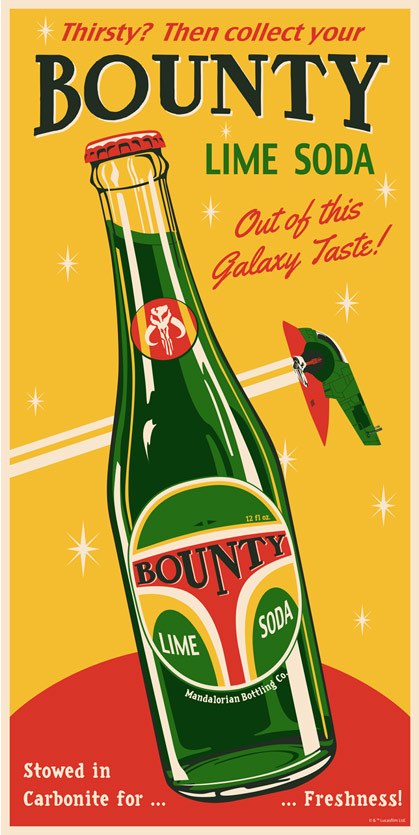 Bounty Soda screenprint by Steve Thomas
L.A. Production Rises 10% In 2014 Fueled By TV Biz
Watch: Another Impressive Look at 12 Decades of Cinema History
Forget Skynet: How Person Of Interest Depicts A Realistic A.I. Uprising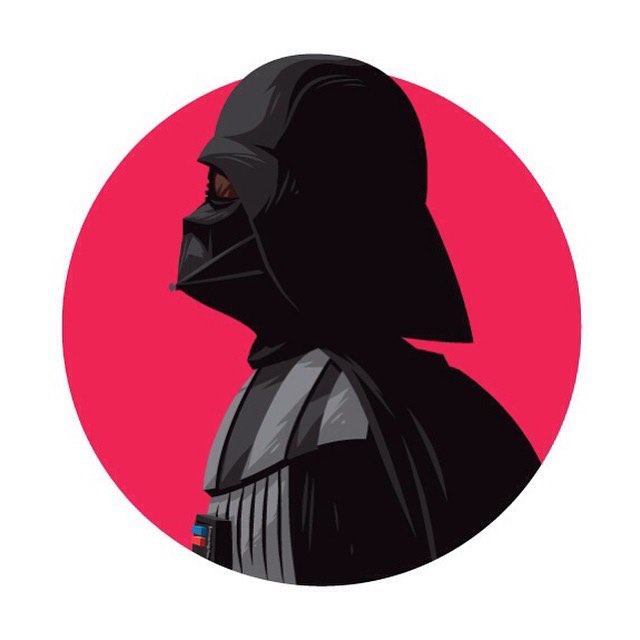 Florey's 1of1 Darth Vader
'Groundhog Day's' Harold Ramis to receive WGA Awards lifetime achievement award
If you have any interesting items that we might've missed that you think should go in /Film's Page 2 – email us!