'Avatar' Sequels Delayed By One Year To 2017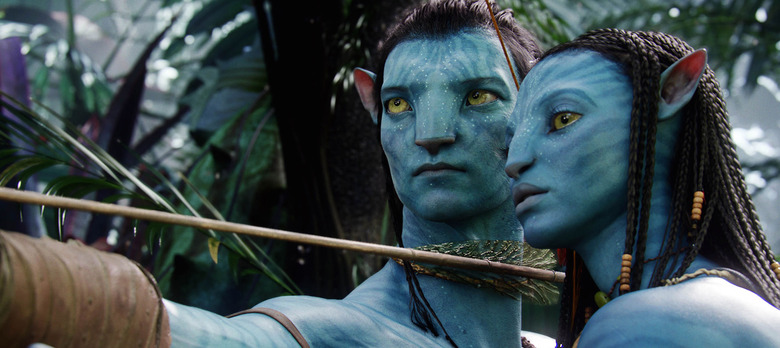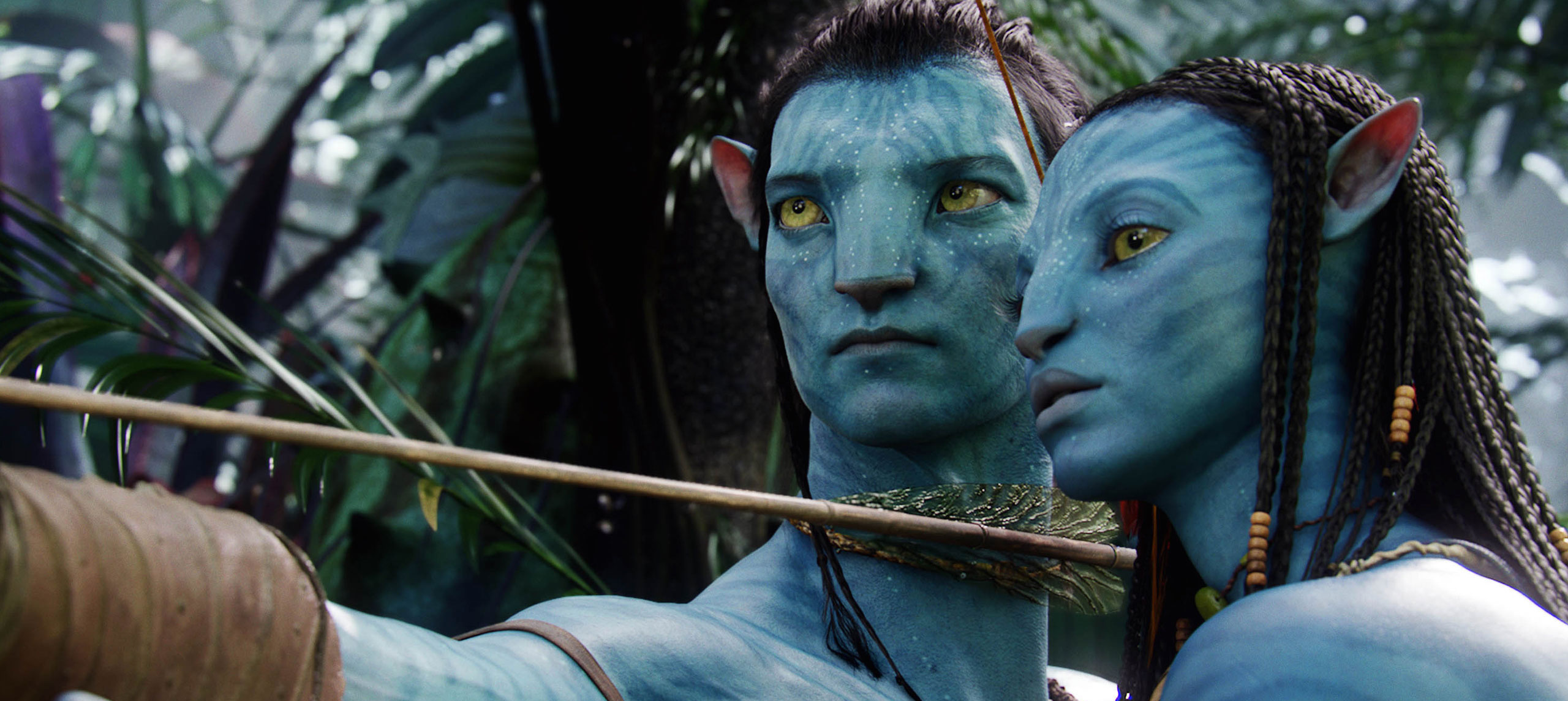 In a move that will surprise no one, James Cameron has revealed that the Avatar sequels will be pushed back by one year. That means Avatar 2 will be out in 2017, followed by Avatars 3 and 4 in 2018 and 2019. "We were probably a bit ambitious," he admitted of the original release dates. More details on the Avatar sequels delay after the jump.
Cameron revealed the release date shift to the AP (via Variety). As of now, the plans is still to shoot all 3 Avatar sequels simultaneously — and that's part of the issue.
There's a layer of complexity in getting the story to work as a saga across three films that you don't get when you're making a stand-alone film. [...]
We're writing three simultaneously. And we've done that so that everything tracks throughout the three films. We're not just going to do one and then make up another one and another one after that. And parallel with that, we're doing all the design. So we've designed all the creatures and the environments.
Cameron's goal is to have all three scripts done this month. He's heading up the writing team, which also includes Josh Friedman, Shane Salerno, Rick Jaffa and Amanda Silver. Then again, he said a similar thing in early 2013 and look where we are.
The Avatar delay leaves Fox without its big tentpole franchise for the 2016 holiday season, though the studio does have the P.T. Barnum biopic The Greatest Showman on Earth scheduled for that Christmas.
Avatar 2 has been in the works for a very long time already. Originally it was supposed to open in December 2014, and then maybe 2015, and then 2016, and now it's 2017. Cameron is notoriously bad at sticking to his deadlines, so all the delays aren't very surprising, even if they are disappointing for fans.Sam Worthington, Zoe Saldana, Stephen Lang, and Sigourney Weaver are expected back for the sequels, which will follow Jake's family on Pandora. "Think of it as a family saga like The Godfather," Cameron said in 2013. More recently, the filmmaker promised the new movies would "shit yourself with your mouth wide open."