Rumor: Simon Kinberg Will Take Over Writing First 'Star Wars' Standalone Film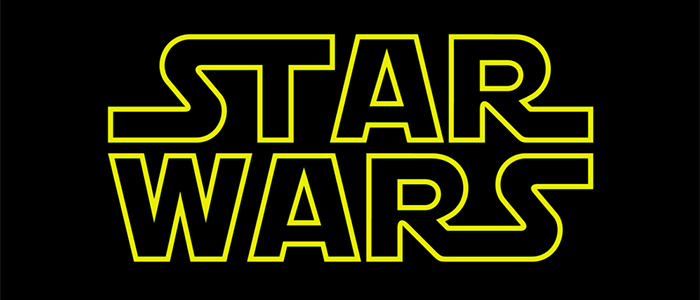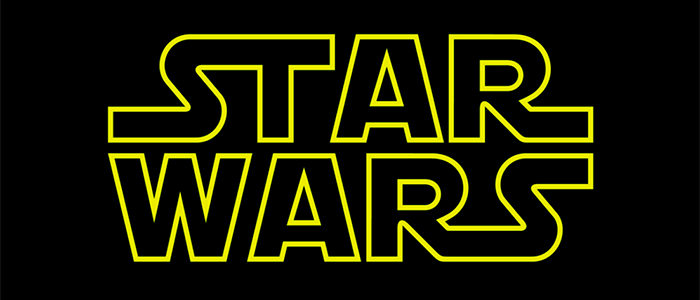 Late last week, news quietly broke that Gary Whitta was no longer the writer of Gareth Edwards' Star Wars standalone movie. The departure seemed amicable, as both Whitta and Edwards released statements to The Hollywood Reporter. But it raised several questions about the film, which is scheduled to go in front of cameras at Pinewood Studios later this year once Spectre finishes production.
Primary among those questions was, if Whitta is out, who will be taking over the writing duties on the December 16, 2016 release? /Film has learned, but was unable to confirm, that it will be Simon Kinberg. At Lucasfilm, Kinberg is a consultant on The Force Awakens, a writer and producer on Star Wars Rebels, and writer of at least one standalone movie. Whether or not that became this film or is another remains unclear. But Kinberg will be taking over duties for Whitta on this movie.
Lucasfilm would not comment on this story and requests to Kinberg's representation were unanswered as of press time. For that reason, we're labeling this a rumor but we're confident it's true.
Kinberg taking over writing duties here almost is a no-brainer. The guy is a well-known relief pitcher in Hollywood, coming in at the last minute to save projects. He's got crazy geek experience and is very well-embedded at Lucasfilm not just with Rebels, but the standalones too. He was announced as one of two writers on the films years ago, but it was unclear which film was his. Rumors pointed to Josh Trank directing his film, potentially in 2018, but that's still unconfirmed. We still don't know if Whitta and Edwards' film was a wholly new venture or just a rewrite of one of the first two announced films.
What we now know is that Whitta wrote a first draft of this movie, left the project, and Lucasfilm was looking for someone to step in. Enter Kinberg, who is familiar with the world, tone and more. He's the perfect replacement to come in and polish/rewrite the script to Lucasfilm's liking.
/Film was also the first to report that this film was about a group of bounty hunters who steal the plans to the first Death Star, right before the original Star Wars. That's very likely still the story, despite Whitta's departure.
What do you think of Kinberg rewriting the Star Wars standalone?