Drew Struzan Comes Out Of Retirement (Again) For BatKid Film Project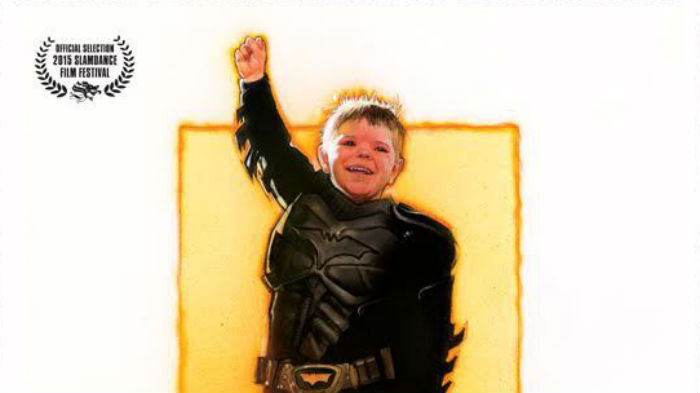 Legendary poster artist Drew Struzan is the best kind of retired. He's retired, unless he feels like working. So though the artist is officially off the books, he's released a few posters for Mondo in the past few years. He did a poster for How to Train Your Dragon 2, and if rumors are correct he might be doing something for Star Wars: The Force Awakens. His latest poster is for an upcoming documentary called Batkid Begins: The Wish Heard Around the World, which will premiere later this month at the Slamdance Film Festival. It's the tale behind the Make-A-Wish story that captured the world.
Below, check out the full poster and watch a new behind the scenes video about Batkid Begins.
Deadline – that bastion of poster and superhero news – was given the exclusive Drew Struzan Batkid poster: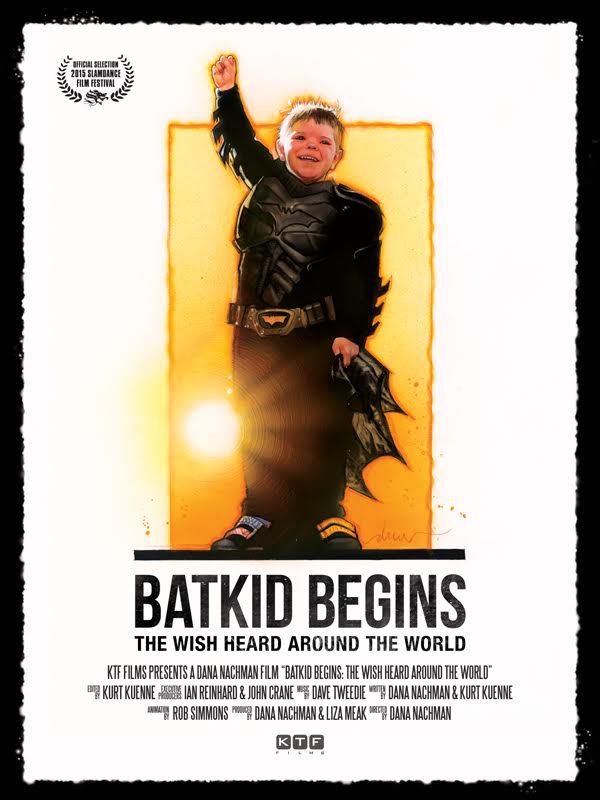 And they also posted this cool video.
Batkid Begins: The Wish Heard Around the World is directed by Dana Nachman and is co-written by Nachman and Kurt Kuenne. Slamdance will be its world premiere. Here's the film description:
5-year old Miles Scott has spent half his life battling leukemia. Now, it's his wish to be Batman. Why not turn San Francisco into Gotham City?
The Drew Struzan poster, which the artist did for free, is a good first step in getting this movie, which was partially crowd-funded, seen by lots of people. You can be sure, whether or not Batkid Begins gets a theatrical release or not, it just seems like too good a story for someone not to pick up. Maybe Netflix or a smaller distributor that'll give it a limited theatrical run and then VOD options. I know I'm looking forward to it and, if we weren't so busy down Main Street in Park City, would be checking this out.
What do you think of the Drew Struzan Batkid poster?