Page 2: Alien, Transformers, The Interview, Home Alone, Star Trek, Indiana Jones, Star Wars, Tron 3, Ghostbusters, BTTF, Simpsons, Toy Story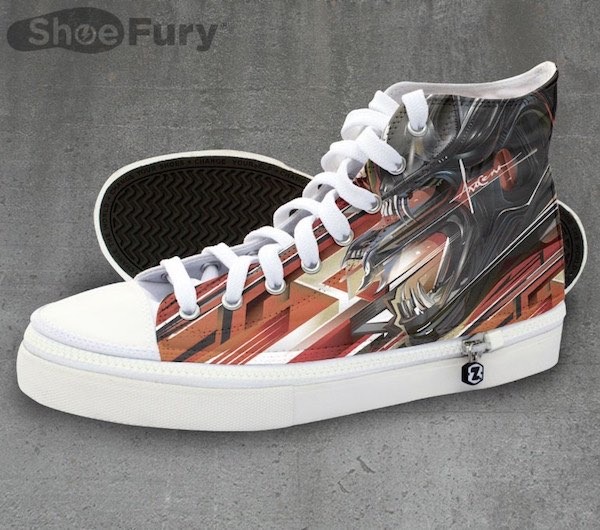 Page 2 is a compilation of stories and news tidbits, which for whatever reason, didn't make the front page of /Film. After the jump we've included 36 different items, fun images, videos, casting tidbits, articles of interest and more. It's like a mystery grab bag of movie web related goodness.
Header Photo: Alien Rage Hi-Tops
Warm With a Chance of Abhorrent Antics: In Season 4, Girls is better—and more provocative—than it's been for a while.How Wes Anderson's Cinematographer Shot These 9 Great Scenes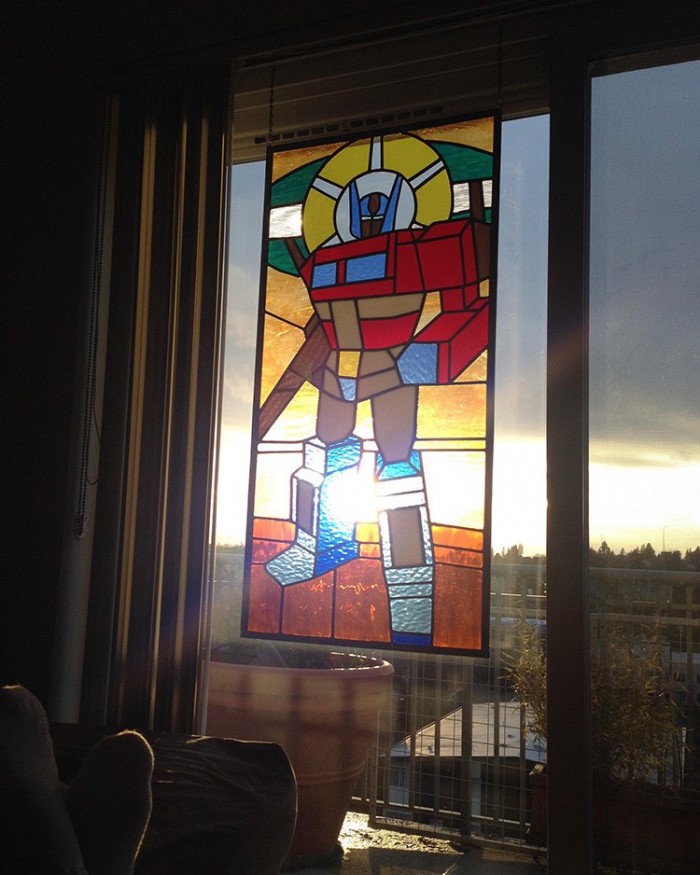 'Saint Optimus Of Prime' 122-Piece Stained Glass Window
Januaryween: The Curious Young Tradition of Starting the Year with Bad Horror9 Horror Movies to Have on Your Radar in 2015
11-year-old Disney visitor uses her wit to beat Gaston at arm-wrestling
Why We Need a World War Z TV Miniseries
Oscar Films and the Prison of Historical Accuracy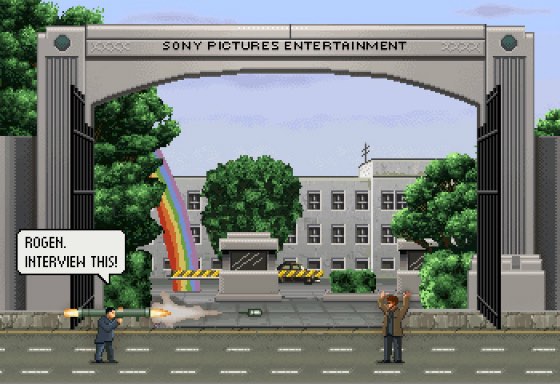 That Kim Jong Un Video Game Got Hacked and Isn't Coming out Any More
To get nominated for an Oscar, it's still best to be a mediocre movie about a white guy
A 'Home Alone' Parody Music Video for the Song 'Get Back' by DUM in Which Band Members & Movie Characters Swap Faces
6 Filmmaking Tips from Xavier Dolan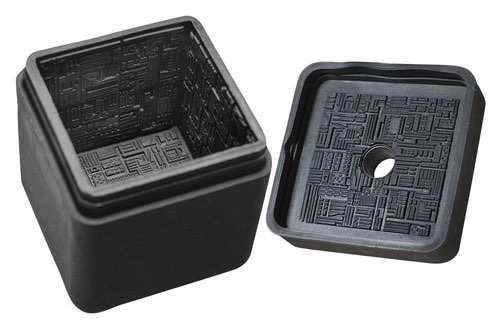 Assimilate All The Ice With This Borg Silicone Ice Tray
10 underrated movies you probably missed in 2014Concept art, filming, matte painting, and final frame of the cliff face shot from "Indiana Jones and the Temple of Doom"?The 12 Best Villain Voices Of All Time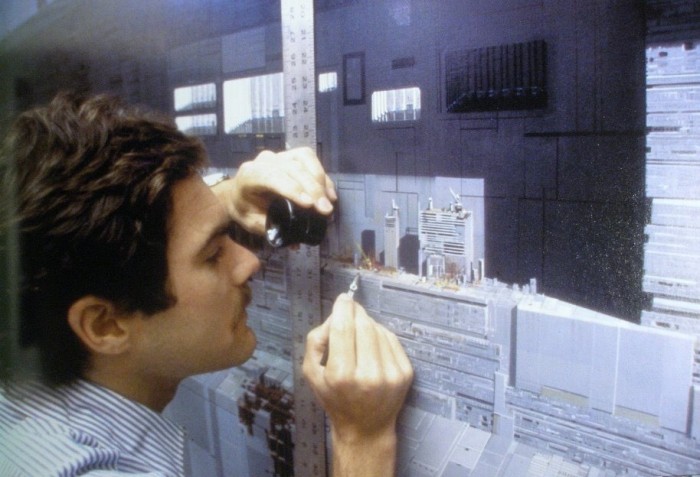 Beautiful matte paintings used in "The Empire Strikes Back" and "Return of the Jedi" with some of their creatorsDan Fogelman Sets 'Honeymoon With Harry' With Bradley Cooper And Robert De Niro Circling
Watch: Trailer For 'The Interview' As Directed by Kim Jong-un
'Girl Meets World' Stars Set For Two Disney Channel Original Movies

Every frame from the Original Star Wars Trilogy
'American Sniper' Getting Unnecessary Run on IMAX Screens Too
This Star Wars Rebels/Aladdin Mash-up Shows Where Ezra May Have Gotten Some Inspiration
Entourage's Emmanuelle Chriqui Joins TNT's Murder in the First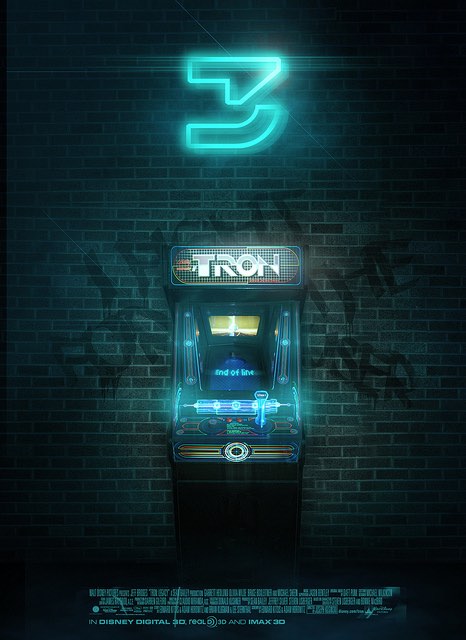 Tron 3 fan poster
Cinemax Slots Strike Back for Summer, Reveals Details on Final Season
Watch/Listen: Over 2 Hours Of Talks With Richard Linklater & The Cast Of 'Boyhood'Happyland Cancelled by MTV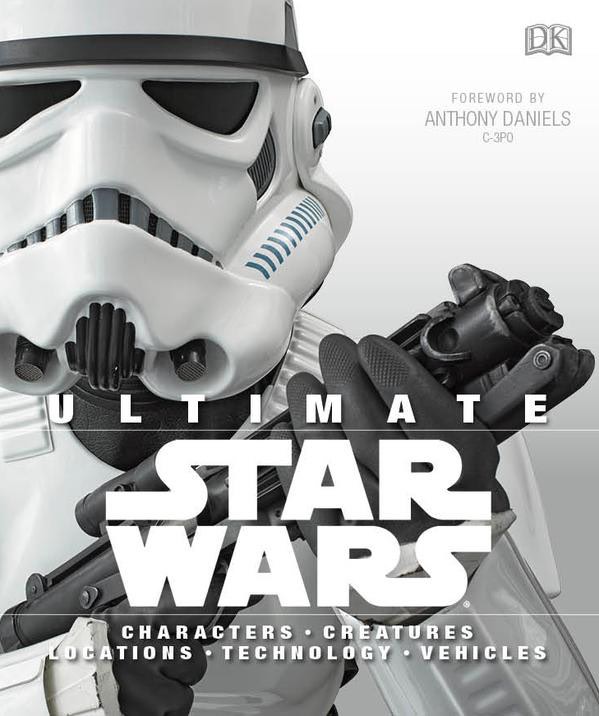 'Ultimate Star Wars' Guide Coming In May
Edward Snowden Docu 'CitizenFour' To Debut On HBO Right After Oscars
If Ghostbusters Were an '80s Anime
Sundance Sets 'Art of Film Weekend' with George Lucas, Robert Redford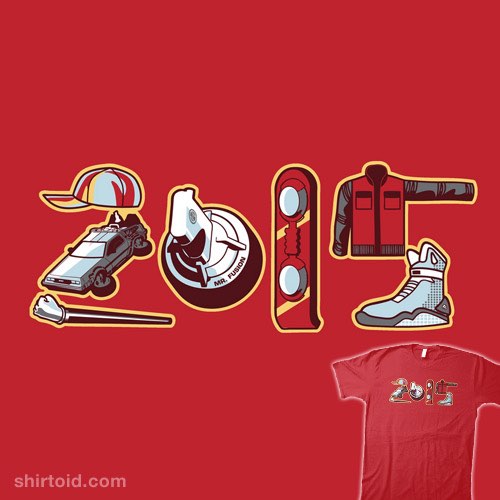 2015 t-shirt
Showtime Renews 'Inside Comedy' for Fourth Season
Movie Color Grading
A Vanilla Sky Blu-ray Update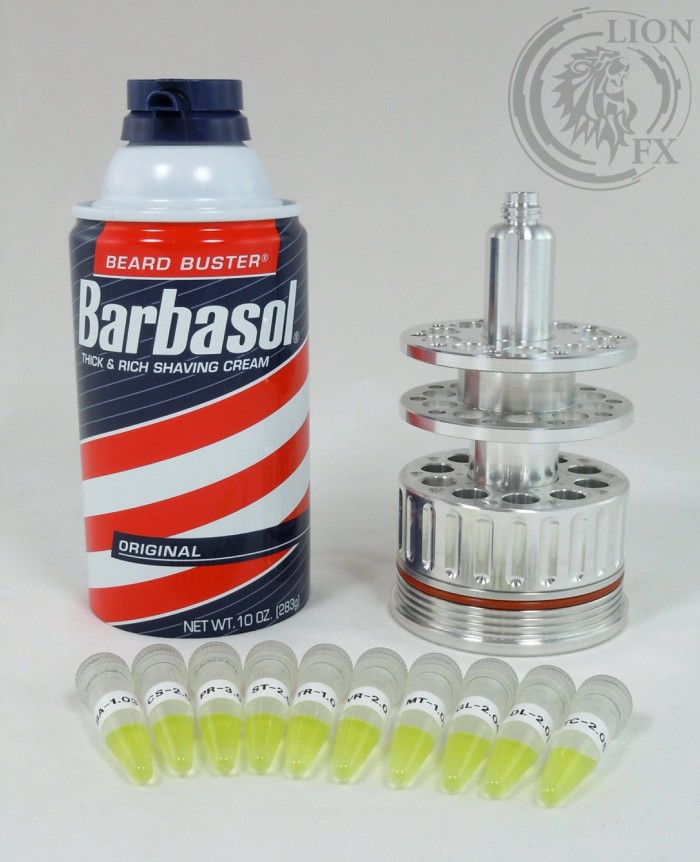 Jurassic Park Barbasol Cryogenics Canister by Lion FX
'Monopoly Millionaires' Club' gets a premiere date
Listen To Liam Neeson's Amazing Prank Call Threatening 'Taken' Co-Star's Ex
Netflix head 'very optimistic' about new 'Arrested Development' season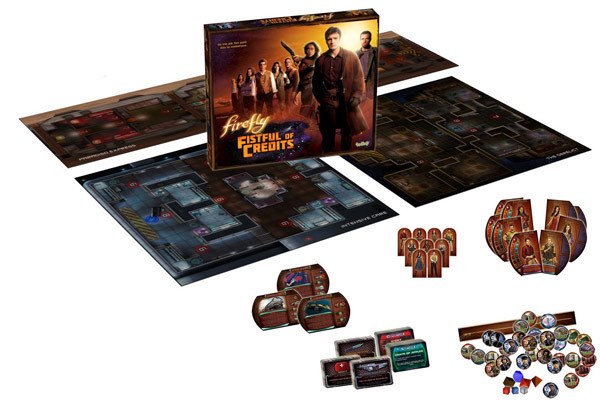 Firefly Fistful of Credits Board GameRod Taylor, Star of 'The Birds' and 'The Time Machine,' Dies at 84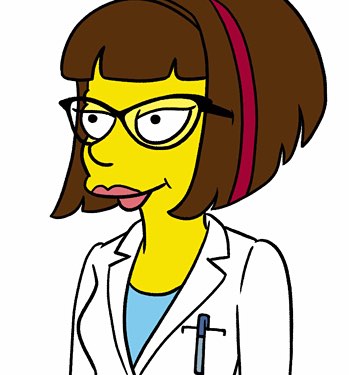 First Look: Lena Dunham to guest on 'The Simpsons'Bill Hart Dies: Cowboy Stuntman Worked With John Wayne In 'Alamo', 'Wild Bunch'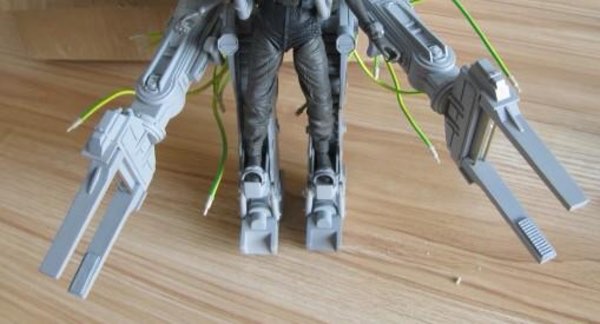 NECA Teases Aliens Deluxe Power Loader Figure
Spielberg's next film won't be called St James Place after all

VIDEO: Disneyland animatronics sing "For the First Time in Forever" in new Frozen Fun commercial, event to end May 15
HBO renews 'Girls' for fifth season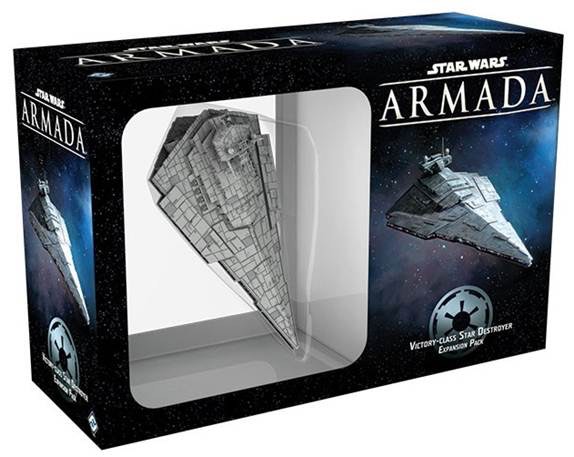 Fantasy Flight Games releases first wave of Star Wars: Armada
Texas Rising' "F*cking Awesome", Says History GM
'Cinderella' Sneak Peek and Golden Coach Coming to Disney's Hollywood Studios
Aubrey Plaza Joins Zac Efron, Robert De Niro In 'Dirty Grandpa'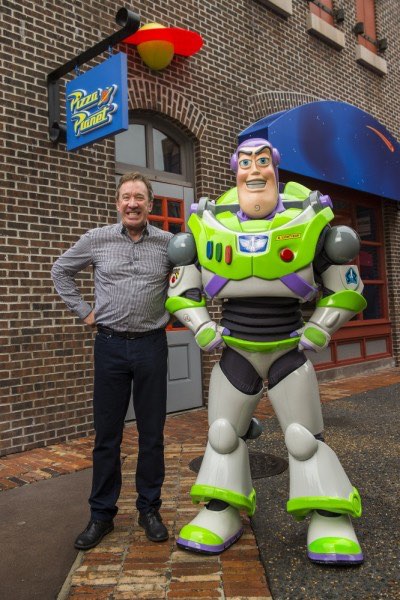 Buzz Lightyear meets his voice, Tim Allen, at Walt Disney World
A&E Sets March 9 Premiere for 'The Returned,' 'Bates Motel'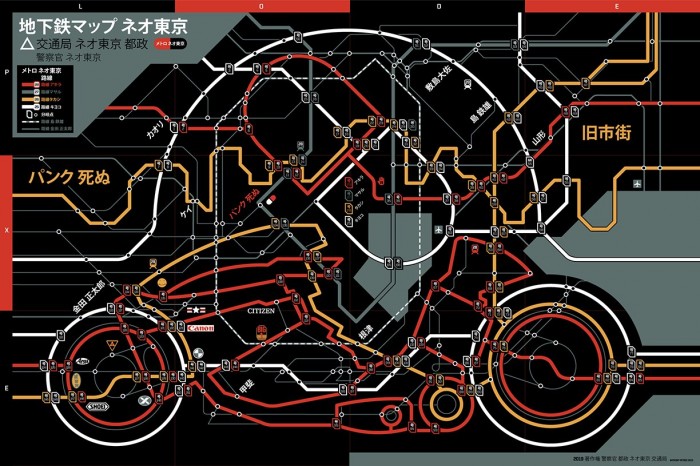 Akira inspired CHART by Anthony PetrieBob's Burgers Renewed for Season 6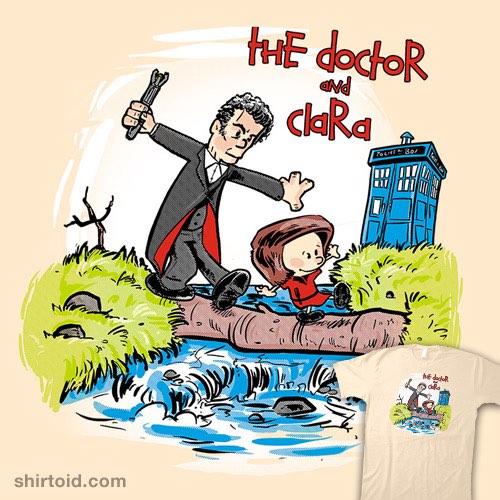 The Doctor and Clara t-shirt
Box Office: Liam Neeson's 'Taken 3? Starts Solidly with $1.6 Million Thursday Night
If you have any interesting items that we might've missed that you think should go in /Film's Page 2 – email us!