'Tomorrowland' Might Have To Change Its Title In Different Countries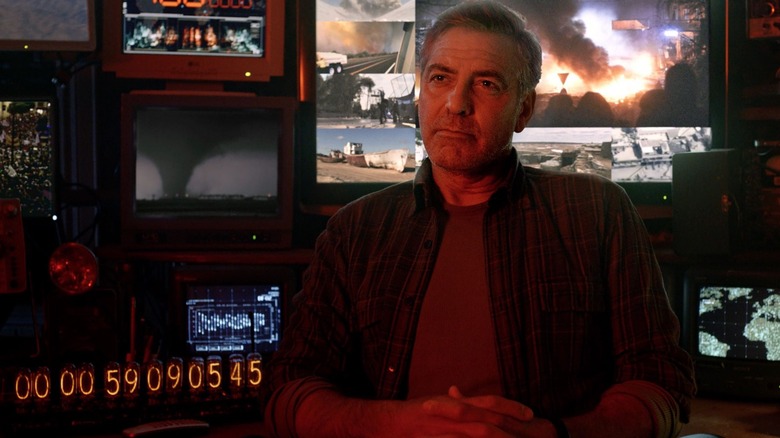 Say the world "Tomorrowland" in the United States and most people immediately think of Disney. Walt Disney World and Disneyland are well-known for having areas called Tomorrowland; later this year, Disney will release a movie of the same title. The film is directed by Brad Bird, co-written by Damon Lindelof, and stars George Clooney. Watch the trailer here.
In other parts of the world, though, "Tomorrowland" has a different pop culture meaning, as the name is used for an electronic music festival that takes place in a few different countries. In the US, that festival is called "TomorrowWorld" because of Disney's lock on the US trademark to "Tomorrowland." But Disney doesn't own that trademark everywhere, and it might force them to change the title in different countries. Read more about the potential Tomorrowland title change.
The news was reported by The Belfast Telegraph, which report Disney might have to change the title in the Netherlands, Luxembourg and Belgium where the music festival owns the trademark.
Trademark attorney Sharon Daboul spoke to the Telegraph, and explained it better than I can:
Trademark rights are territorial, which means that rights are limited to the country or territory in which the trademark has been applied for and registered.
Disney has a trademark registration in the USA for the term Tomorrowland, dating back to 1970. With this registration, it was successfully able to prevent the music festival from calling itself Tomorrowland when it launched in the USA. However, the music festival has the rights to the term in Belgium, the Netherlands and Luxembourg and has prevented Disney from using the name in these countries."
Rebranding is a costly and inconvenient exercise, and there may be a commercial resolution to this conflict whereby both parties agree to co-exist with each other. Is there room for a Tomorrowland Disney film and a Tomorrowland music festival to exist together in the same market? This is a question for the parties to consider.
Tomorrowland opens in the US on May 22 and later around the world. If there is a significant title change, we'll let you know. But the Swedish trailer, for example, calls the film Disney Tomorrowland: A World Beyond. Some other countries are also using a similar subtitle. Here's what the end of that trailer presents as the film's title, which just drops the "Disney" part of the title: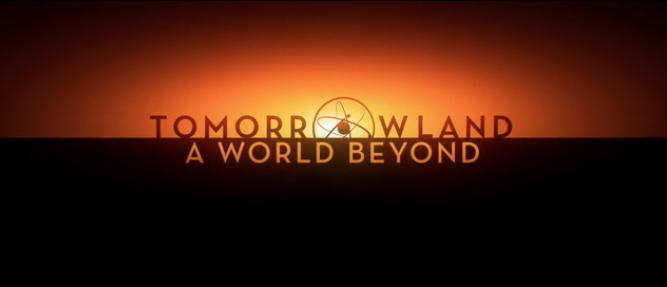 That still may not be how the film goes out in countries where the Tomorrowland trademark is more of a dispute, but we'd guess this is a good indication of what Disney is going to do in those countries.
And here's the recap video for the non-movie Tomorrowland, which you can read more about at www.tomorrowland.com.