'Run All Night' Trailer: Liam Neeson Stays In Action Mode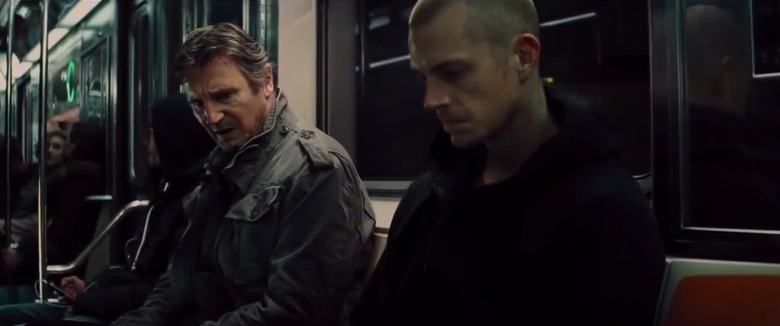 If you thought the latest film in the Taken series would be the end of Liam Neeson's run as an action star, you thought wrong. Here comes Run All Night, which casts Neeson as a mob hitman who must protect his son from the violent attentions of a gangster after the young guy witnesses the wrong act. This one re-teams Neeson with his Non-Stop and Unknown director Jaume Collet-Serra, and also features Joel Kinnaman, Vincent D'Onofrio, Ed Harris, Bruce McGill, Genesis Rodriguez, Boyd Holbrook, Holt McCallany, and Common. Check out the Run All Night trailer below.
In all, that's actually a decent trailer, though 'Danny Boy' couldn't be more over-used at this point. But those first few shots kinda have a visual callback to Die Hard With a Vengeance, and there's a good build to this sales pitch for a story that looks no more complicated than most of Neeson's other recent action roles. But the one-night structure, and that showdown in the woods hinted at by the end of the trailer, might offer something neat for those who love seeing Neeson play these roles.
And this shot, the best example of protective parenting through violence I've seen in a while, might be my fave of the trailer: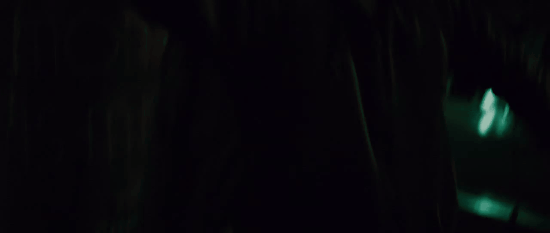 Run All Night opens on April 17. Trailer via YouTube.
An aging hitman is forced to take on his brutal former boss to protect his estranged son and his family.