Page 2: Pirates, Arrested Development, Karate Kid, Terminator, Malick, Simpsons, Frozen, Star Wars, Hitchcock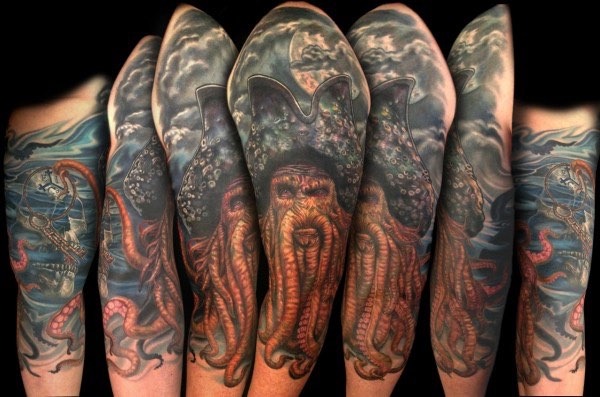 Page 2 is a compilation of stories and news tidbits, which for whatever reason, didn't make the front page of /Film. After the jump we've included 36 different items, fun images, videos, casting tidbits, articles of interest and more. It's like a mystery grab bag of movie web related goodness.
Header Photo: This Davy Jones Sleeve Tattoo Is A Masterpiece
9 Television Shows That Should Get the IMAX Treatment
All Tim Burton Movies Occur in the Same Universe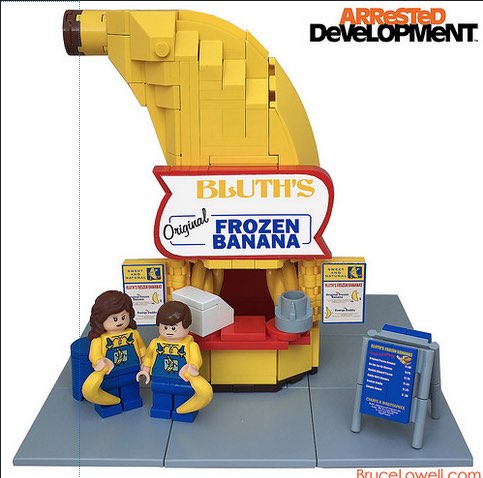 Arrested Development custom Bluth's Frozen Banana Stand LEGO diorama34 Things We Learned From Kevin Smith's Tusk CommentaryThe Toughest Scene I Wrote: How Jon Favreau Saved Chef on the Last Day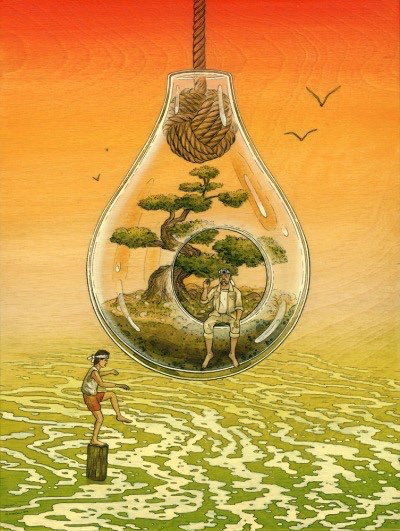 Nicole Gustafsson's upcoming solo show, "Pop Terrariums," features this painting called "The Crane"
How a Small Group of Activists Took the Hollywood Sign Hostage
I tried Sling TV at CES 2015, and now I'm cancelling cable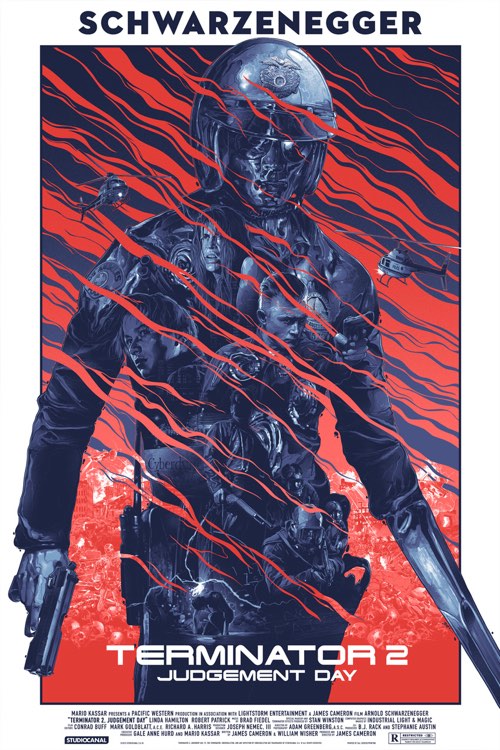 Terminator 2 Poster by Gabz15 Things the Hollywood Sign Has Said Besides "Hollywood"
Watch: Supercut Celebrates Megan Ellison's Annapurna Pictures Films From 2012-PresentThe Most Hilariously Weird Film Rating Descriptions From the MPAA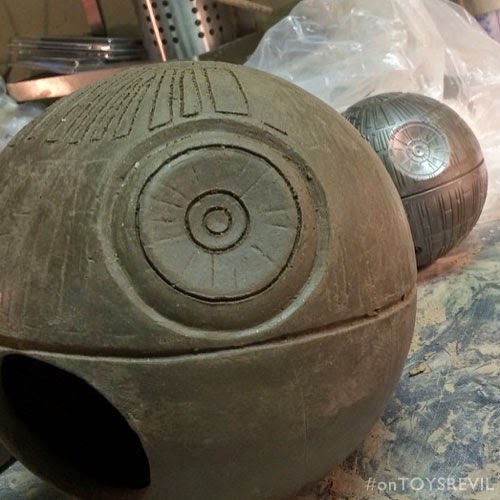 Ceramic Deathstar Birdhouse from Michelle Valigura
10 terrible IMDb plot summaries of classic Hollywood films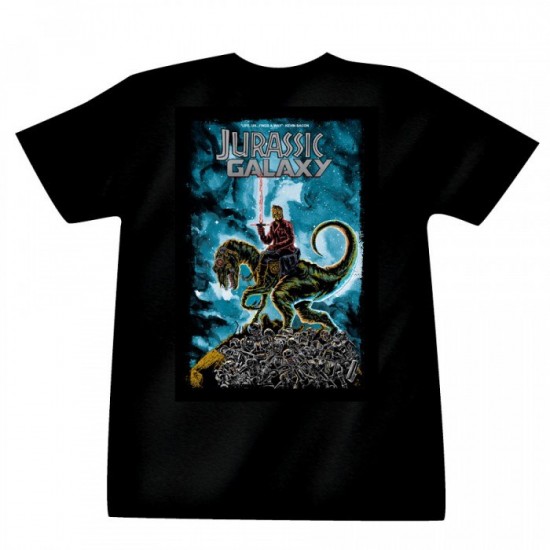 "Jurassic Galaxy" t-shirts
Interstellar voted 'Most Overrated' movie of 2014 by Metacritic users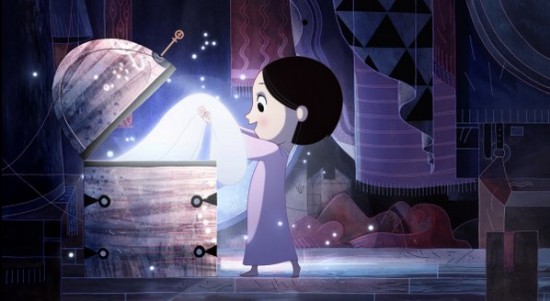 Song of the Sea images tease magic, folklore
USC Scripter Award Nominations Include 'Gone Girl,' 'Imitation Game,' 'Wild'
Watch: 3-Minute Video Explores The Motifs Of Terrence MalickJames Franco's 'Yosemite' to Close Slamdance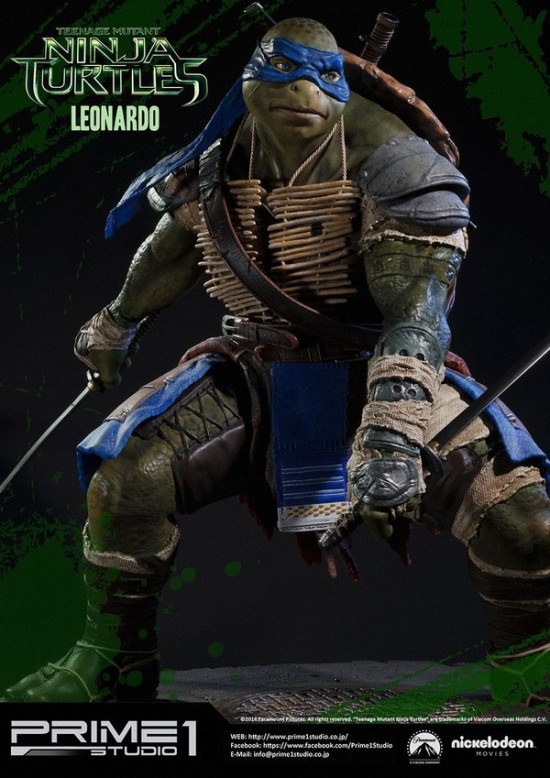 TMNT Leonardo Movie Statue From Prime-1
Netflix denies crackdown on VPN services
'Pulpy Days', A Fun Mashup of the Film 'Pulp Fiction' With the Opening Credits of the Television Show 'Happy Days'
CHAZ EBERT TO GIVE KEYNOTE AT PALM SPRINGS FILM FESTIVAL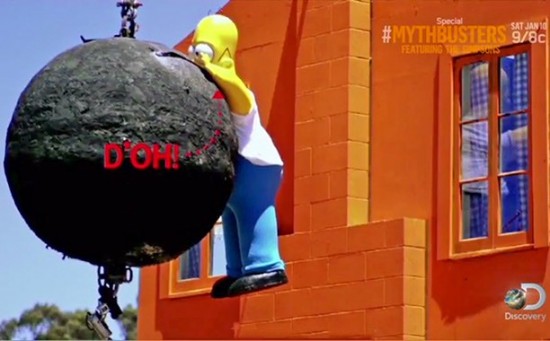 First video of 'Mythbusters' taking on 'The Simpsons'Watch: Alan Cumming Says Stanley Kubrick "Did A Bad Thing" Marketing 'Eyes Wide Shut' In 12-Minute Talk
Never let it go: A cappella 'Frozen' medley can cure your Disney withdrawal
Netflix will not be releasing ratings any time soon, says Ted Sarandos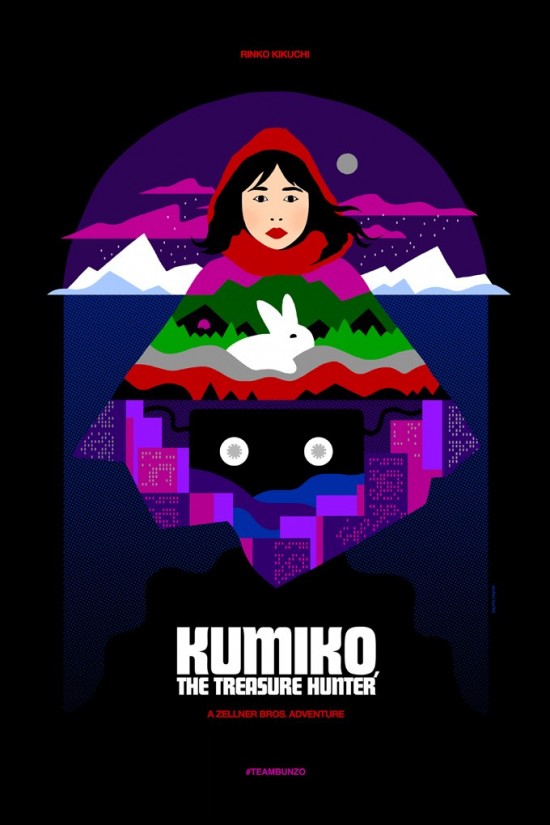 Gorgeous Poster For 'Kumiko, The Treasure Hunter' Starring Rinko Kikuchi Plus Win The One Sheet
DreamWorks Strikes Licensing Agent Deal for Steven Spielberg's 'The BFG'
Return of the Jedi – Special Location Effects with Kevin Pike
Universal, MGM Settle James Bond Copyright Case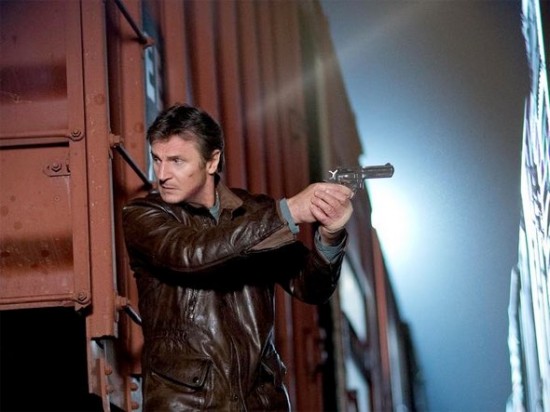 First Look: Liam Neeson in 'Run All Night' Could Easily Be 'Taken 4'Box Office: Liam Neeson and 'Taken 3? to Unseat 'The Hobbit'
Watch: Eddie Redmayne Re-creates His Hilarious and Disastrous 'Hobbit' AuditionMax Charles Joins 'The Strain' As Regular In Recasting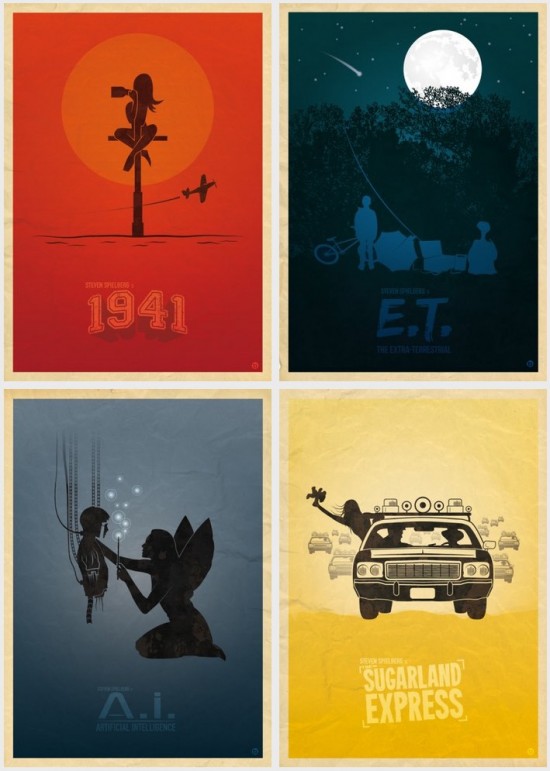 Spielberg posters from Alain Bossuyt.
Dermot Mulroney Joining Zac Efron, Robert De Niro in 'Dirty Grandpa'
Watch: 6-Minute Video Essay Explores The Themes, Techniques & More Of Alfred Hitchcock
'Covert Affairs' Cancelled After 5 Seasons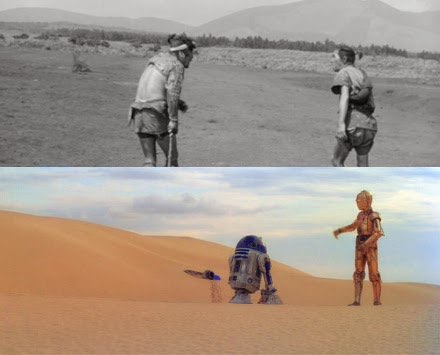 STAR WARS vs. THE HIDDEN FORTRESS: A Visual Guide
Honey Boo Boo's Sister Might Get Her Own Reality Show
'Downton Abbey' Actresses Play 'Cards Against Humanity'
CEO Leslie Moonves Explains CBS' Streaming Strategy: "I Don't Care Where You Watch Our Shows"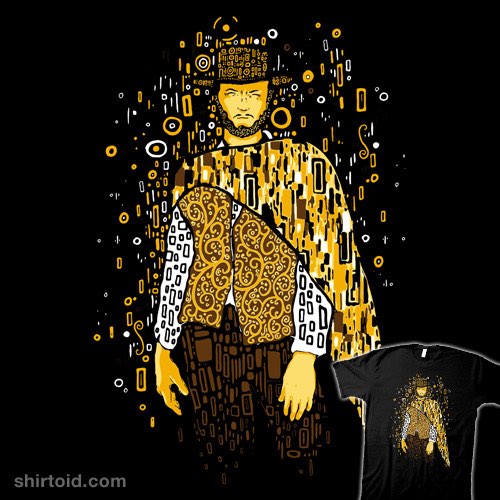 Klimt Eastwood t-shirt
FBI Director: Sony Hacker Sloppiness Helped Establish North Korea Link
PHOTO
Steven Spielberg's Untitled Cold War Thriller is back in Brooklyn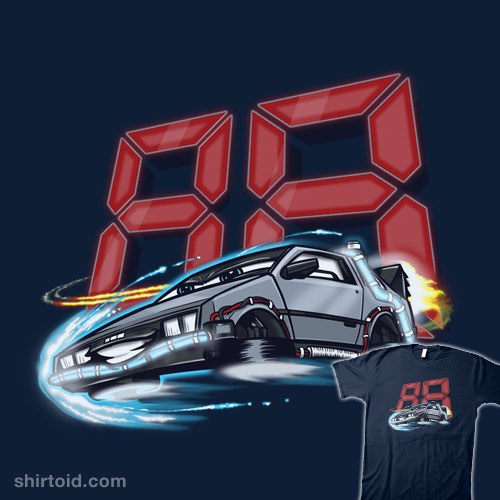 No Roads t-shirt
Neil DeGrasse Tyson to Host Nat Geo's First-Ever Late-Night Series
Watch: A Mini-Doc about Real-Life Peter Griffin
Chinese Movies Need Not Fear End of Quota System, Report Says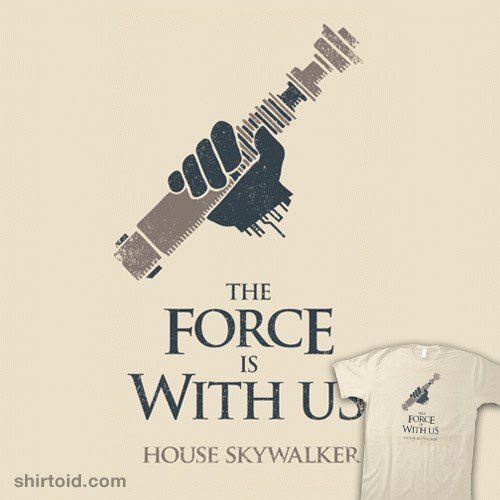 House Skywalker t-shirt
Disneyland Resort visit is common thread in nine measles cases
Interview with Author and Archivist Rob Klein and screenwriter/producer Bob Gale to talk about the new book the "Back to the Future Almanac".
Wes Bentley Tracks Down Pete's Dragon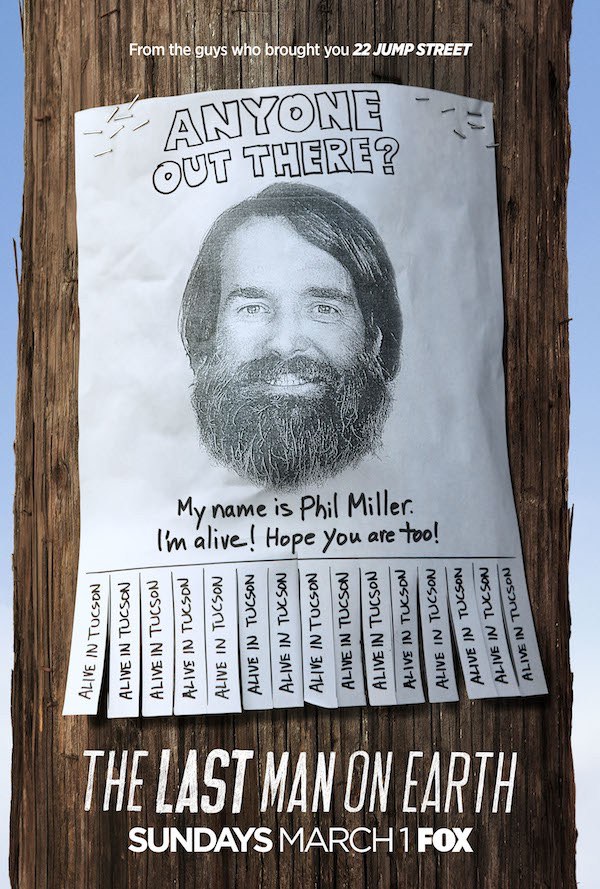 Last Man on Earth Key Art: Will Forte's Apocalyptic Survivor Seeks SameSophia Takal (Green) Talks Phil Lord and Christopher Miller's The Lego Movie
If you have any interesting items that we might've missed that you think should go in /Film's Page 2 – email us!