Page 2: Jaws, Star Wars, BTTF, Jim Henson, Walking Dead, Stargate, Indiana Jones, 2001, Popeye
Page 2 is a compilation of stories and news tidbits, which for whatever reason, didn't make the front page of /Film. After the jump we've included 36 different items, fun images, videos, casting tidbits, articles of interest and more. It's like a mystery grab bag of movie web related goodness.
Header Photo: Jaws Baby Bed Lets You Imagine Your Child Being Eaten By A Shark
How Hollywood Is Using Social Data to Better Reach Audiences — Or NotThe Five Most Intriguing TV Seasons of 2015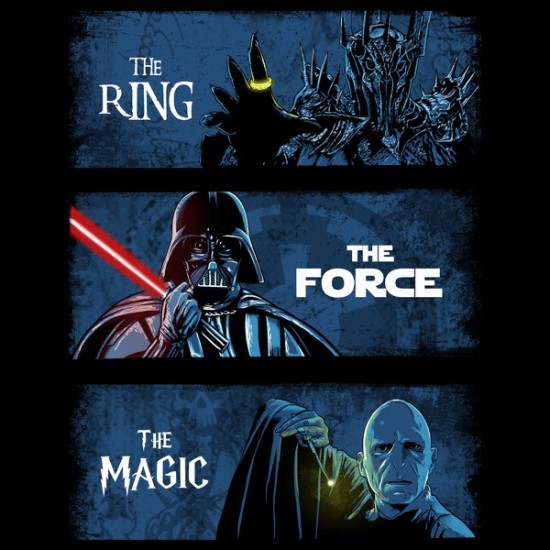 Dark Lords t-shirt
Parenthood Turns 100: We Single Out Each Castmember's Best EpisodeScreenplay Review – 2005 Version of Toy Story 3
JESUS MCFLY t-shirt
'An Alternative Guide To The History Of Cinema 1894-2013' Takes You To The Less Explored Corners Of Film
Clint Eastwood's Walking Wounded: From 'Dirty Harry' to 'American Sniper'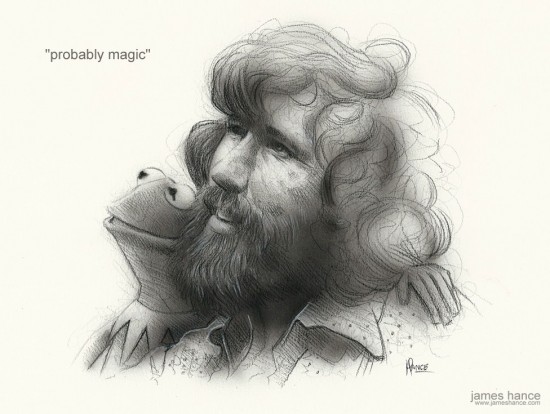 James Hance's "Probably Magic"
Honest Trailers – Taken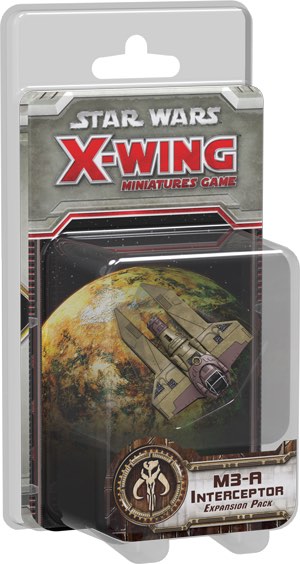 FFG X-Wing Preview: M3-A Interceptor
Watch: Damian Lewis as Henry VIII in BBC's 'Wolf Hall' Trailer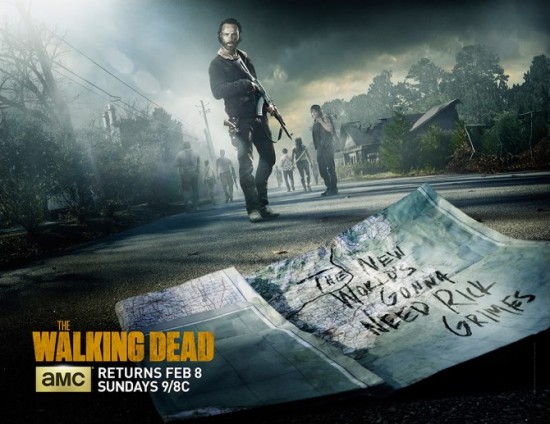 'The Walking Dead' Teases Bleak Midseason Return with New Art
MTV's 'Shannara' Casts 'Pan's Labyrinth' Star
A Parody of the Podcast 'Serial' Turns the True Crime Story Into a Romantic Comedy Using Clips From the Show Itself
'About A Boy' Season 2 Order Trimmed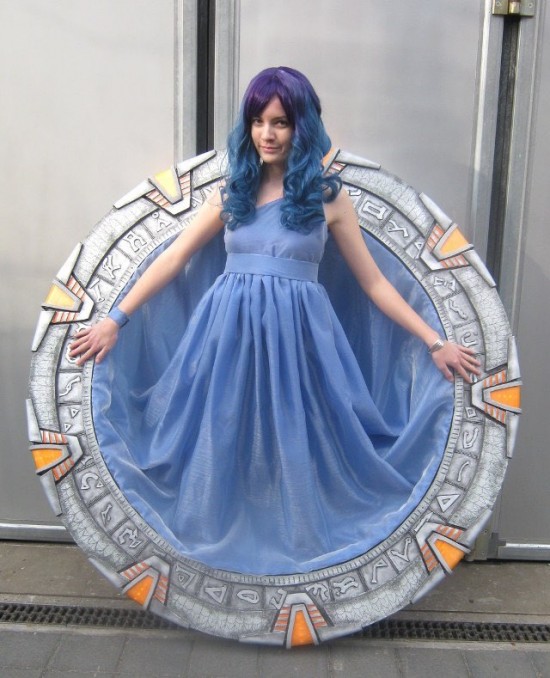 Woman Cosplaying As A Stargate
'The Interview' To Get Wide Release In The UK
Star Trek: The Next Generation, Season 7 – Gag Reel
'The Fall' Creator "Very Confident" There Will Be A Third Season, Pending BBC Greenlight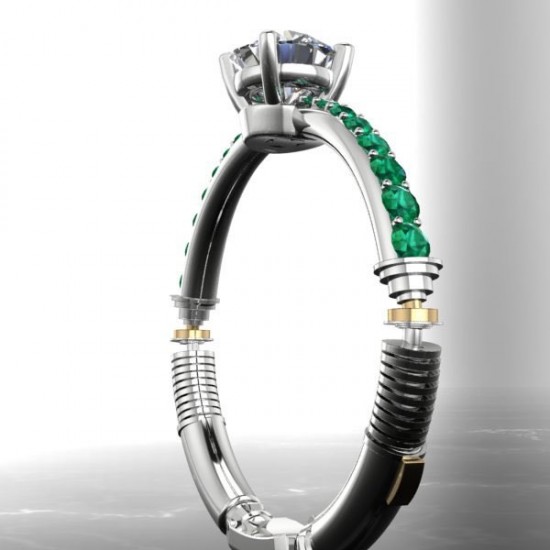 This Lightsaber Is An Elegant Engagement Ring For A More Nerdtastic Age
Roy Choi and Jon Favreau's El Jefe Comes Back to Life with New Orleans Feast
MovieBlast – Raiders Of The Lost Ark
Jim Mickle to Direct 'Esperanza' for Legendary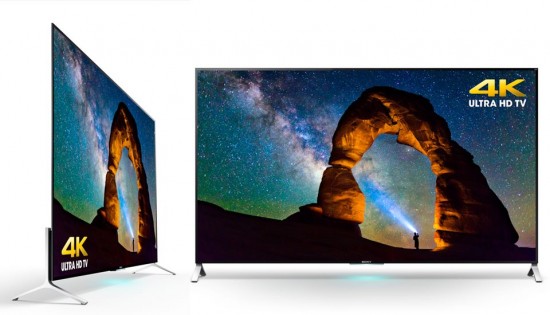 Sony's new TVs are thin... very thin
Google TV is finally dead. Long live Android TV
This blueprint shows the supposed interior layout of The Discovery from KUBRICK'S 2001. pic.twitter.com/L5QReACzH4

— Will McCrabb (@mccrabb_will) January 5, 2015
This blueprint shows the supposed interior layout of The Discovery from KUBRICK'S 2001.
Constantine Casts Breaking Bad's Mark Margolis as Villain Felix Faust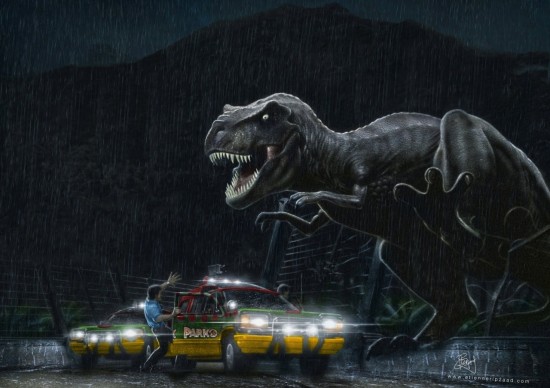 Jurassic Park Tyrannosaurus outbreak by Etienne-Ripzaad
'Midnight Rider': Judge Refuses to Ban Release of Accident Video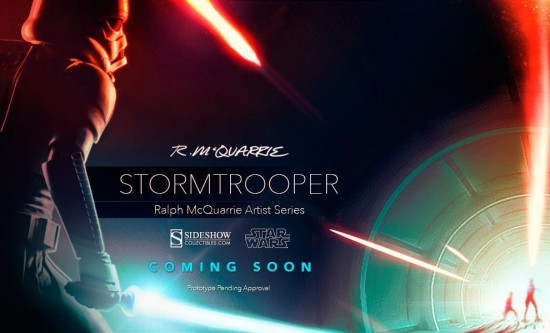 Sideshow Ralph McQuarrie Artist Series Stormtrooper Statue Announced
Netflix Announces Marco Polo Season 2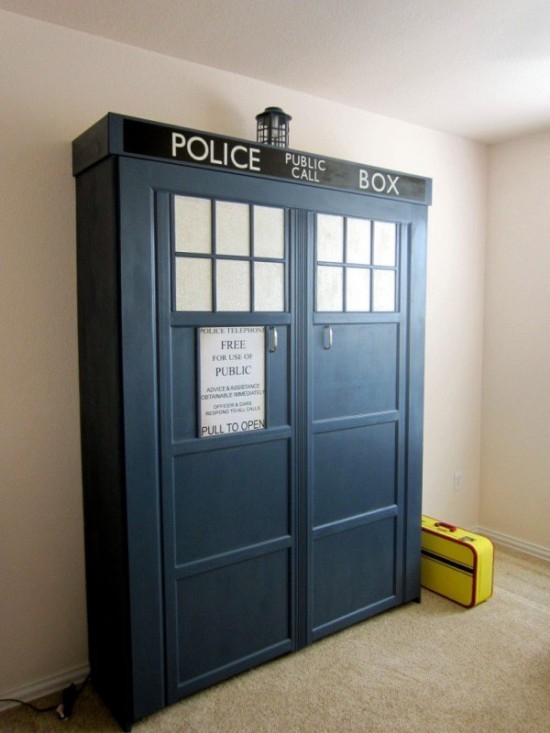 Make your Bedroom Bigger on the Inside With this TARDIS Fold-Down Bed
Duncan Jones' WARCRAFT Begins With Orcs & Humans Meeting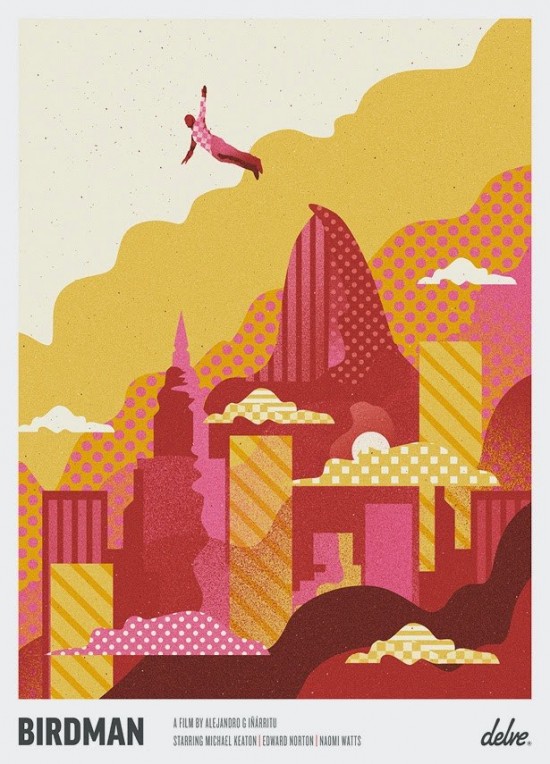 Birdman poster by We Buy Your Kids
Virtual Reality to Extend Way Beyond Games and Movies, Oculus VR Founder Predicts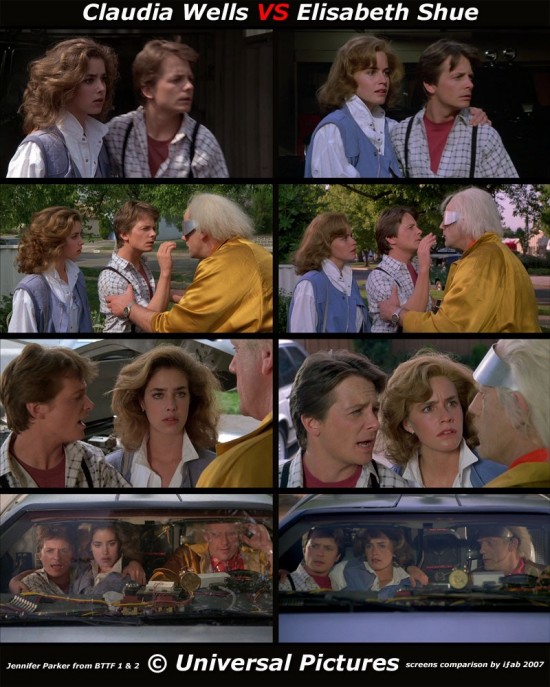 Claudia Wells vs. Elizabeth Shue in the re-shot BTTF II opening scene.
It's Official: 'Hunger Games: Mockingjay — Part 1' Sets China Release Date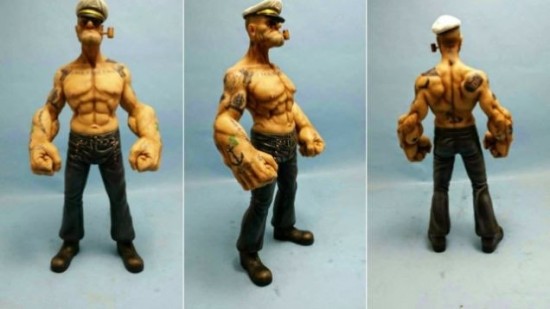 Holy Crap, This "Realistic" Popeye Figurine Is Terrifying
'The Interview' to Hit Mexican Theaters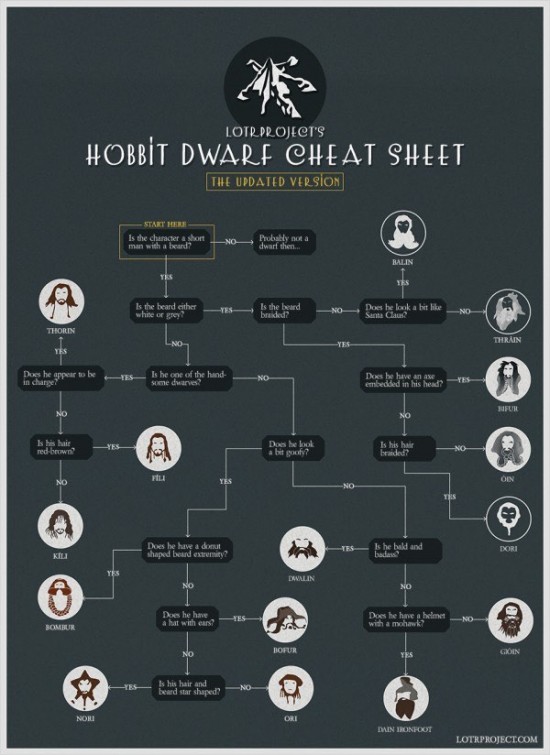 The Hobbit Dwarf Cheat SheetDavid Cronenberg Says Rotten Tomatoes Is Wrecking Film Criticism
The Avatar Medley ( Nickelodeon's Last Airbender and Legend of Korra Songs Done Acapella)
'Downton Abbey' Season 5 Premiere Nabs 10.1 Million Viewers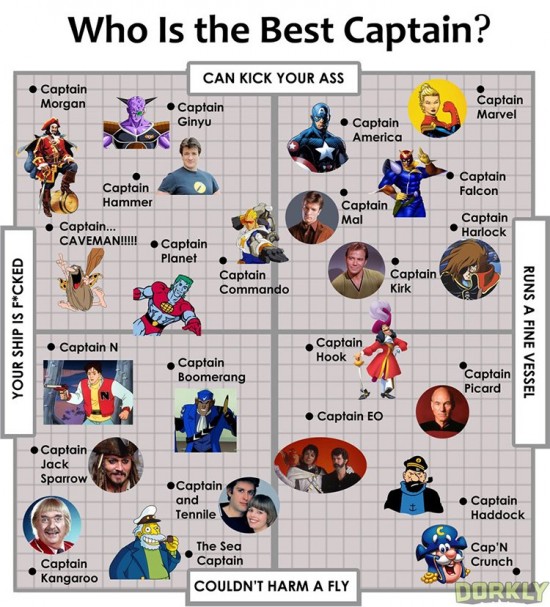 A Four-Quadrant Chart Categorizing Some of the Greatest Captains in Pop Culture History
'Mrs. Doubtfire' house in San Francisco targeted by arsonist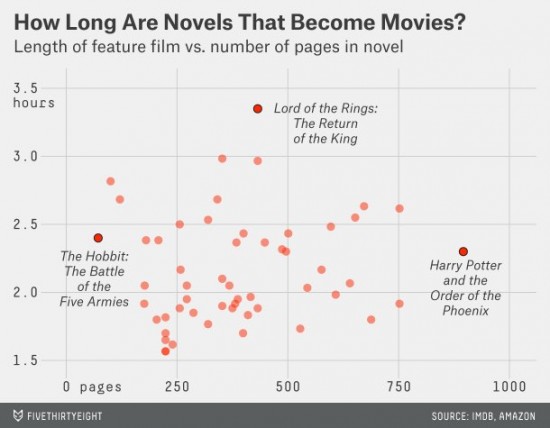 Battle of the Five Armies Has 2 Minutes of Film Per Page of Source MaterialPaul Thomas Anderson Explains Why Ricky Jay Couldn't Stop Laughing During A Dramatic Scene In 'Boogie Nights'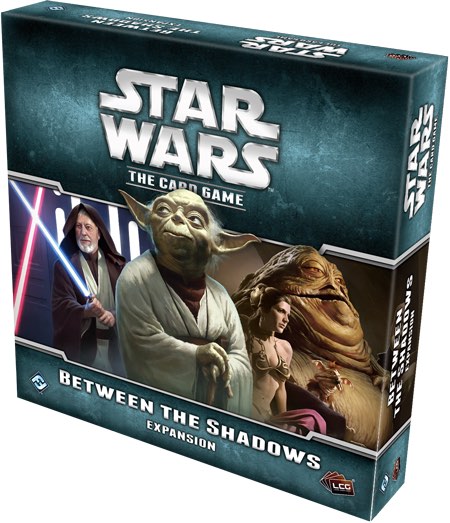 Star Wars: The Card Game Between the Shadows Deluxe Expansion Now AvailableMindy Kaling On What's In Store for 'The Mindy Project'
L.A.I.
The People Of San Luis Obispo Are Way Too Excited About This Guy's DeLorean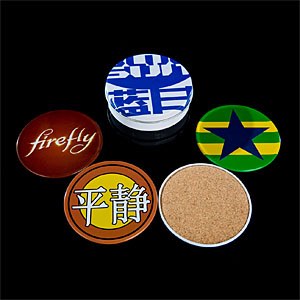 Firefly coastersBlake Shelton Will Pull Double Duty On SNL As Host And Musical Guest
If you have any interesting items that we might've missed that you think should go in /Film's Page 2 – email us!