Page 2: Star Wars, Alien, Doctor Who, Aladdin, Frozen, Hobbit, Jim Henson, Home Alone, Miyazaki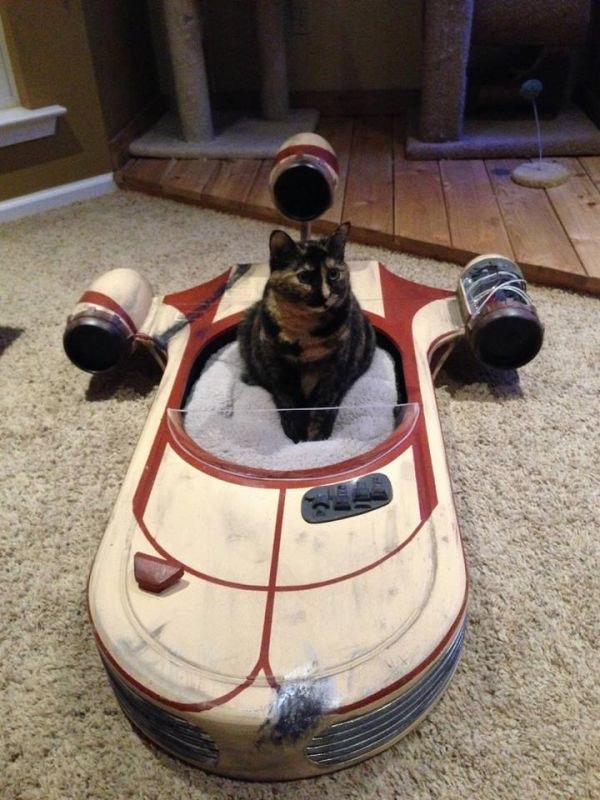 Page 2 is a compilation of stories and news tidbits, which for whatever reason, didn't make the front page of /Film. After the jump we've included 36 different items, fun images, videos, casting tidbits, articles of interest and more. It's like a mystery grab bag of movie web related goodness.
Header Photo: Every Cat Deserves A Landspeeder Bed
Back to Pandora: Why Has 'Avatar' Been Forgotten Just Five Years After Its Release?
Alex's Top 10 Favorite Films of 2014 – Dolan Takes #1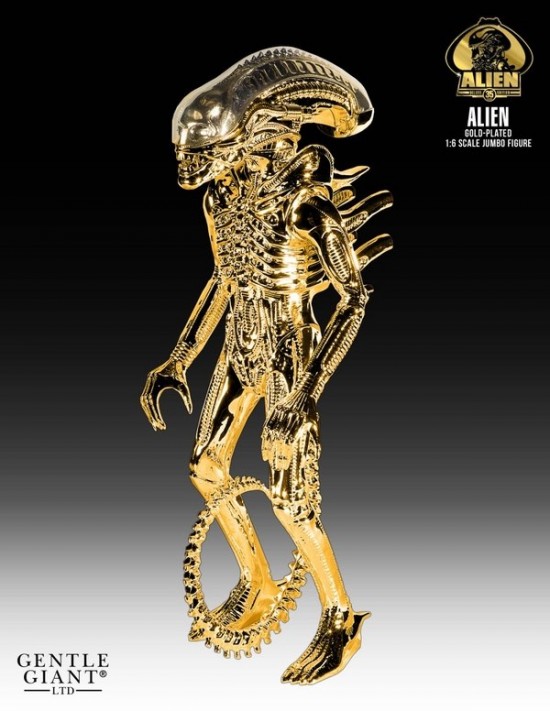 Kenner-Inspired Jumbo Alien Gold 35th Anniversary Edition
5 Annoying Ways Trailers Trick You Into Seeing MoviesThere Are Too Many Movies For Awards to Mean Anything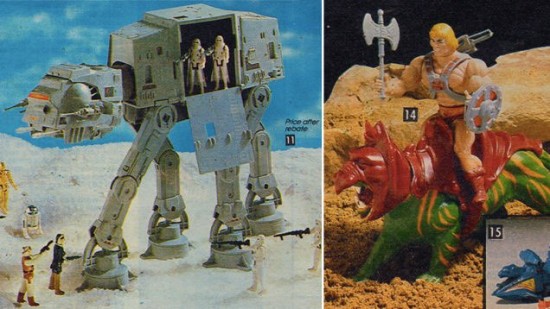 The 1982 Sears Wish Book Featured Some of the Best Toys From the '80s
A Grand Hotel, a Miniature Design
Kevin Costner Explains Why He Spent $9 Million of His Own Money to Make 'Black or White'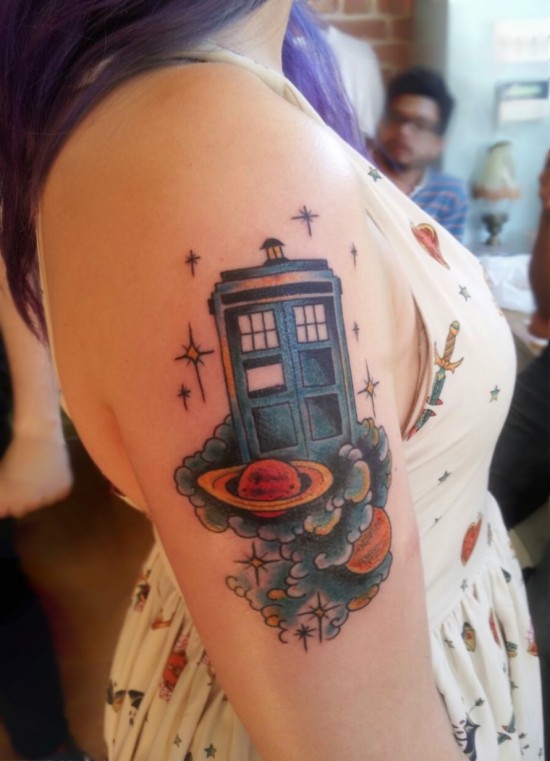 Gorgeous Doctor Who Tattoo
'Jobs' Biopic Casts Actress to Portray Steve Jobs Daughter
'The Planet That Came for Christmas', A Stop-Motion Animation in Which Doctor Puppet Saves Christmas
Disney deal for Florida residents returns: 3 days for $139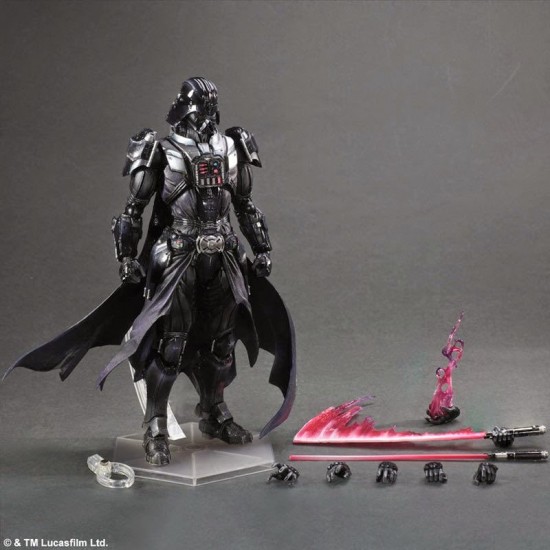 Play Arts Darth Vader15 Movies to Watch Before You Go to the Movies in 2015Watch: 49-Minute Composers Talk With Hans Zimmer, Marco Beltrami, Trent Reznor, Danny Elfman & John Powell
Disney Dogs Ranked from Cute to Cutest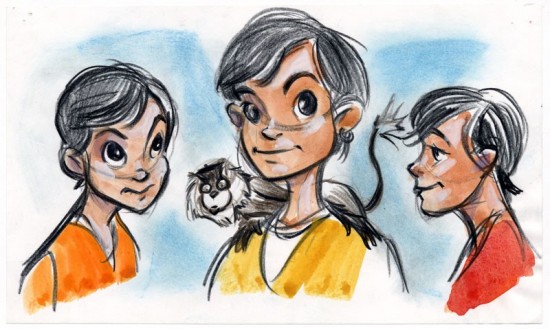 Aladdin Concept Art You've Never Seen
'Dish Nation' Renewed Through 2016-2017 Season On Fox Stations
Watch a 'Let It Go' flashmob surprise schoolchildren
Fandango launches movie-themed channel on Hulu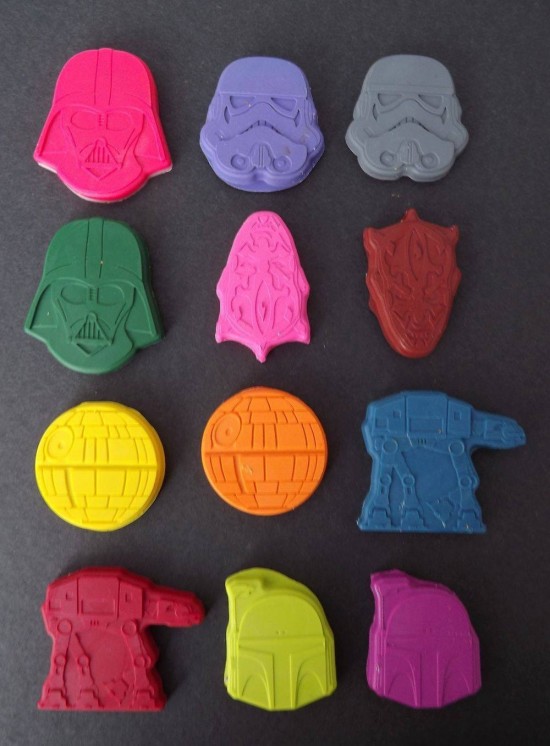 Star Wars and Bat-signal crayons
Amazon Sets Premiere for 13 Pilots, Including The Man in the High Castle, Carlton Cuse's Civil War Drama
'The Lord of the Rings: Let It Go', A Parody Combining 'The Fellowship of the Ring' With the Disney Film 'Frozen'
Digital Downloads Top $1.5 Billion for First Time for Home Entertainment Industry in 2014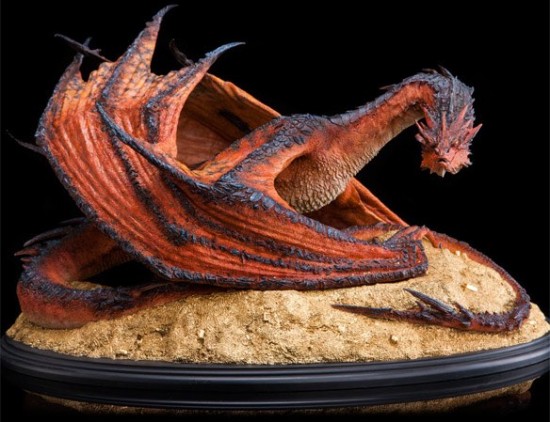 The Hobbit: The Desolation of Smaug – Smaug the Terrible Statue
Syfy to Light Up '12 Monkeys' with Philips Bulbs
Jim Henson Used To Make Hilariously Violent Coffee Commercials
'The Interview': North Koreans, Defectors Don't Get the Joke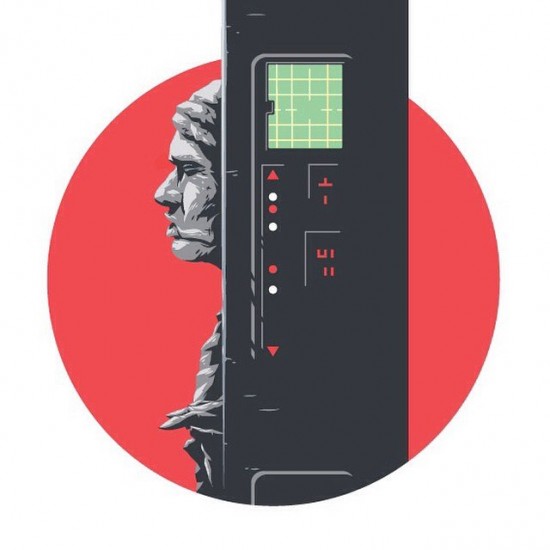 Mr Florey's Han in Carbonite 1 of 1 (/Film writer Germain Lussier owns this one)
ABC Family Orders Two Single-Camera Comedy Pilots
If the Trailer For STAR WARS: EPISODE II Was Honest
Melissa McCarthy's 'Michelle Darnell' Gets Spring 2016 Release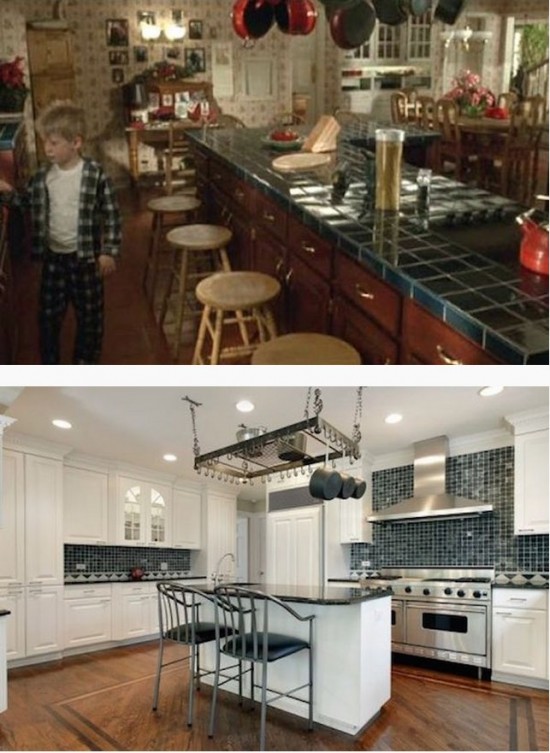 The House From 'Home Alone' Looks Way Different From The Movie
Disney Junior Experiments With Science-Themed 'Miles From Tomorrowland'
Star Wars The Force Awakens Trailer Reproduced in Style of Grand-Theft Auto
Broadway attendance up 13 percent in 2014, highest grossing year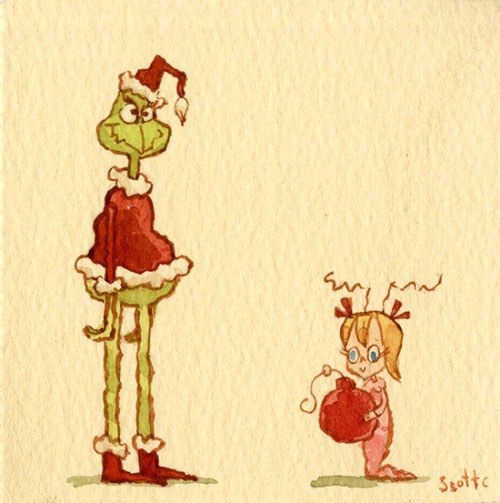 Scott C's Great Showdown for The Grinch Who Stole Christmas
'Walking Dead' Producer to Create Content for Samsung's Virtual Reality Headset
Kermit the Frog Singing 'It Feels Like Christmas' From 'The Muppet Christmas Carol' at Disneyland
Mike Leigh Calls Tarantino's Fight to Save Celluloid "Bollocks"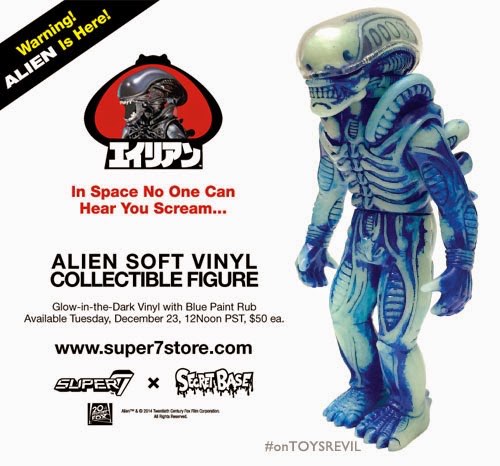 ALIEN Soft Vinyl Figure Version 4 ("Blue Rub")Donna Douglas, Elly May Clampett on 'Beverly Hillbillies,' Dies at 81
A Supercut of People Saying 'It's Not What It Looks Like' in Movies
Here's How to Find Friends on Netflix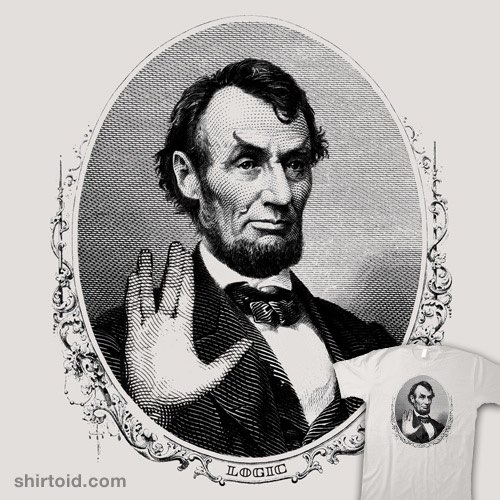 Logic t-shirt
Paramount Makes A Bet on Spanish Feature Animation
1979 promo for the ABC television premiere of Jaws.Every episode of Friends is now on Netflix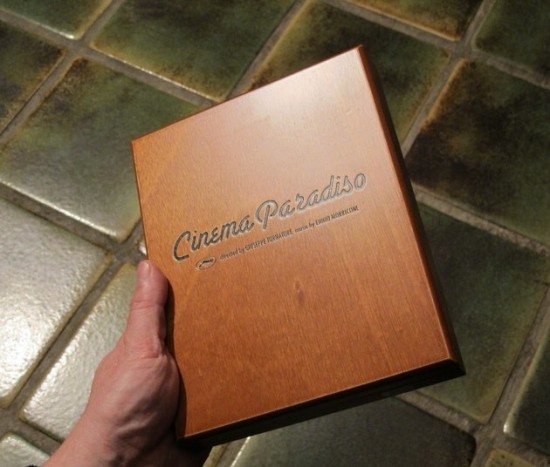 Pretty Packaging: CINEMA PARADISO Gets Korean-PimpedBox Office: 'The Hobbit' Tops $700 Million Globally
All Sagan's 'illions
Hooray! Entrance To Controversial Hollywood Sign Trail Set To Reopen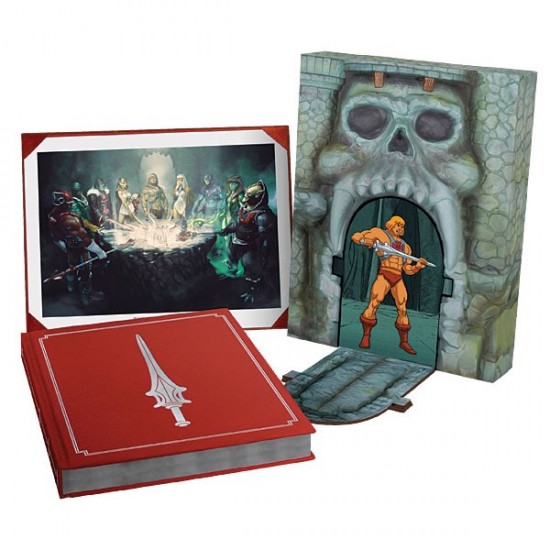 Art of He-Man & the Masters of the Universe LTD Edition
Bonnie Arnold, Mireille Soria Named DreamWorks Animation Co-Presidents Of Feature Animation
Miyazaki – Nature, Culture and Character
WWE Network to Launch in the U.K., Ireland Jan. 19
Decorate Next Year's Christmas Tree With Spock's Painful Death by Radiation
Roku Sets 4K Ultra HD Plans, Pacts with Best Buy for Insignia-Branded TVs
If you have any interesting items that we might've missed that you think should go in /Film's Page 2 – email us!