'A Girl Walks Home Alone At Night' Director Making A Dystopian Romance, Megan Ellison Producing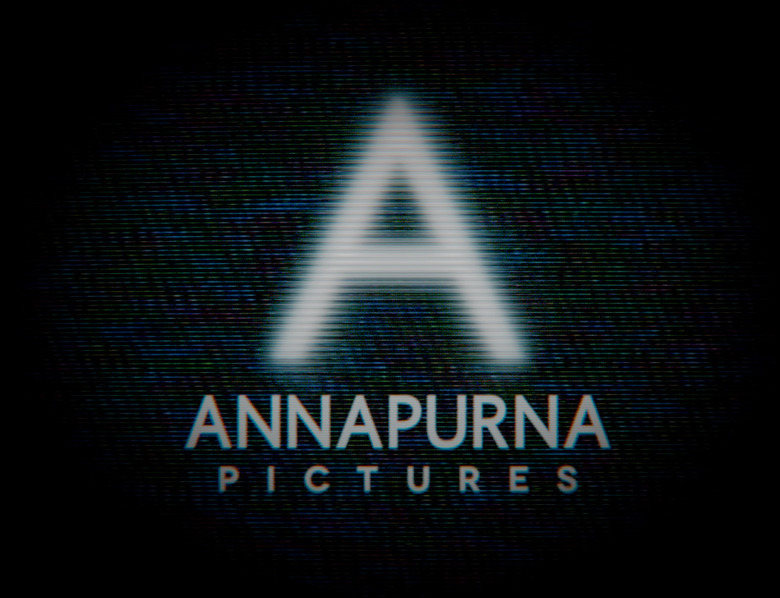 It took a year for the vampire western A Girl Walks Home Alone at Night to really build momentum after its Sundance debut last year, but the debut feature from writer/director Ana Lily Amirpour has really made an impression on people now. We've talked about her as a director we're very excited to watch going forward, and now we know Ana Lily Amirpour's next film. She wrote and will direct The Bad Batch, a "dystopian love story set in Texas." Even better, she'll be backed by Vice and Megan Ellison's Annapurna Pictures, the same team that was behind Spring Breakers.
Sadly we know little more of the film than the basic description above. The press release just says "The new film is a dystopian love story set in a Texas wasteland. Specific plot details are currently being kept under wraps."
In that same press release, Eddy Moretti of Vice said,
Ana Lily is a force of cinematic nature. She inhabits that special place where the pop sensibility of the movies meets the deep sensuality of film art. It's a tricky thing to pull off – creating this kind of wildly entertaining visionary cinema – but Ana Lily is powerful, so she can pull it off.
Ellison was a lot more succinct, tweeting:
And if you need some reminder about why we might be excited about Annapurna backing this project, just have a look at the company's recently-released reel of the films it has been a part of so far: