'Deadpool' Recruits T.J. Miller And Ed Skrein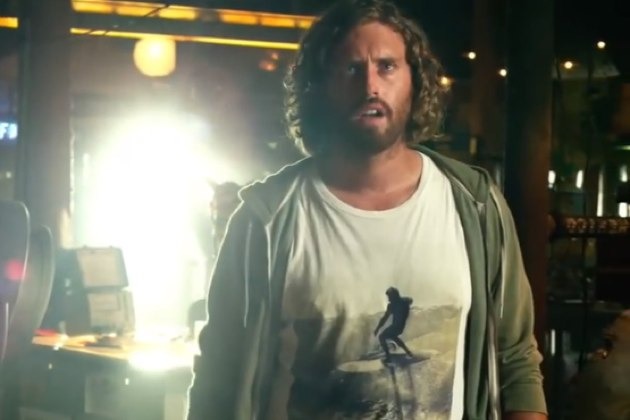 Now that Deadpool has an official 2016 release date, the film revolving around the mutant mercenary character created by Rob Liefeld can begin to assemble a cast in earnest. Ryan Reynolds stars, having been attached to the role for several years. Now you'll see TJ Miller in Deadpool, and Ed Skrein (Game of Thrones, and The Transporter Legacy reboot) amongst the cast ranks as well.
The Wrap reports on the addition of Miller and Skrein. The film is an action-comedy, in keeping with the tone of the character's comic book appearances.
Miller (Silicon Valley, Transformers: Age of Extinction, Big Hero 6) will, unsurprisingly, be a comic voice "to compliment Deadpool, who often breaks the fourth wall and speaks directly to the audience." We don't know what role Skrein might be playing, but The Wrap notes that (as you might guess) he could end up being the bad guy of the movie. 
Ryan Reynolds originated the screen version of Deadpool in the film X-Men Origins: Wolverine, but that version of the character was universally disregarded as being a terrible conception. As shown in test footage that surfaced a few months ago and helped pave the way for a Deadpool green light, this film will likely be a lot closer to the comic book version of the character in tone, action, and comedy.
Tim Miller is directing the script by Rhett Reese and Paul Wernick; regular X-Men movie producer Lauren Shuler Donner is producing the film. Deadpan is set for release on February 12, 2016.