Amazon Cancels Series Order For Chris Carter's 'The After'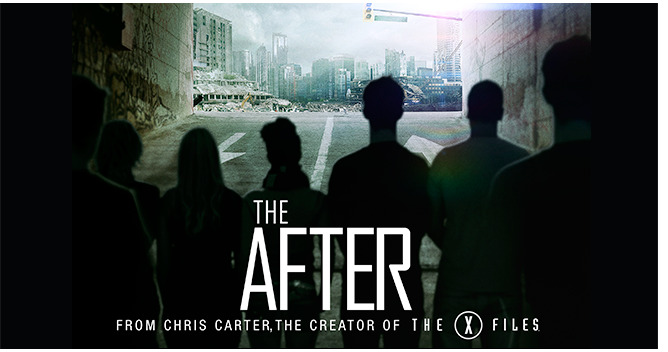 Amazon's last "pilot season" in early 2014 featured a pilot from The X-Files creator Chris Carter, and the show, called The After, was ordered to series. Originally expected to air in 2015, Amazon revealed today that The After never shot a single episode, and that series order is now gone. So with the new Chris Carter series canceled before it ever begins, fans of The X-Files will have to keep hoping for a revival of that show on the big screen rather than looking to the new series for more of Carter's work.
Variety reports, and has this statement from Amazon Studios VP Roy Price:
We have decided to not move forward with 'The After.' We would like to thank Chris Carter, the phenomenal cast, crew and producers for all their efforts.
The pilot featured an ensemble cast including Adrian Pasdar, Sharon Lawrence, Jamie Kennedy, Aldis Hodge, Andrew Howard, Arielle Kebbel, Sam Littlefield, Louise Monot and Jaina Lee Ortiz. The show was inspired by Dante's 'Inferno,' and featured a set of strangers in Los Angeles who were brought together in the aftermath of an "apocalyptic event."
But there's still hope for a new Chris Carter show, as he is developing a series based on Area 51 for AMC, based on Annie Jacobson's book Area 51: An Uncensored History of America's Top Secret Military Base.