Tom Hiddleston And Mia Wasikowska Go Gothic In New 'Crimson Peak' Images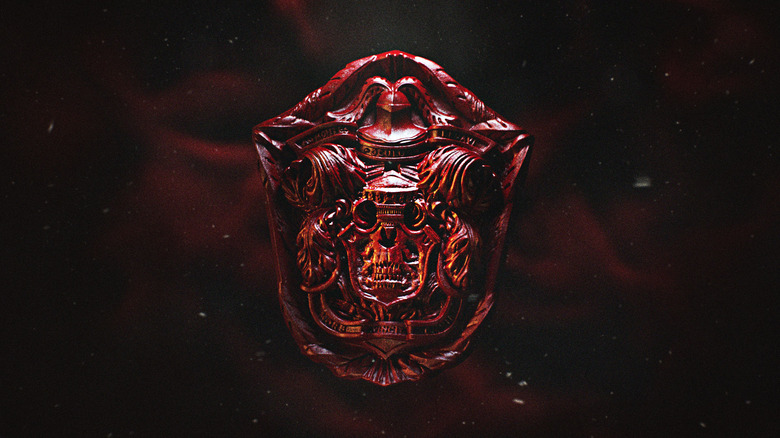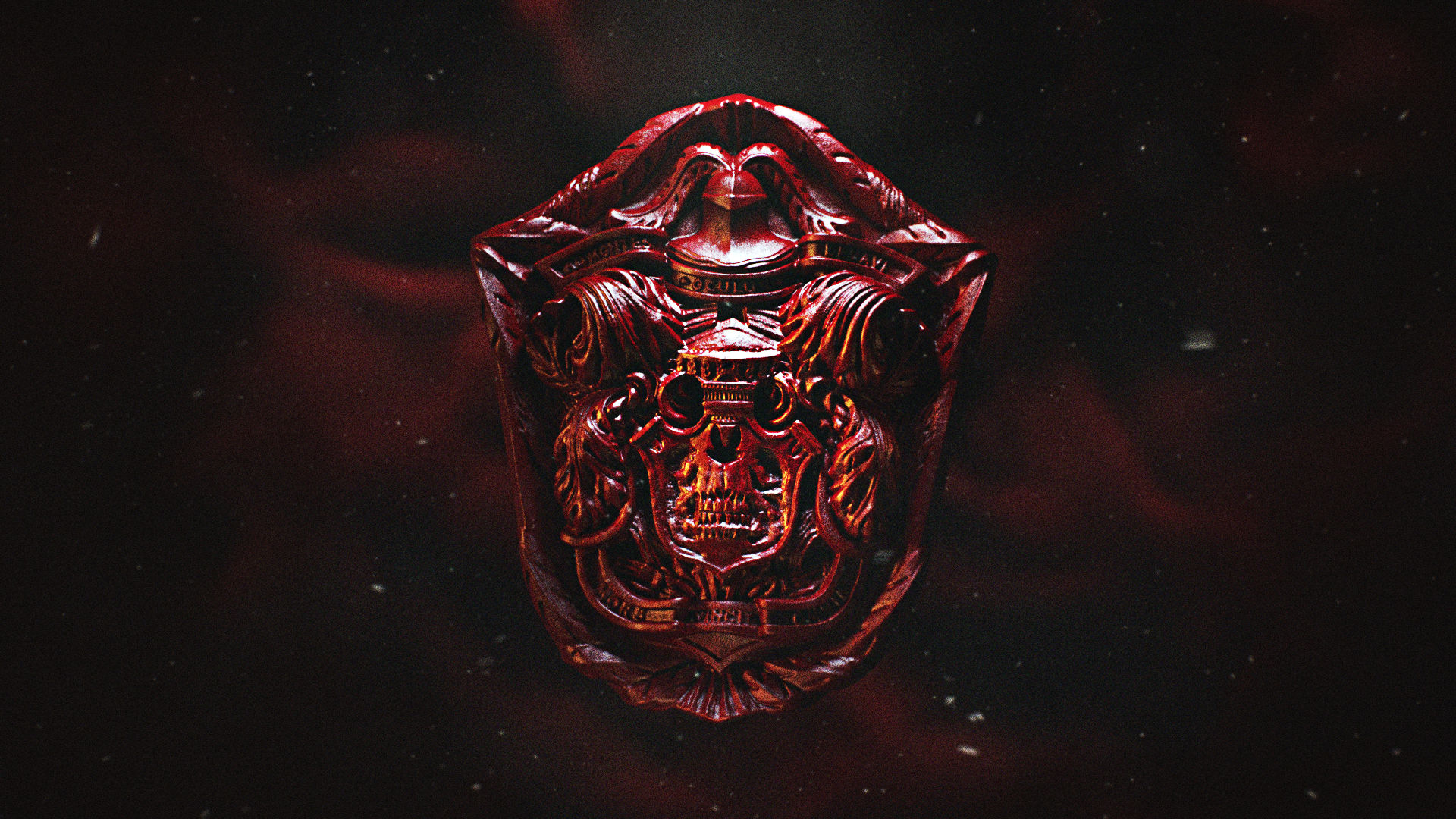 It's a shame the Halloween season is still a ways off, because this October brings Crimson Peak. Directed by Guillermo del Toro, the Gothic horror unfolds inside a haunted house that has a way of hanging on to things it shouldn't.
Jessica Chastain took center stage in the very first Crimson Peak still, but the latest pics spotlight her co-stars Tom Hiddleston and Mia Wasikowska. Along with, of course, that gorgeous old mansion. See the new Crimson Peak images after the jump.
The fresh Crimson Peak images come to us from Empire (via Collider).
Although Hiddleston and Wasikowska look very fine in their period garb, the real star of this show is that house. Del Toro revealed at last year's Comic-Con that for the shoot, they built "an entire Victorian mansion, three stories high, with working elevators, working bathrooms, rooms, a full library." He added, "We spent the better part of a year designing it, building it to the ultimate detail."
Empire describes the plot of the movie as follows:
A young woman (Wasikowska) is swept off by her feet by a charismatic suitor (Hiddleston) and taken back to his ancestral home. There she finds more than she bargained for, including a jealous sister (Chastain) and more than a few skeletons in the closet.
And here's the official synopsis, which offers a few more details.
Legendary Pictures' CRIMSON PEAK, a co-production with Universal Pictures, is a haunting gothic horror story directed by the master of dark fairy tales, Guillermo del Toro (Pan's Labyrinth, Hellboy series, Pacific Rim), written by del Toro and Matthew Robbins and starring Mia Wasikowska, Jessica Chastain, Tom Hiddleston and Charlie Hunnam. In the aftermath of a family tragedy, an aspiring author is torn between love for her childhood friend and the temptation of a mysterious outsider. Trying to escape the ghosts of her past, she is swept away to a house that breathes, bleeds ... and remembers. Thomas Tull, Jon Jashni, del Toro and Callum Greene produce, and Jillian Share executive produces.
Crimson Peak drops into theaters on October 16, 2015.