Edward Herrmann Has Died At Age 71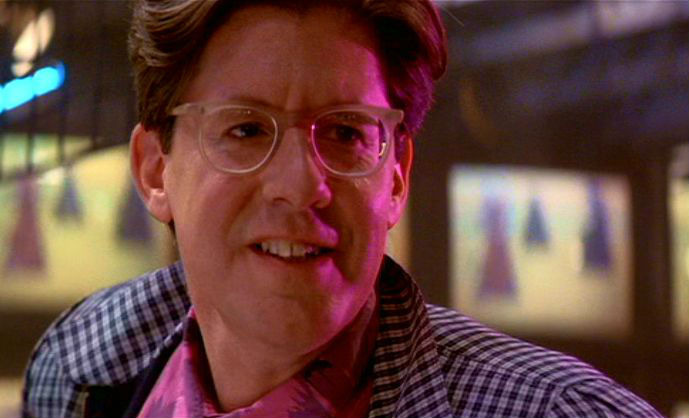 The world lost one of its favorite fathers today. Edward Herrmann, the long-time character actor best known for his role as Richard Gilmore on the Gilmore Girls, lost a battle with brain cancer Wednesday at the age of 71.
To a generation of fans, Herrmann was the loving, astute patriarch on the hit TV show but his career spanned much wider than that. On TV he appeared regularly on The Good Wife, St. Elsewhere, The Practice, and Oz. In movies, he's probably best known for his pivotal role in The Lost Boys, but he appeared in Nixon, The Aviator, Richie Rich, Intolerable Cruelty, Annie, The Great Gatsby, The Purple Rose of Cairo and many others. He worked with the best of the best.
Whenever Herrmann appeared on screen, he quickly and quietly lent a commanding presence to his characters. His physical stature and ability to instantly generate sympathy served him well on many fronts. It's a sad day. [TMZ]