Watch ILM's 'Captain America: The Winter Soldier' Visual Effects Reel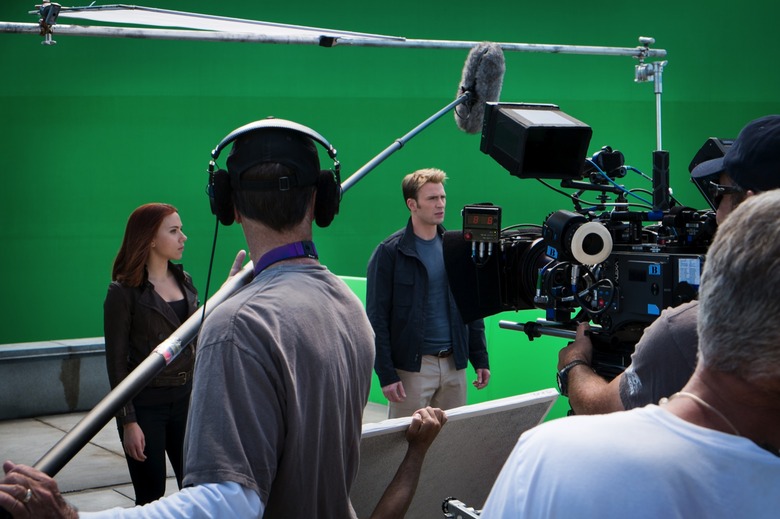 When done correctly, you never even think of the power of digital effects. You sit down, you watch a movie, and you let the story wash over you. You never once think about the crazy amount of work that went into it. When you finally do step back and look at the incredible work and detail put into every single frame of every movie you watch, it's staggering.
Part of the reason we can eventually appreciate the work of digital effects are videos like the one below. It's a short sizzle reel of just some of Industrial Light and Magic's (ILM) work on The Russo Brothers' Captain America: The Winter Soldier. Check out the Captain America Winter Soldier visual effects video below.
Thanks to ILM for the video
Captain America Winter Soldier Visual Effects video