Page 2: Star Wars, Jurassic Park, Pacific Rim, He-Man, Scrubs, Emily Blunt, Christmas Vacation, Penny Dreadful, Tarantino, Transformers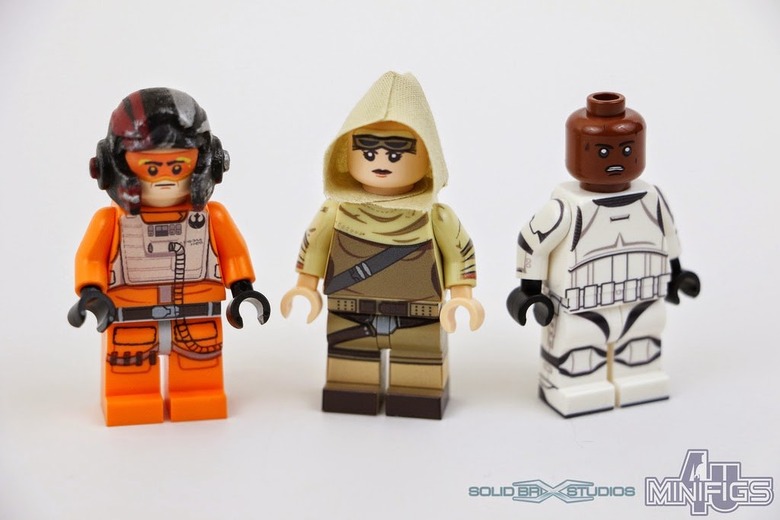 Page 2 is a compilation of stories and news tidbits, which for whatever reason, didn't make the front page of /Film. After the jump we've included 36 different items, fun images, videos, casting tidbits, articles of interest and more. It's like a mystery grab bag of movie web related goodness.
Header Photo: The Force Awakens custom Lego minifigs
The Birdcage: How Hollywood's toxic (and worsening) addiction to franchises changed movies forever in 2014
9 Movie New Year's Eves More Exciting Than Yours Will Be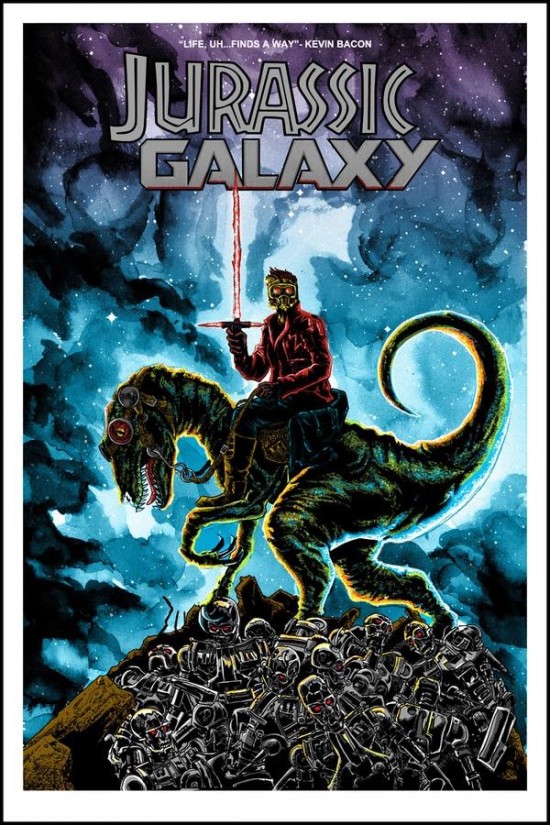 Tim Doyle's Jurassic World/Guardians of the Galaxy mash-up
What Would A Ride In The Millennium Falcon Actually Do To Your Body?Seth Rogen and James Franco Live-Tweet 'The Interview': See Their Best Comments
STAR WARS: THE FORCE AWAKENS SWEDED TRAILER24 Movies You Probably Missed This Year, But Should Totally SeeWhy A Christmas Story Is The Most Honest Holiday Movie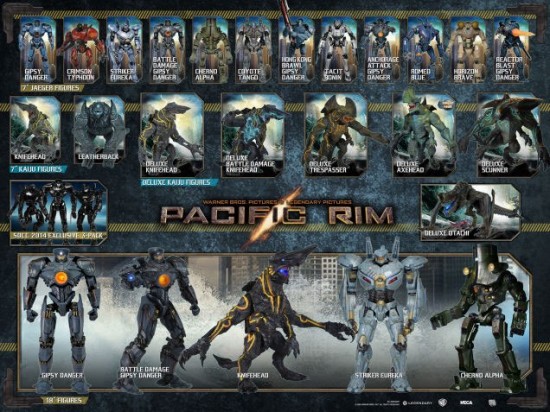 Wait, Now You'll Be Able To Own Every Pacific Rim Jaeger As A Toy
Maggie Simpson Is Now a Published Science Researcher
2015 Movie trailers updated with North Korea's approval
The Cinematography of "The Incredibles" Part 1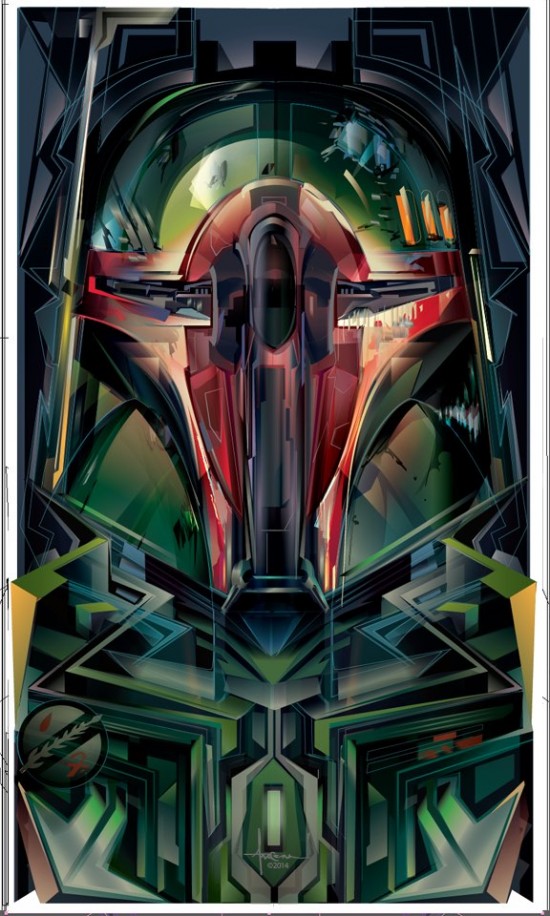 Orlando Arocena's New print Mandalorian
New wearable tells your DVR to record a show when you doze off at the TV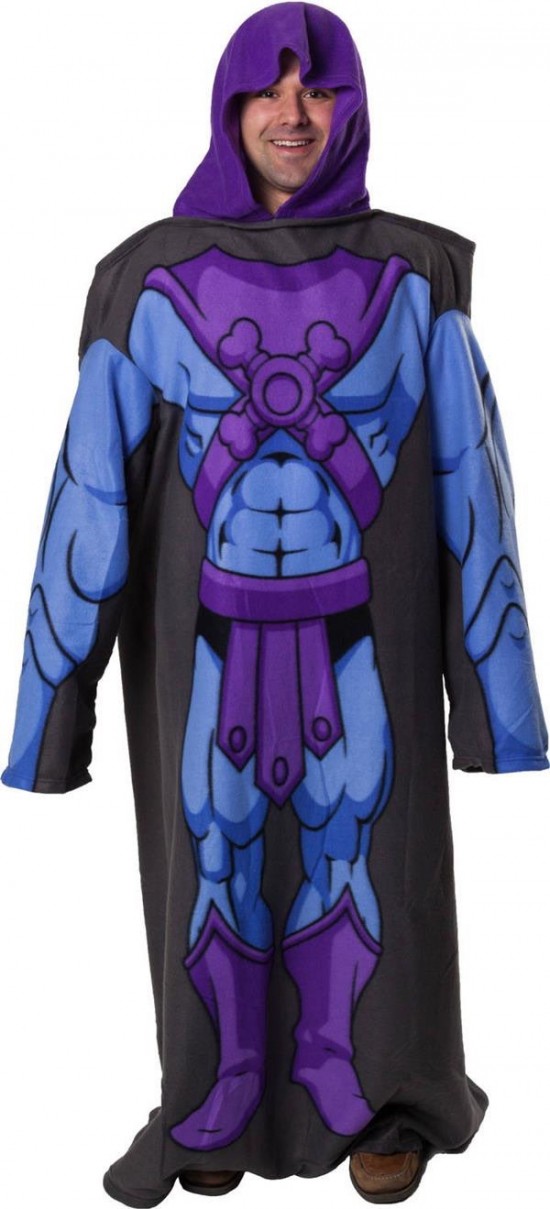 Voltron, Skeletor, And He-Man Costume Blankets Keep You Cozy With '80s Nostalgia
'Fifty Shades of Grey' to Make International Debut at Berlin Film Festival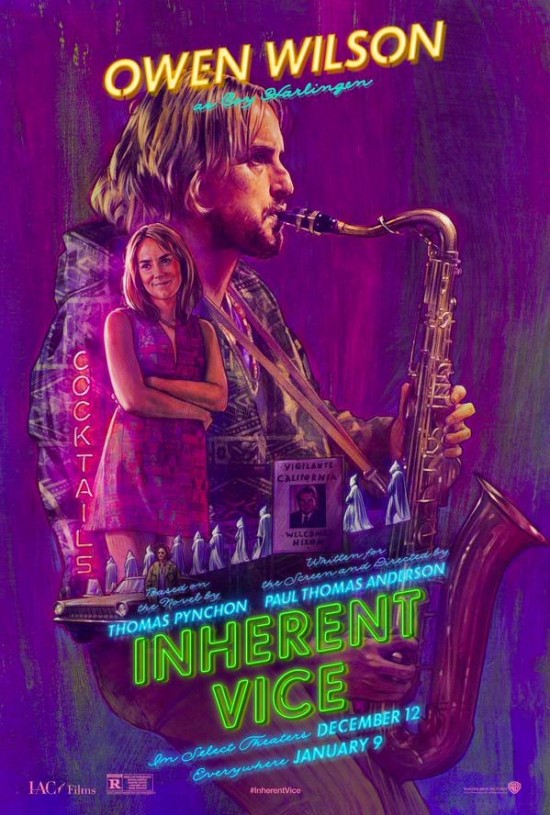 Owen Wilson gets his own 'Inherent Vice' poster. Listen to the full score
Idiot buys $650 in passes for "The Interview" hoping to scalp them, now wants his money back since he couldn't sell them.
Images of the Mind – Cinematic Visions by Raymond Durgnat
'American Sniper' Sets Christmas Record, 'Selma' Strong, 'Interview' Solid In Specialty Debuts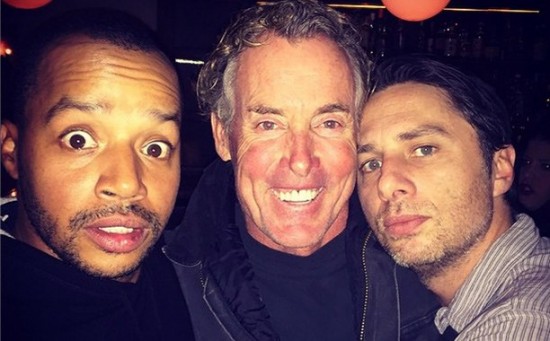 Zach Braff, Donald Faison, and John C. McGinley have mini 'Scrubs' reunion
'The Hobbit' Finale Nears $600 Million at Global Box Office
Learn to Draw Scrooge McDuck from 'Mickey's Christmas Carol'
'Harry Potter' Star David Ryall Dies at 79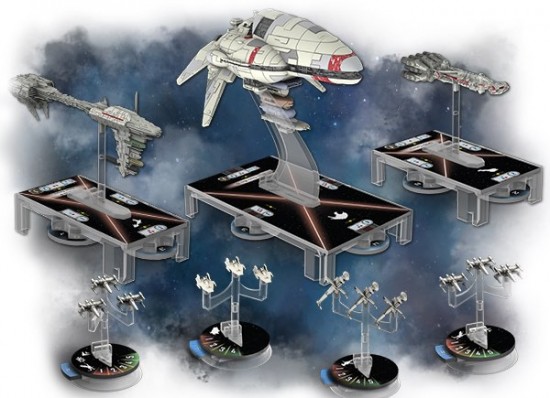 Assemble the Fleet: A Look at Fleet-building in Star Wars: ArmadaHomeland's Portrayal of Pakistan as 'Grimy Hellhole' Angers Officials
Watch Emily Blunt Do One Of The Best Tom Cruise Impressions We've Ever Seen
Sony pirated K-pop anthem in The Interview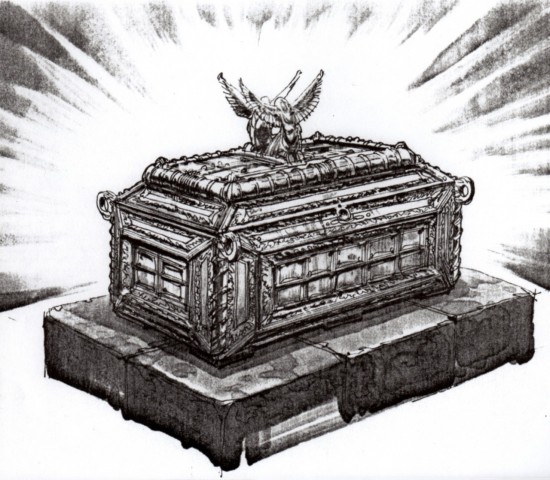 Joe Johnston concept art of the Ark of the Covenant from Raiders of the Lost Ark.
Jennifer Lawrence's 'Mockingjay' Hitting $300 Million in U.S.
Prankster alters New Jersey highway sign http://t.co/2Ro6JX5Iyz pic.twitter.com/Xp3d6eHBlR

— NBC Chicago (@nbcchicago) December 26, 2014


See The Best Christmas Vacation Prank Of The Year
'The Hobbit' Star Reveals Surprise Praise He Got From Scorsese and Shaq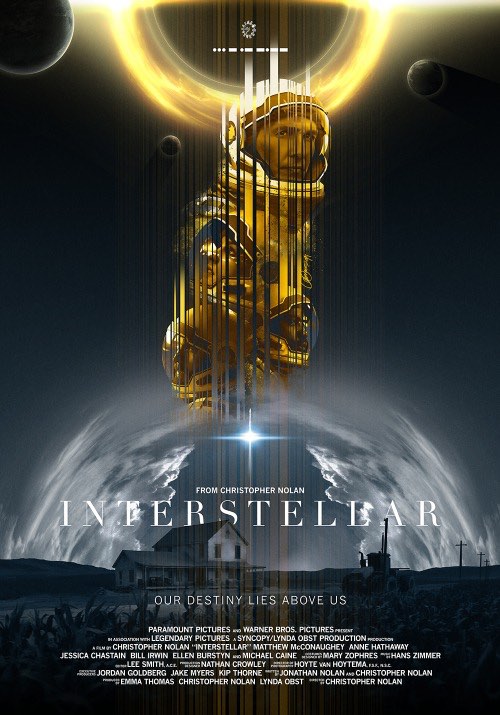 Interstellar poster by Laura RaceroKevin Hart to host 'SNL' in January
'Cinefile 2014?, A Beautiful Compilation by Editor Miguel Branco Highlighting Many of the Films Released in 2014
With 26 seasons and counting, it's no surprise that The Simpsons has irrevocably changed the English language itself, though true fans know they did a much better job of it in the first 10 seasons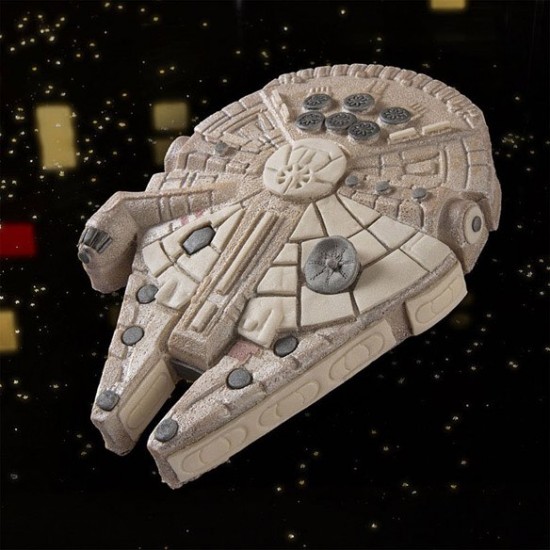 Star Wars Millenium Falcon Cake PanJena Malone, Riley Keough Hit The Road For 'Lovesong'
Watch: Showtime Releases Haunting Teaser for 'Penny Dreadful' Season 2J.K. Rowling Doesn't Understand the Love for Draco Malfoy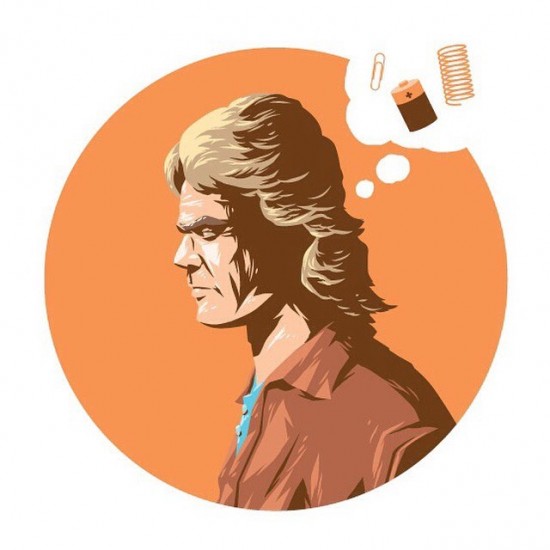 Mr Florey's MacGyver 1:1
'The Imitation Game' Teams With Google for Code-Breaking Contest
Black Mirror's Christmas Special Imagines Blocking People In Real LifeROGER EBERT MOVIE ON CNN JANUARY 4TH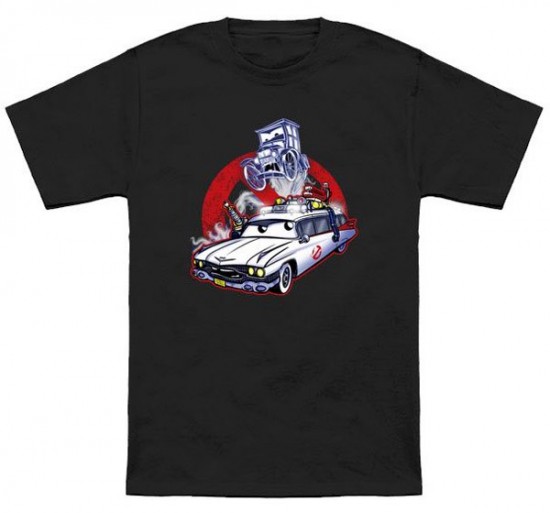 Ain't Affraid T-Shirt
'Gone Girl' named the year's best film by Nevada Film Critics Society
Quentin Tarantino & Bong Joon-ho (Memories of Murder , Mother, The Host, Snowpiercer) Q&AThe Interview Is Getting Remade, By Hustler, As A Porno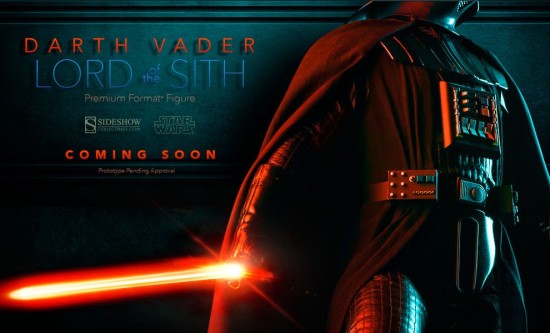 Sideshow Darth Vader Lord Of The Sith Premium Format Figure Announced
PTA Talks "Vice" In A 40-Minute Conversation On Studio 360
Directors' Cuts
'Steve Jobs' San Francisco Shoot Seeks Vintage Techies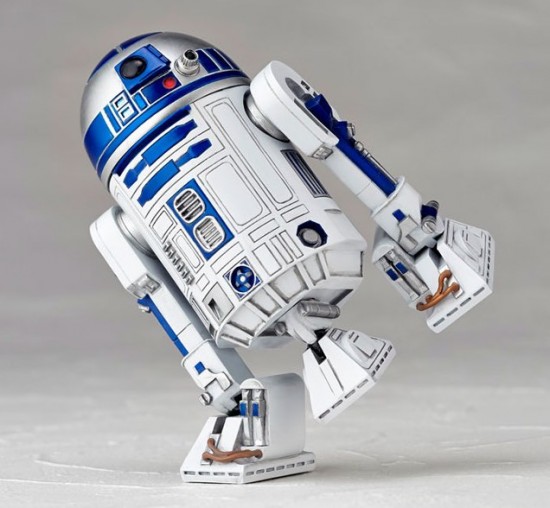 This Swanky R2-D2 Figure Can Pop An Astromech Wheelie
'The Interview' is now available to stream on Apple's iTunes
Watch: A Video Essay on Pilgrims in Film: Tarkovsky, Powell and Pressberger, Marker, Ford, Denis
North Koreans Want to Watch 'The Interview'; Government Freaking Out
Transformers Bumblebee Polystone StatuePaul Thomas Anderson thought that 'There Will Be Blood' Oscar DQ was B.S., too
If you have any interesting items that we might've missed that you think should go in /Film's Page 2 – email us!