Latest 'Better Call Saul' Trailer Is Filled With All New Footage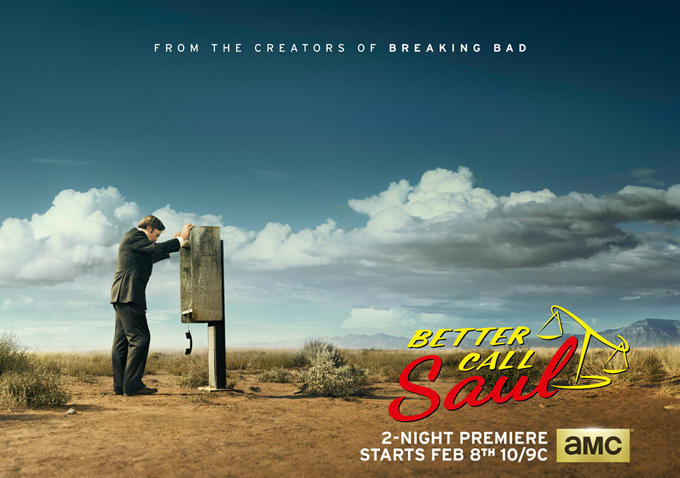 Of all the TV shows coming to the small screen in 2015, Vince Gilligan's Breaking Bad spinoff Better Call Saul has to be among the most anticipated. The show premieres February 8 and 9 on AMC and will explore the character of Saul Goodman, played by Bob Odenkirk. In Breaking Bad, it always seemed like Saul had connections to some really, really messed up people and this show – which is set before, during and after Breaking Bad depending on the story – will give us a better idea of how a struggling lawyer named James McGill became the slimy lawyer Saul.
AMC has just released our best look yet at the show via a cool new 30 second TV spot. It's almost all new footage, so check out the Better Call Saul trailer below.
Thanks to Vulture for the new Better Call Saul footage.
Pretty cool stuff. I'm just so excited for this show. As much as I loved everything about Breaking Bad, things just had a unique tone and tension whenever Saul came on screen. He's such a unpredictable character. Confident and cool one minute, crawling on the floor and scared the next. And always, always funny .
AMC also uploaded a few other teaser last week, in case you missed them.