Page 2: Star Wars, Matrix, District 9, Love Actually, Michael Bay, Noah, Bates Motel, Fincher, Big Hero 6, Interstellar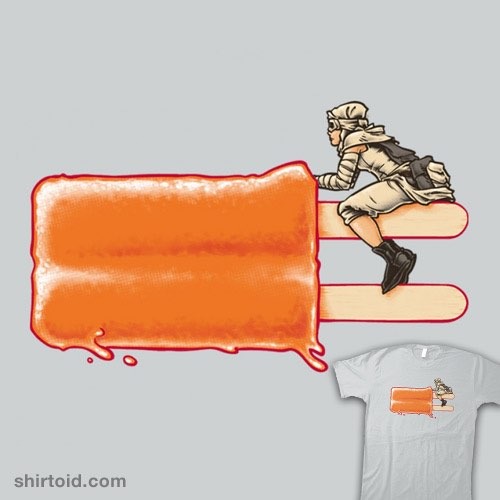 Page 2 is a compilation of stories and news tidbits, which for whatever reason, didn't make the front page of /Film. After the jump we've included 36 different items, fun images, videos, casting tidbits, articles of interest and more. It's like a mystery grab bag of movie web related goodness.
Header Photo: Popsicle Landspeeder t-shirt
Ranking the 15 Best TV Shows of 2014Here Are 7 Movies And TV Shows That Took Aim At North Korea Without Incident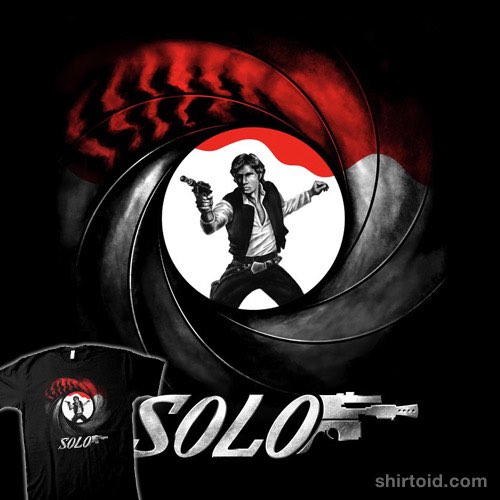 Licensed to Shoot First t-shirt
The Very Best Cosplay of 201425 Things You Might Not Know About 'The Hobbit'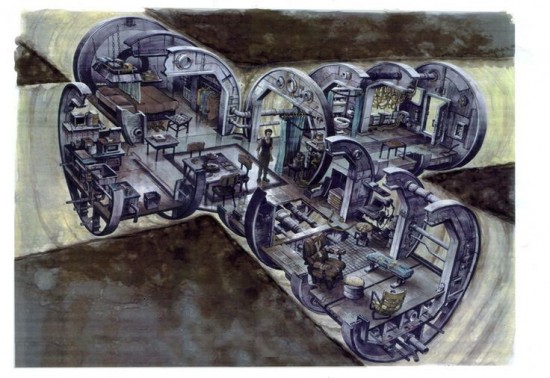 Matrix Concept ArtThe 17 Best New Shows Of 201410 FUNNIEST BRITISH FLICKS OF ALL TIME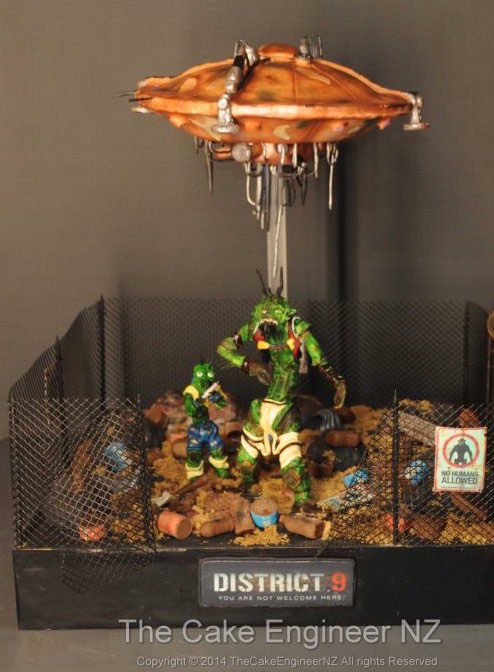 Marvelous District 9 Cake
'Homeland's' Howard Gordon Sells First Comedy to NBC
ClickHole will change the way you watch Love Actually
The Transformers Game Is Officially A Failure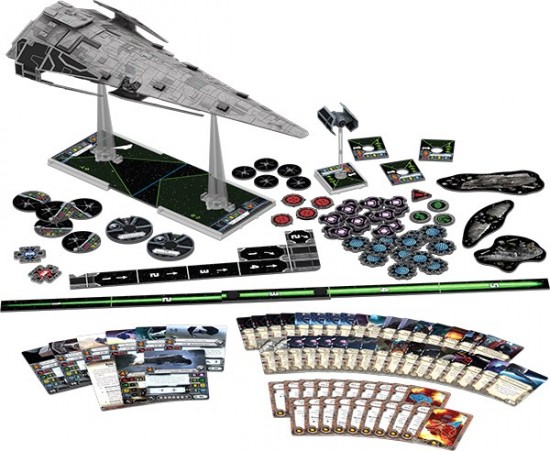 Here Comes the Imperial Raider Introducing a New Huge Ship to X-Wing (TM) and the STAR WARS (TM) Galaxy!
Shane Dax Taylor's Thriller 'Isolation' Begins Shoot in Bahamas
Michael Bay tells The Hollywood Reporter that he thought Raiders of the Lost Ark would "suck" when he was 15.
Creator Rights Issues With Game of Thrones: The Compendium Persist as Submissions Open
Millenterprise Falcon t-shirt
Neil Jackson Joins TNT Pilot 'Lumen'; Giacomo Gianniotti In Lifetime Mini 'Marilyn'Watch: Is John Rocker The Real Kenny Powers? 20-Minute Vice Documentary Investigates
'Dear White People's Tessa Thompson Lands 'Creed' Lead
Everything Wrong With Noah In One 13 Minute Diatribe
Netflix Brings Private Recommendations To Android Phones And Smartwatches
'Bates Motel' Season 3 Goes A Bit More 'Psycho' in First Teaser
Anne Heche, Rob Riggle Join Musical 'One Shot'
Tron Inspired Disney to Make This Psychedelic Movie About Computer Art
UltraViolet Says It Will Continue To Grow, Even Without Disney And Amazon
Watch: David Fincher Talks His Films & Career In 25-Minute 'A Life In Pictures'Billy Crystal's touching tribute to Robin Williams: A script of his friend's first night in heaven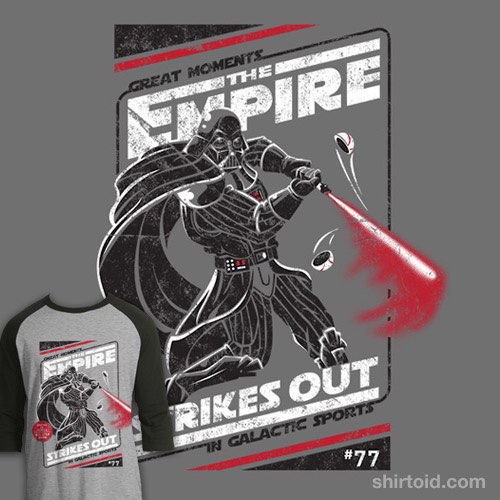 The Empire Strikes Out t-shirt
22 Things We Learned From the 'Christmas Evil' Commentary with John Waters
How The Millennium Falcon's Hyperdrive Noise Was RecordedThe 22 Best Documentaries Of 2014
Keri Russell, Matthew Rhys in the Government's Crosshairs in 'The Americans' Season 3 TrailerAJ Buckley Joins TNT's 'Murder In The First' As Series Regular
How to Draw Hiro from Disney's Big Hero 6
Ti West (The Sacrament) Talks Chris Rock's Top Five
The chord used throughout Interstellar is the same from 2001: A Space Odyssey. A nice homage by Nolan and Zimmer.An oral history of 'Boogie Nights'
If you have any interesting items that we might've missed that you think should go in /Film's Page 2 – email us!