Watch Final Cut 2014: A Movie Mashup Of 330 Movies From 2014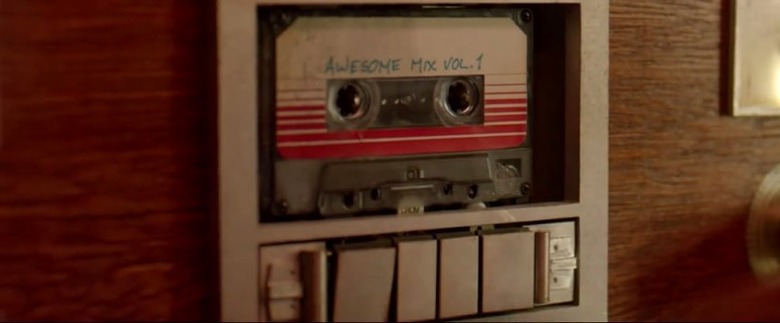 Video editor Nick Bosworth has released Final Cut 2014, an 8 and a half minute tribute to 330 movies which made up 2014. We covered Bosworth's Final Cut 2013 this time last year and it got a great response. Watch Final Cut 2014 and revisit the cinematic year that was, embedded after the jump.
Final Cut 2014
Nick Bosworth writes:
Another year has passed and it has been a memorable one folks. 2014 gave us many incredible films from every genre you can think of and I will once again honor the people behind them and their immense efforts by showcasing 330 films that released during the past year. I thank you all for watching and look forward to an even better 2015.
The mashup features a bunch of music including the songs "Come and Get Your Love" by REDBONE, "Oblivion" by M83 featuring Susanne Sundfør, "Robeast" by DANCE WITH THE DEAD, "Engage" by PP Music and "SaharA" by F.O.O.L.
You can revisit Nick's Final Cut 2014 video below: