Page 2: Ghostbusters, Star Wars, Alien, The Simpsons, Interstellar, Pulp Fiction, Ghostbusters, Star Trek, Hobbit, Tron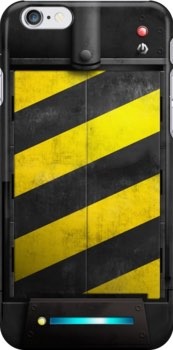 Page 2 is a compilation of stories and news tidbits, which for whatever reason, didn't make the front page of /Film. After the jump we've included 36 different items, fun images, videos, casting tidbits, articles of interest and more. It's like a mystery grab bag of movie web related goodness.
Header Photo: Ghost Trap Phone Case
How South Park Found Success Through Serialized Storytelling in Season 18
5 Big Geek Movie Questions Answered in 2014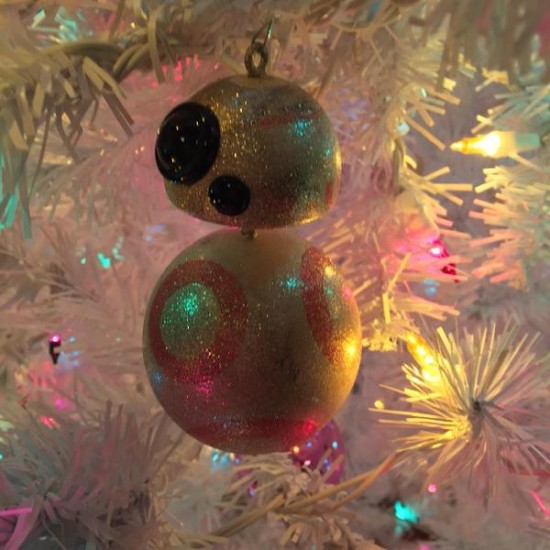 Someone Made A Star Wars BB-8 Ornament And It's Awesome
Aaron Sorkin Has Asked the Same Question With Every Show: What Kind of Day Has It Been?
The 12 Best Shots Of 2014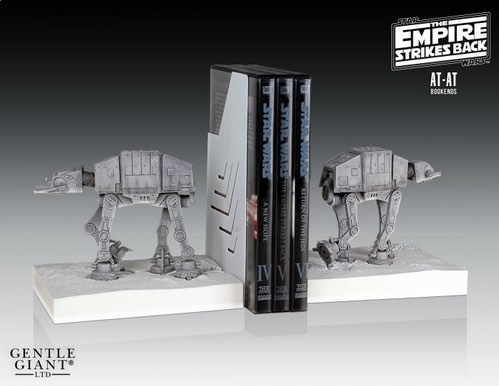 AT-AT Mini Bookends
Read This: a history of the maligned, beloved Star Wars Christmas Album
8 Festive Winter Movies For the Non-Christmasers Among Us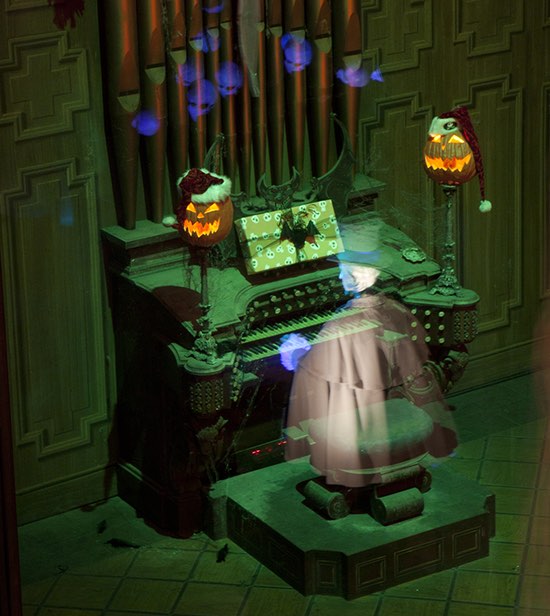 The '20,000 Leagues Under the Sea' Connection to the Haunted Mansion at Disneyland Park
Five of the Best Times Stars Made Movie Cameo Appearances as Themselves
Star Wars: R2-D2's Droid Workshop Book Trailer
How the Death of Mid-Budget Cinema Left a Generation of Iconic Filmmakers MIA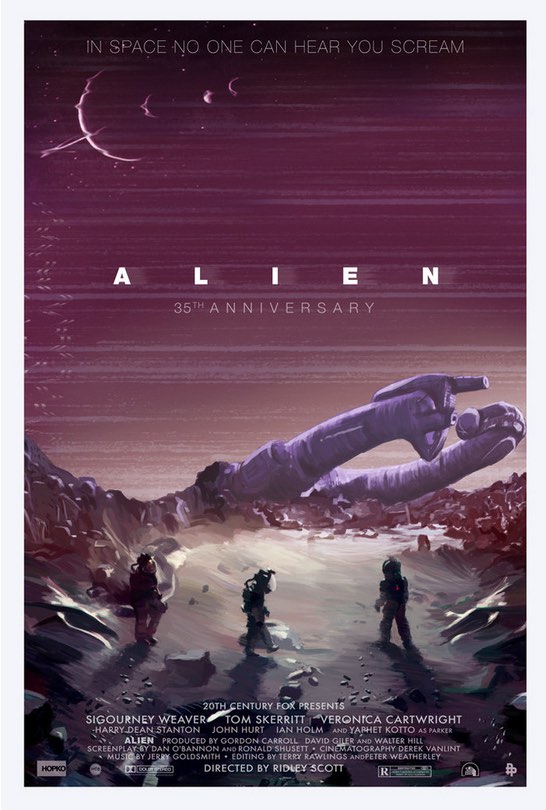 "Alien 35th Anniversary" Large By Scott Hopko
Style Is Substance A celebration of the absorbing atmospheres in 2014's best genre films.
Best #Holiday card ever. Thanks @dave_filoni, @joelaron, @Keith_Kellogg and the rest of the #StarWarsRebels crew! pic.twitter.com/agpMzBKd3Z

— Matt Martin (@missingwords) December 16, 2014
Check out the Awesome 'Star Wars Rebels' Crew Christmas Card
Top 10 Movie Mummies of All Time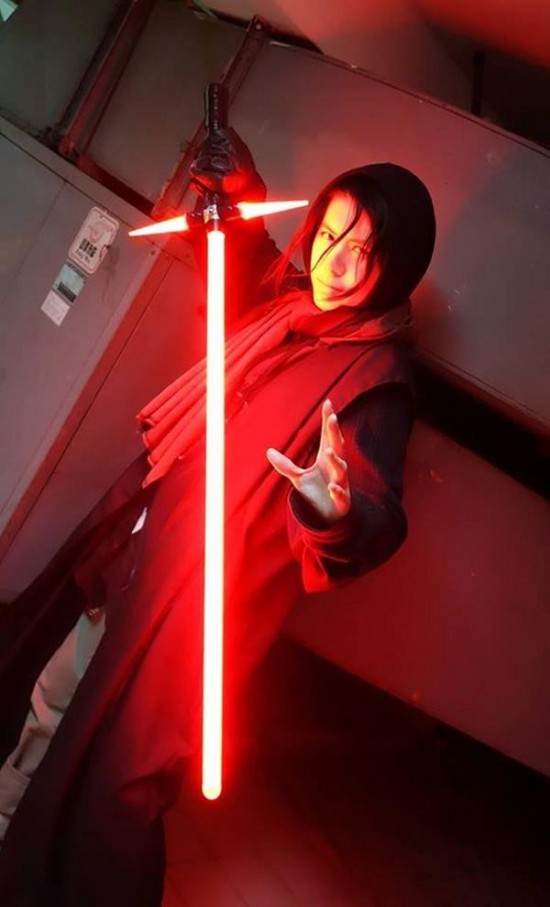 This Is The Best Replica Of The New Three-Bladed Lightsaber Thus Far
FXX to Launch Latenight Animation Block
'The Simpsons' Turns 25: Watch 80-Minute Talk With Conan O'Brien & The Show's Writing Team
Firefly Meets Alien In This Webcomic About A Spacefaring Service Rig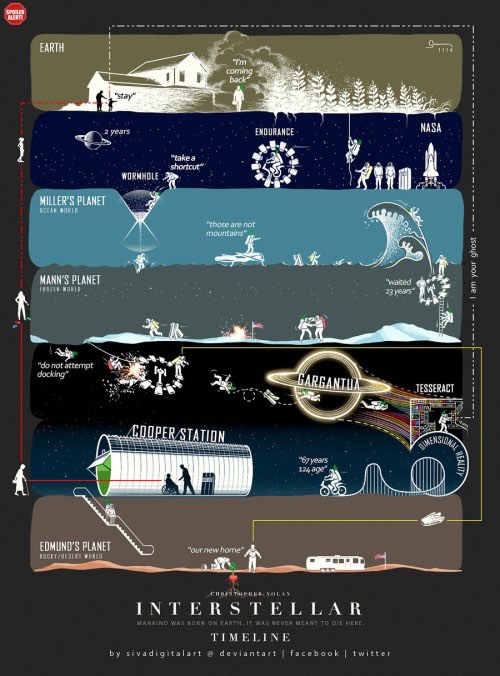 Interstellar poster by Sivakumar
Natalie Portman Remembers How Mike Nichols Saved Her from 'Star Wars'
THE HOBBIT: RAP BATTLE OF THE FIVE ARMIES
FULL EXPLANATION OF "THE PRESTIGE" WILL SHOCK YOU IN 8 YEARS NO ONE HAS WORKED IT OUT – TILL NOW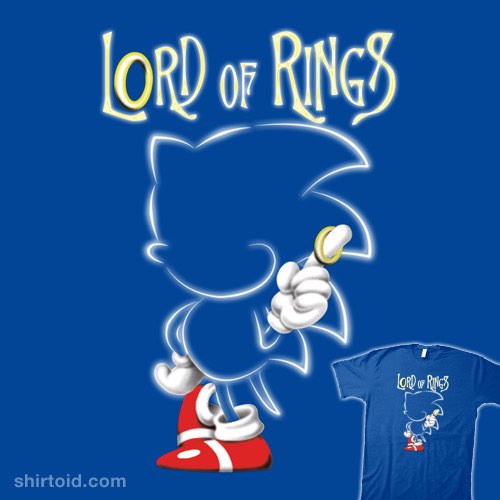 Lord of Rings t-shirt
The Missing Renewed for Season 2
Jeff 1000 Series Trailer Starring Summer Glau
'Shark Tank' investor Lori Greiner heads to 'New Girl'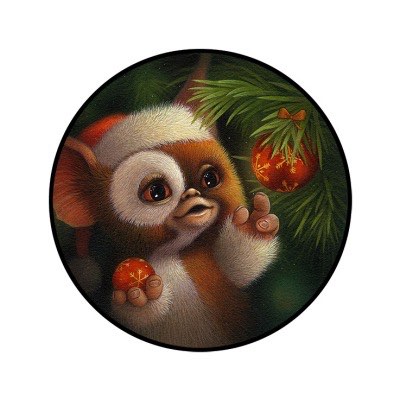 Gizmo from Crazy4Cult
Jackie Chan's Cameraman Drowns While Filming 'Skiptrace'
UNDERWATER PULP FICTION
'Mythbusters' tackling 'The Simpsons' in season premiere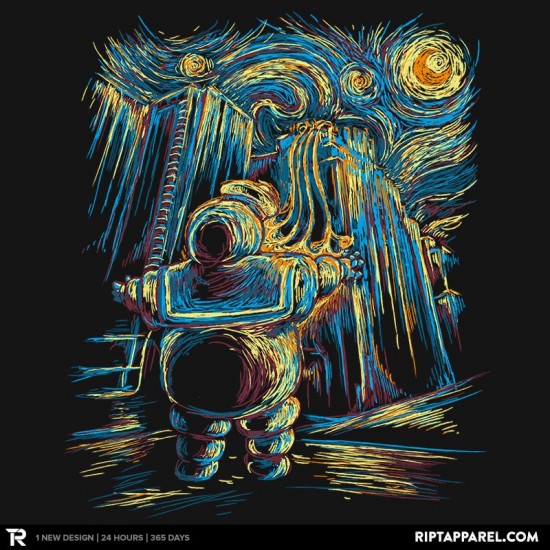 Van Goghstbusters t-shirt
St. Louis critics award 'Boyhood,' Jake Gyllenhaal, Rosamund Pike
Star Wars-Themed Christmas Light Show Is So Excessive And So Amazing
Hollywood Sign Trail Still Closed; Here's How to Use It Anyway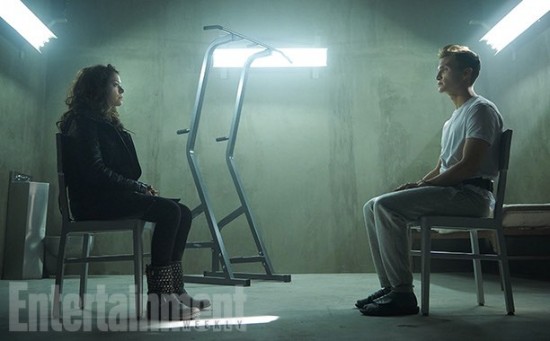 Check out the exclusive first 'Orphan Black' season 3 image (with intel from creator Graeme Manson)
ABC Family Orders Addiction Drama 'Recovery Road' to Series
LEGO Stop-Motion Animated Remake of the 'Star Wars Episode VII: The Force Awakens' Teaser Trailer
Netflix May Have an AMC Problem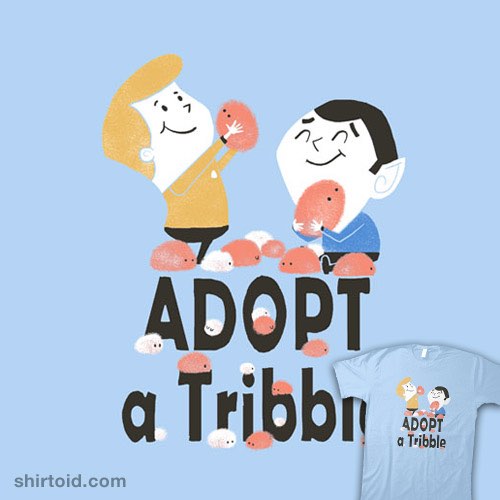 Adopt a Tribble t-shirt
Fantasy Flight Games: Imperial Assault available this week at your local retailer!



14 Famous Movie One-Liners You've Been Quoting Wrong for Years
Yes, There Are Jewish Wizards in Harry Potter, Says J.K. Rowling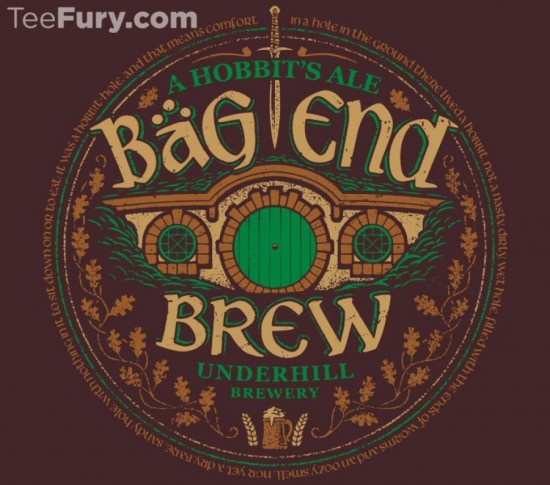 Bag End Brew t-shirt
Listen: 'The Gambler' Soundtrack Features M83, Pulp, Timber Timbre & More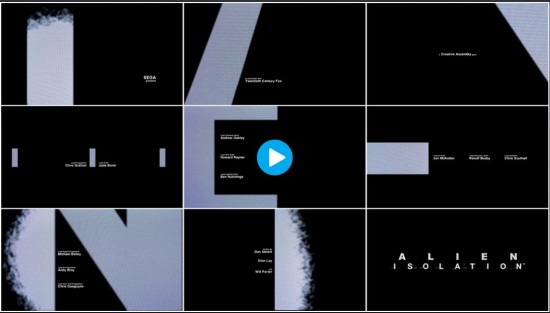 The Art of the Title of Alien: Isolation
NBC Launches Live-Stream Broadcasts On the Web, But Only for Pay-TV Subscribers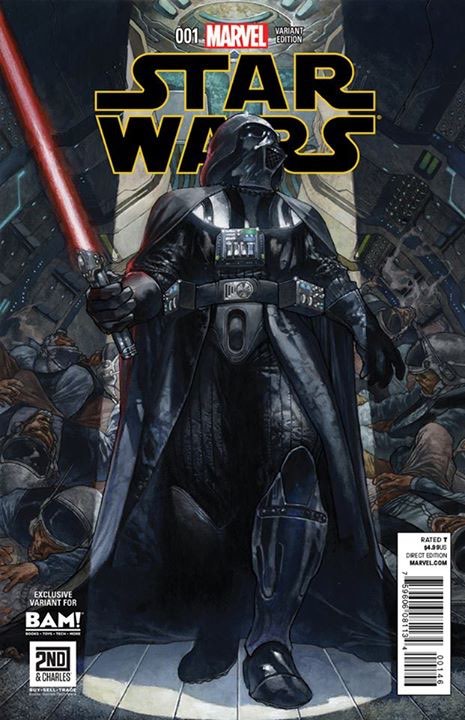 Simone Bianchi And Joe Quinones' Covers For Star Wars #1 For Books-A-Million And Kings Comics
'Hobbit' Finale Poised for $75 Million-Plus U.S. Opening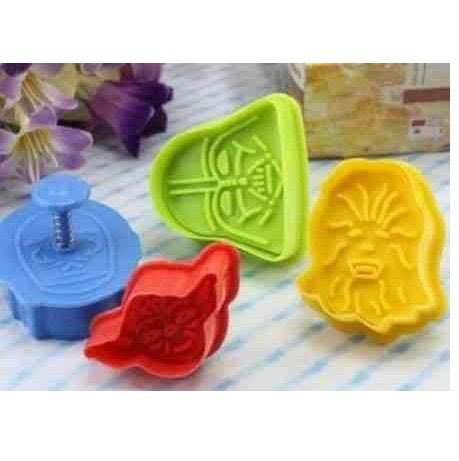 Star Wars cookie cutters
'Girls' Season 4: Ana Gasteyer & Anthony Edwards to Play Shoshanna's Parents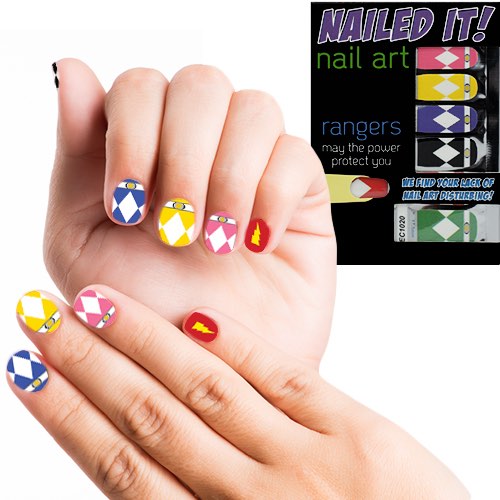 Transform Your Nails With Mighty Morphin Power Rangers Nail Wraps
Suits' Gina Torres to Recur in Revenge Season 4
HBO Releases Mysterious New 'Game of Thrones' Season 5 Teaser
Michael Stuhlbarg Joins Steve Jobs Pic

The History of TRON Vehicles [Infographic]
HBO Joins Networks Insisting Press Abandon Live + Same Day Ratings Reports
If you have any interesting items that we might've missed that you think should go in /Film's Page 2 – email us!