Which Movies Ran Away From Head-To-Head Battles With 'Star Wars' And 'Ant-Man'?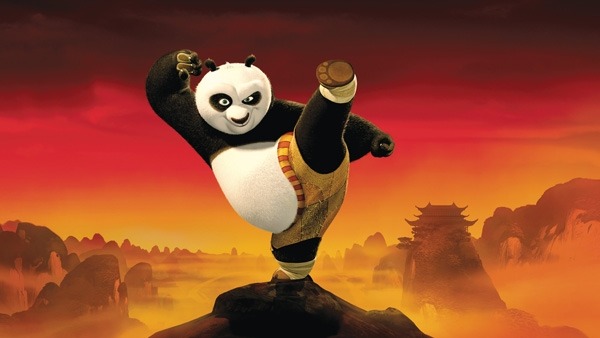 At this point you'd have to be a fool to bet against Marvel, and outright crazy to bet against Star Wars. So, not very surprisingly, two major projects have just backed down from competitions against Ant-Man and Star Wars: The Force Awakens.
Kung Fu Panda 3 has scurried away from its original holiday 2015 release date, while Pan flits over to a weekend not occupied by Ant-Man. More details on the Kung Fu Panda 3 and Pan release date changes after the jump.
Fox and DreamWorks Animation have moved Kung Fu Panda 3 from December 23, 2015 to March 18, 2016 — which was the date it originally set for back in 2012. When Kung Fu Panda 3 shifted to 2015, Boss Baby took over its old 2016 slot. With Kung Fu Panda 3 back in 2016, Boss Baby will now have to be rescheduled as well.
Fox admitted to THR it didn't want to face off against Star Wars: The Force Awakens. While the two films were never slotted for the same date (Star Wars: The Force Awakens is set for December 18, 2015), they were close enough to warrant the worry. Especially since both projects are going after the family holiday demographic.
Meanwhile, over at Warner Bros., Pan is flying from July 17, 2015 to July 24, 2015 in an attempt to get out of Ant-Man's way. Pan will join Pixels and Poltergeist on the July 24 weekend. The only movie left going head-to-head with Ant-Man is Judd Apatow's Trainwreck, which has the advantage of being an entirely different kind of movie.
Although Ant-Man is not an established character on the big screen, he's part of the juggernaut Marvel Cinematic Universe. The studio proved this summer that it doesn't need A-list names or even a well known superhero brand to make bank. The Guardians of the Galaxy were an obscure team known only by the most dedicated comic book fans, but now they have one of the highest-grossing films of 2014.