See Ewan McGregor As Jesus In Sundance Film 'Last Days In The Desert'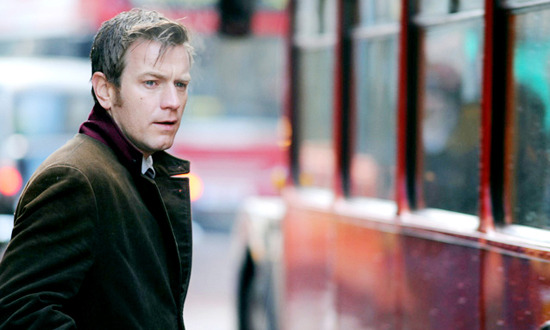 Ladies and gentleman, may we present to you the first confirmed photo of Jesus. He's played by Ewan McGregor and you can see him in Park City, Utah next month.
One of the standout films on the recent list of narrative Premieres at the 2015 Sundance Film Festival was Last Days in the Desert, Rodrigo Garcia's film that dramatizes Jesus's 40 days spent fasting in the desert. McGregor stars not only as Jesus, but as the devil as well, who confronts and tempts the son of God during his epic struggle.
Now, the first image from the film has been revealed. That's not it above. The image isn't in any way offensive but it definitely puts a bigger spotlight on this sure to be controversial film. Check out the Ewan McGregor Jesus image below.
Here's Ewan McGregor as Jesus in Last Days in the Desert: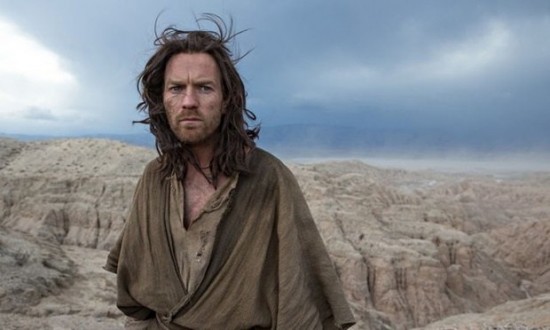 Here's the official Sundance description:
Last Days in the Desert / U.S.A. (Director and screenwriter: Rodrigo Garcia) — Ewan McGregor is Jesus — and the Devil — in an imagined chapter from his 40 days of fasting and praying in the desert. On his way out of the wilderness, Jesus struggles with the Devil over the fate of a family in crisis, setting himself up for a dramatic test. Cast: Ewan McGregor, Ciarán Hinds, Ayelet Zurer, Tye Sheridan.
Garcia was a very accomplished TV director (The Sopranos, Six Feet Under, In Treatment) before transitioning to narratives like Albert Nobbs, Passengers and Nine Lives.
Good or bad, Last Days in the Desert is sure to create a buzz when it premieres at Sundance. The fact of the matter is any kind of interpretation of Jesus's life, especially in a religious context, is earmarked for controversy. We have no idea what angle Garcia takes with the material, but to get McGregor in the lead along with the strong supporting cast, it's likely something compelling.
Do you think Garcia has the ability to handle this kind of grand topic? Do you expect an equally realistic portrayal of Satan? Leave your thoughts below.