The Primary Setting Of 'Finding Dory' Has Been Revealed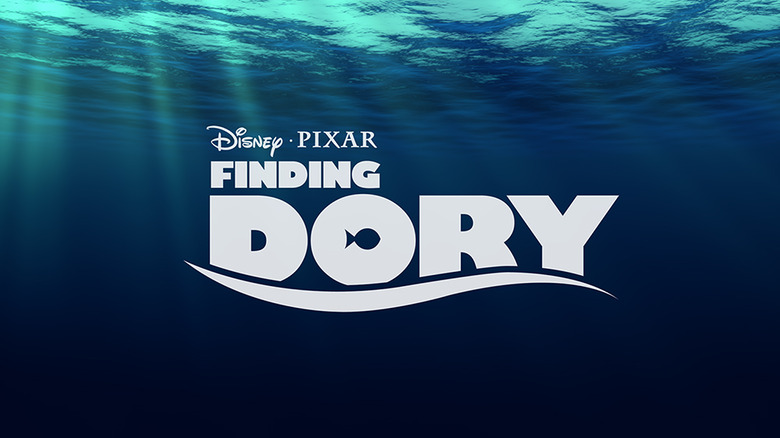 The primary setting of Andrew Stanton's 2016 Pixar sequel, Finding Dory, has been revealed. Surprise, surprise, it's not "the ocean." While the film undoubtedly will take place in the ocean, a new interview with Pixar President Jim Morris revealed that the bulk of the movie – which follows Dory (Ellen DeGeneres) on a quest to remember her past and find her parents – takes place in another aquatic location. Read more about the Finding Dory setting below.
Previously: Watch Ellen DeGeneres announce Finding Dory!
Morris was speaking at CCXP – The Comic Con Experience – in Brazil, and spoke about Finding Dory. Thanks to Omelete (via Comic Book Movie) for the news.
The original article is in Portuguese so the translation might be a little off, but it says something kind of like this. Morris talked about the plot of the film, which takes place several months after the first movie. Dory (DeGeneres) is living with Marlin (Albert Brooks) and Nemo on their reef; she goes with Nemo on a school trip. On the trip, memories are triggered, and they begin an adventure that will lead her to her family.
That much we pretty much already knew. What we didn't know is that the majority of the movie takes place at the "Marine Biology Institute of California," described as "a huge rehabilitation complex for marine and aquarium life. Dory learns that there she was born and raised and was released in the ocean still young."
By setting the story at the Marine Biology Institute, the door is opened for a ton of new characters, some of which we already know about. There are Dory's parents Charlie and Jenny, voiced by Eugene Levy and Diane Keaton, as well as a funny beluga whale, Bailey, voiced by Ty Burrell. We'd also heard Idris Elba and Domenic West of The Wire provide their voices too.
Finding Dory opens June 17, 2016 so it's a long way away. What do you think about the Finding Dory setting?