'Source Code 2' In Development, Anna Foerster Set To Direct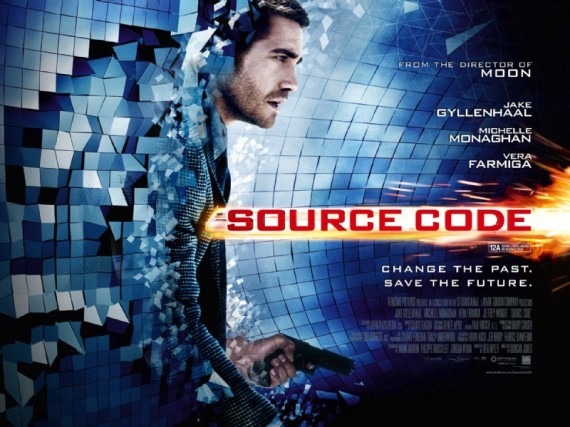 Source Code, directed by Duncan Jones from a script by Ben Ripley, featured Jake Gyllenhaal as a man whose consciousness is projected into another man's body to relive the last eight minutes of the target's life over and over again, ostensibly to track down the culprit in a terrorist plot. The film was modestly successful, and Source Code always seemed likely to be a one-and-done situation. But now there's a Source Code sequel in development, and a director attached to oversee it. Variety reports that Anna Foerster is signed to direct the sequel, which is currently without a cast or distributor. Those will presumably follow in fairly short order for the indie.The Mark Gordon Company and Vendome Pictures, which made the original, are behind the sequel; Vendome is financing. And Ben Ripley will once again write the sequel, following on his script for the original film. There are no story points announced at this point.
Foerster has worked as the second unit director on other Mark Gordon Company films, including Roland Emmerich projects 10,000 B.C and The Day After Tomorrow; she was also Emmerich's director of photography on Anonymous and White House Down, having already been a visual effects cinematographer on Independence Day and Godzilla, among other films. She has gone on to build a solid television resume that includes episodes of Criminal Minds, Army Wives, and Outlander.
In short, Foerster has a lot of experience on big, demanding projects, and so this seems like it could be a great hire. We'll hope the script is solid, and that they can pull together a cast that excites audiences and works for the sequel.