Here Are Edgar Wright's Top 10 Films Of 2014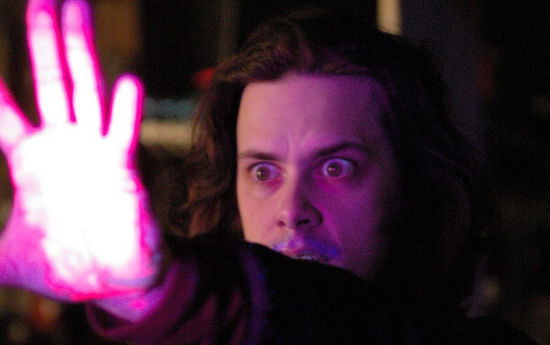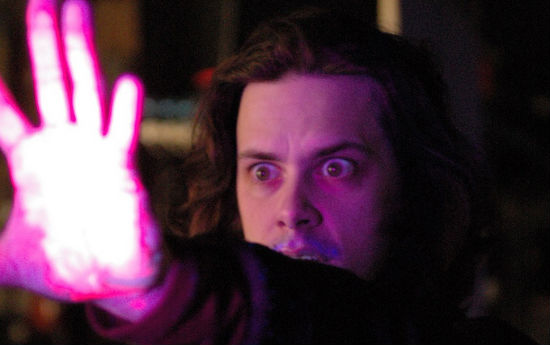 December is here, which means you'll been seeing many articles looking back at 2014. And while you may be wondering what your favorite critics thought of some of the year's best films, let's be honest. You'd probably rather hear from people whose movies you love.
So let's get that ball rolling. First up we've got Edgar Wright. Wright had a unique year. The director began 2014 full steam ahead getting ready to make a Marvel Studios movie, ended up leaving that project, directed a Pharrell video and has yet to officially announce his next feature, though there are multiple options for him to choose from.
In that time, one thing Wright did do was watch a lot of movies. He was a juror at Fantastic Fest. He could be regularly seen around Los Angeles seeing all the big releases, from Interstellar to Nightcrawler and others. Talking to him, you could tell he was hellbent on seeing everything. Now he's got an accurate, well-rounded top ten list. Below, check out the Edgar Wright Top 10 2014 films.
Thanks to Esquire for posting the list.
Edgar Wright Top 10 2014 Films (in no particular order)
Boyhood
The Grand Budapest Hotel
Birdman
Snowpiercer
Interstellar
Nightcrawler
Under the Skin
The LEGO Movie
Whiplash
Edge of Tomorrow
Wright also singles out these films as the ones that almost made the list, but didn't: The One I Love, The Guest, Dear White People, Blue Ruin, Locke, Cheap Thrills, The Drop, Palo Alto, Obvious Child, and The Skeleton Twins.
If you head to Esquire, you can read his write ups for each movie. But here are just a few examples:
Boyhood:
How could anyone be unmoved by this film? It felt like several lives flashing before my eyes and I left the cinema wondering if I had done everything I could with the last 12 years of my life.
Snowpiercer:
Forgive the name-drop, but I told Chris Evans he had to do this movie, as director Bong Joon-ho is a favorite of mine. So imagine my delight when not only is it great, but he completely aces it in his most intense performance. With great action, savage satire, and horrific protein bars, it's a real ride of a movie.
The Lego Movie:
Don't do any sequels [Phil] Lord and [Christopher] Miller, you already outdid yourselves! What could have been such a shameless, corporate, brand-heavy, cash-grab of a movie becomes a truly inspired comic adventure about individualism, imagination, and the creative spirit. Five bricks out of five.
Now, I have to admit, several of these are definitely going to be on my list, but I still have a bunch to see, such as Unbroken and Selma. And while I don't agree with all of these films, I think I agree with at least 8-9 of them and that's pretty impressive.
What do you think of Edgar Wright's Top 10 Films of 2014?