'Star Wars: The Force Awakens' Trailer Will Be Online Friday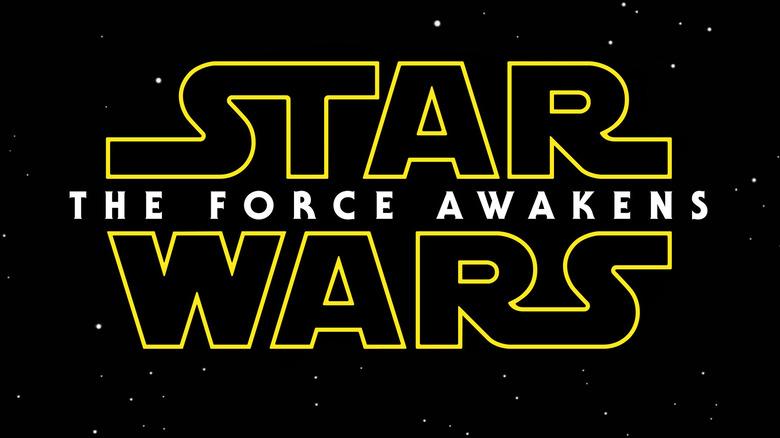 If you aren't near one of the 30 theaters exclusively playing the Star Wars: The Force Awakens trailer starting Friday November 28, don't watch that bootleg just yet.
The Force is with you on #BlackFriday when #TheForceAwakens teaser hits @iTunesTrailers.

— Star Wars | #TheBadBatch now streaming on Disney+ (@starwars) November 26, 2014
Yes, you read that right. The official Star Wars Twitter has revealed the trailer will be online via iTunes Trailers Friday. Read more about the Star Wars 7 trailer release below.
Okay, so you can see the Star Wars: The Force Awakens trailer on the big screen in one of 30 theaters or wait and see it on iTunes (link here). Now comes the next question. What time will it be uploaded?
Well you have to believe it would be sometime mid-morning on the West Coast. That will give fans in all time zones a chance to see it first in the theater, then go home and watch it again and again. Also, that's the evening for Europe which will cover a nice big cross section of the globe.
In our FAQ post, we pointed out the inevitability of bootleg versions of the trailer if it was only playing in theaters. 30 screens in North America is such a small cross section of the entire world. Plus, the first announcement never specifically said it was only playing in theaters. By doing this, Lucasfilm and Disney avoid the need to police pirated versions of the trailer because you can download it and watch in high definition.
There's was rumor that the version released on line will be shorter than the 88 second version in theaters. We long heard rumblings of a 60 second trailer and the idea was floated that the online version will be short a few scenes than the version in theaters. That is not the case. Lucasfilm has confirmed the trailer on iTunes will indeed be the same version seen in theaters.
So that's that. Enjoy your turkey Thursday if you are in America and Friday, while you're shopping, sit back and get ready to see the first teaser of the new Star Wars movie. What do you think about the Star Wars 7 trailer release?