Page 2: Total Recall, Star Wars, Neverending Story, Sherlock, Love Actually, Godzilla, Star Trek, Blade Runner, Inception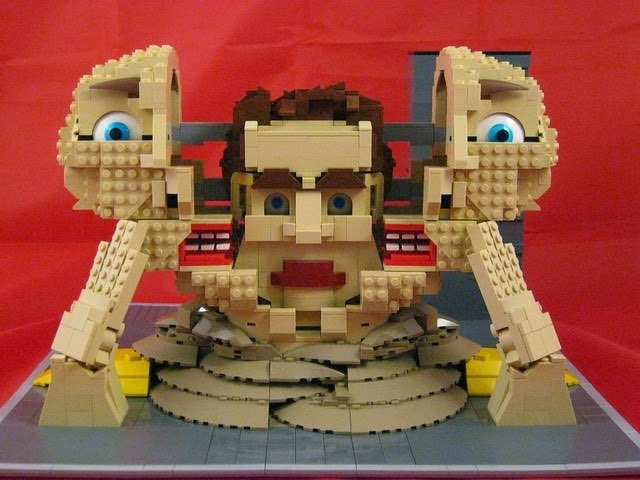 Page 2 is a compilation of stories and news tidbits, which for whatever reason, didn't make the front page of /Film. After the jump we've included 36 different items, fun images, videos, casting tidbits, articles of interest and more. It's like a mystery grab bag of movie web related goodness.
Header Photo: Total Recall in LEGO
The 5 biggest differences between the 'Mockingjay' book and movieStuart Gordon (Re-Animator) Talks Angus Sampson and Tony Mahony's The Mule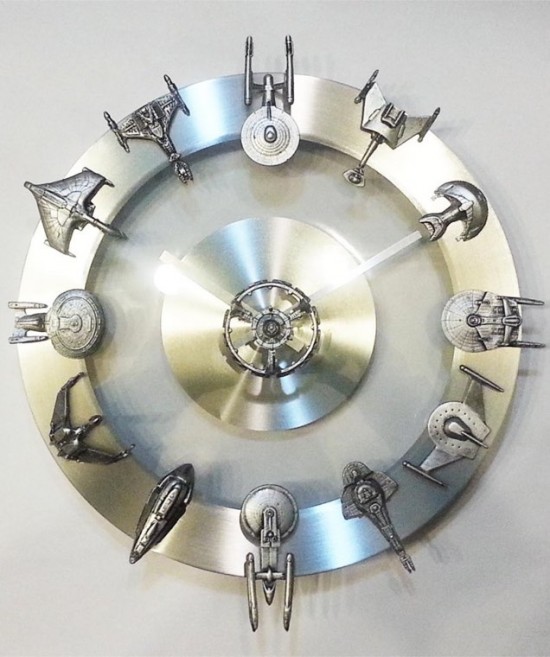 Star Trek Clock uses Starships to tell the timeHow a Cinematographer Sees the Art of Sound
Trailer Teasers and Teaser Trailers: The Internet's Jurassic World Problem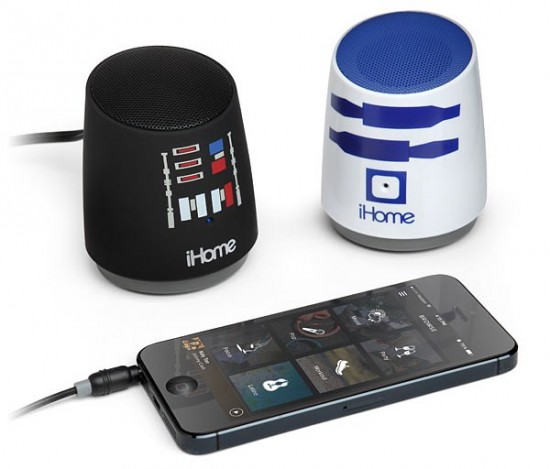 Star Wars Rechargeable Mini SpeakerCraig Robinson's NBC Comedy Adds Greek Grad Spencer Grammer and A to Z's Lenora Crichlow6 New TV Shows That Will Still Be On The Air 5 Years From Now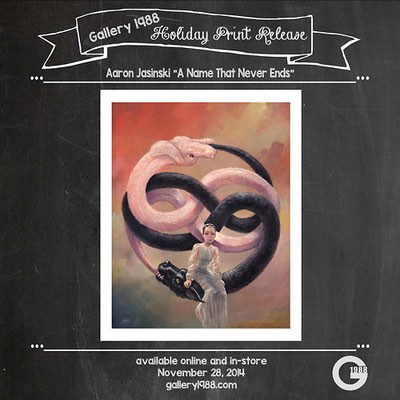 Aaron Jasinski's Neverending Story inspired print
How Jason Reitman Is Planning To Break Out Of His Slump
Sherlock Outtakes We've All Been Waiting For10 Great Documentaries You Only Want to Watch Once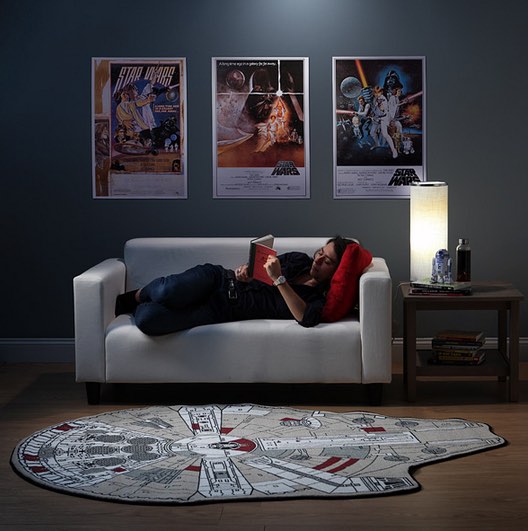 Millennium Falcon Printed Rug
An Even-minded (Hopefully) Rant in Response to the Internet's Hatred of "Interstellar"*
Honest Trailers – Love Actually
Cowardly Lion Costume, 'Casablanca' Piano Sell for More Than $3 Million at Auction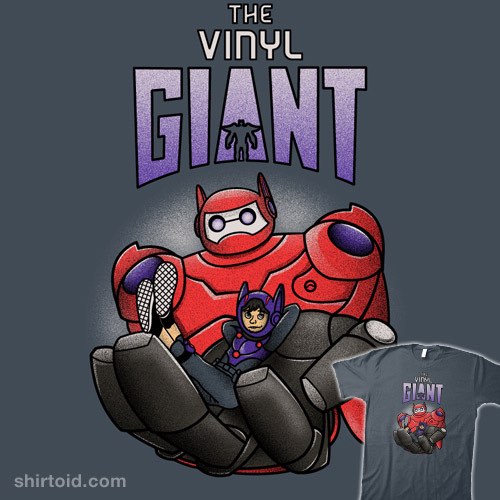 The Vinyl Giant t-shirt
Reese Witherspoon and Nicole Kidman to Star in Big Little Lies Limited Series; David E. Kelley to Serve as Writer/Showrunner
90s Computer Hacking Supercut: A Whole New World
USA Network Sets Suits, Sirens Returns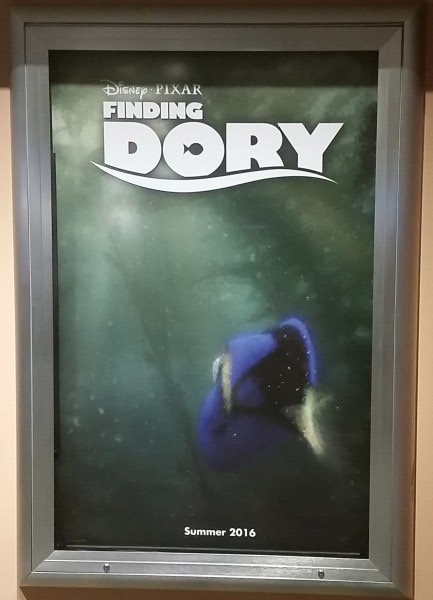 New Poster for Pixar's Finding Dory
Justina Machado Joins 'Queen Of The South'; Kyle Gallner In 'Outsiders'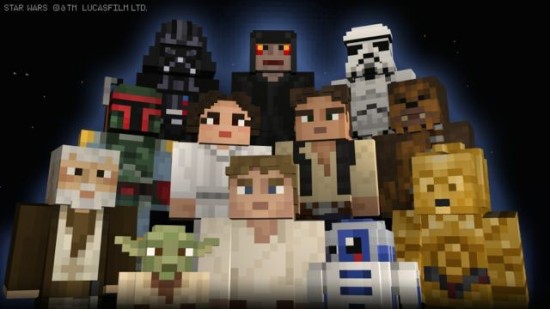 Over 50 Star Wars Skins Debut for Minecraft on Xbox One and Xbox 360
'Orphan Black' Adds 'Shameless' Alum Justin Chatwin, James Frain For Season 3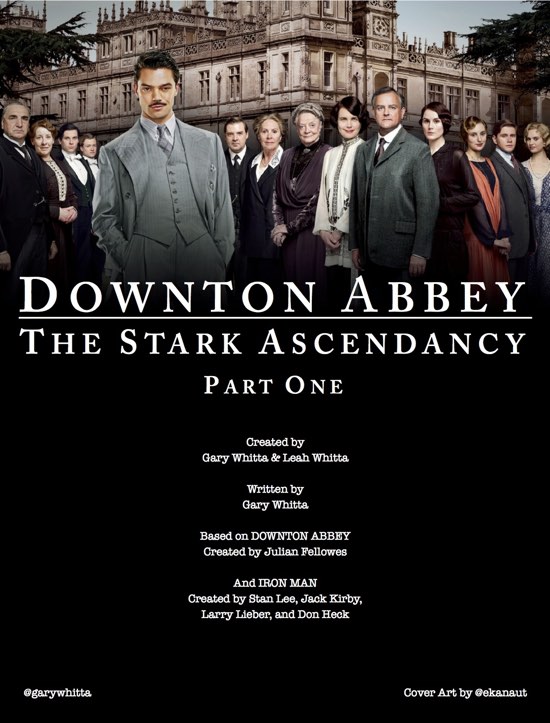 'Star Wars' Screenwriter Creates 'Downton Abbey'/'Iron Man' Mash-Up
Netflix's Possible Slowing U.S. Growth Prompts Analyst Firm Downgrade
MPC Godzilla VFX Breakdown
Hollywood's Holiday Box-Office Problem: Too Many Family Movies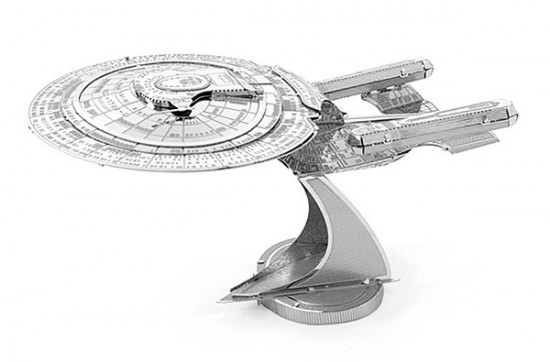 Star Trek Metal Earth Model KitsPeter Jackson to Get Star on Hollywood Walk of Fame
25 Awesome things about 'Interstellar'
Sherlock Returns as the BBC Teases Next Year's Special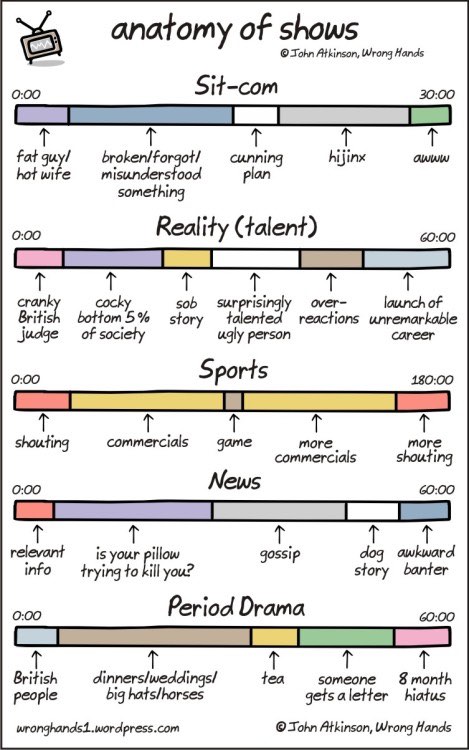 'Anatomy of Shows', Television Genres Broken Down Into Simplified Comic Timelines
How to get the best deal on an Apple TV this Black Friday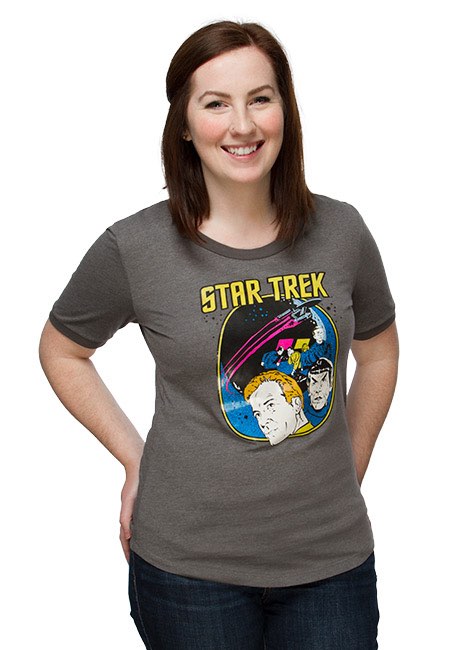 Retro Star Trek Ladies' Ringer Tee
Joel McHale To Produce E! Pilot About Snarky Web Comments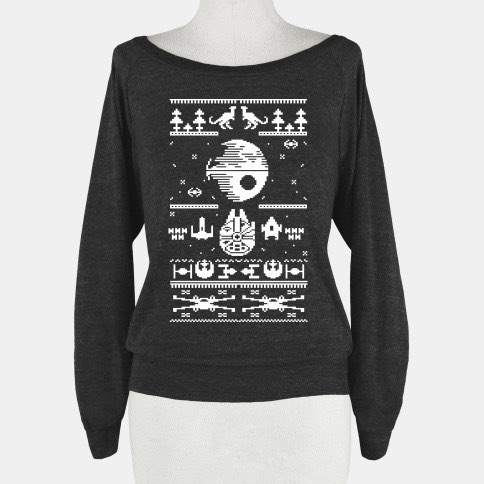 Star Wars Christmas Sweater
Authorized documentary on Nirvana's Kurt Cobain to air on HBO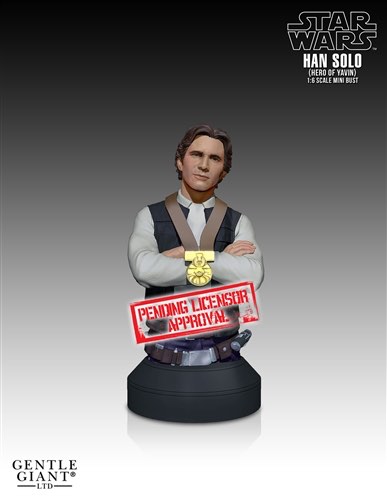 Han Solo Hero of Yavin Mini Bust
Bono, Shia laBeouf lead GQ's 'Least Influential' 2014 list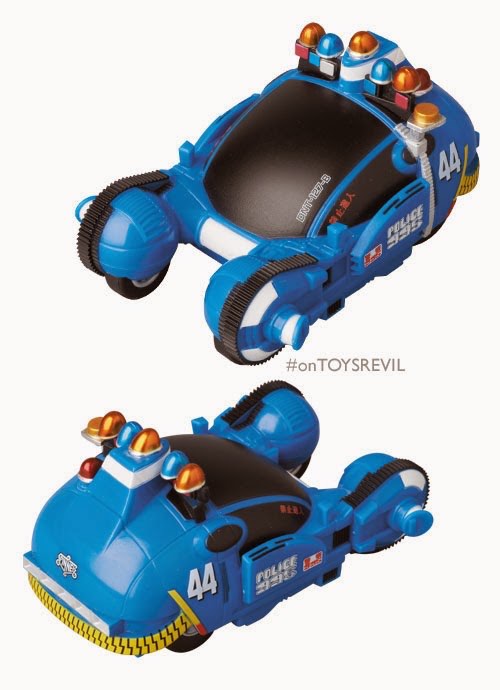 Police Spinner Pull-Back Car from "Blade Runner" by Medicom Toy
TV Castings: Steven Weber To Visit 'House of Lies'
Watch: 12-Minute Video Essay Explores Surrealism In Christopher Nolan's 'Inception'
Showtime Sets Thanksgiving Weekend Marathons of 'Homeland,' 'The Affair'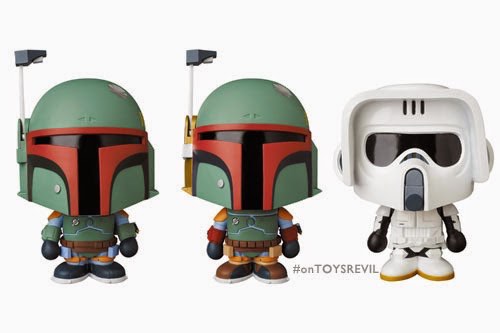 Boba Fett + Scout Trooper – Star Wars x A Bathing Ape VCDs from Medicom Toy
George Eads exiting 'CSI'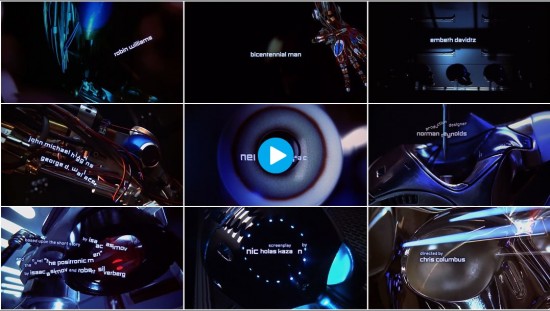 The Art of the Title of Bicentennial Man
'Cristela' Gets Full-Season Order By ABC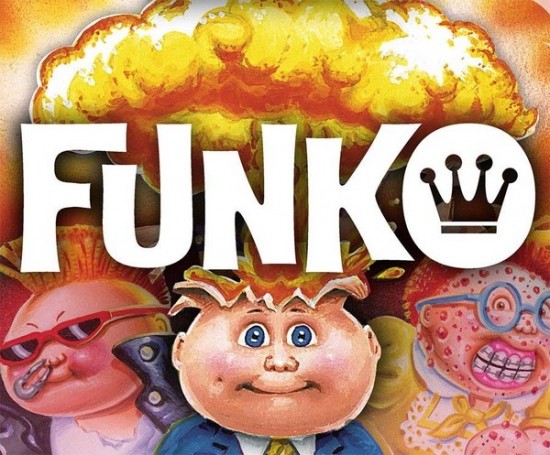 Garbage Pail Kids Products Coming From Funko
'Star Wars' Flashback: What Happened When 'The Phantom Menace' Teaser Debuted
This Jurassic Park/Ace Ventura Mashup Is So Wrong, Yet So Very Right
Sony Pictures Shut Down By Hackers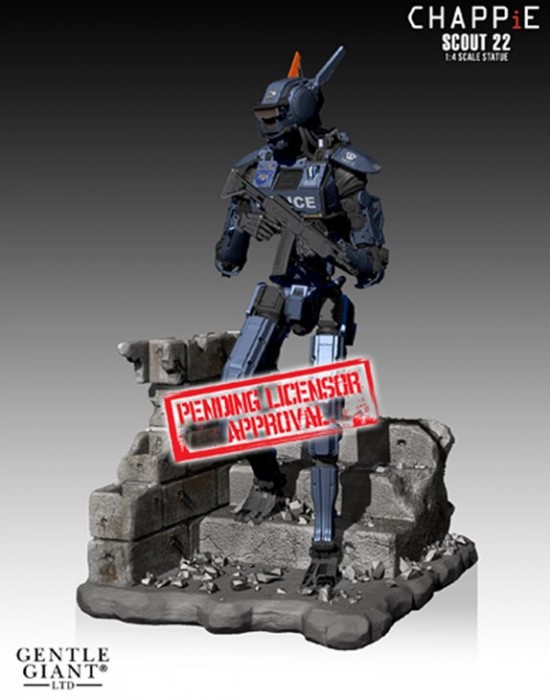 Chappie "Scout 22" 1:4 Scale Statue from Gentle GiantEddie Marsan Joins Jessica Biel in 'Blunderer' Adaptation
'SNL' cold open spoofs immigration reform with 'Schoolhouse Rock!'
X Factor May Return to Fox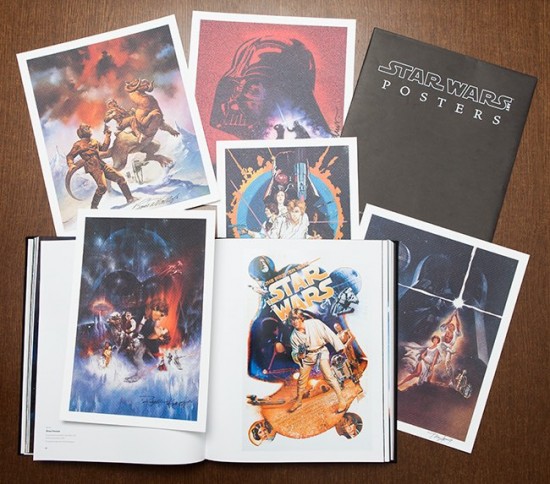 Star Wars Art: Posters (Limited Edition)
How Mikhail Igor Peschkowsky Became Mike Nichols: A Timeline
If you have any interesting items that we might've missed that you think should go in /Film's Page 2 – email us!