Matthew McConaughey Possibly Cast In Stephen King's 'The Stand'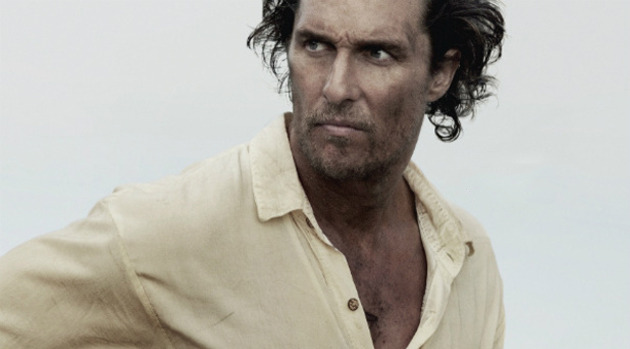 Josh Boone's plans for Stephen King's The Stand are grand. Four movies, if all goes according to plan. If that plan is to work, he's going to need "a cast that's going to blow people's minds," or so he recently said on a podcast. He may have already started making that statement true as Matthew McConaughy is reportedly in talked to play Randall Flagg, the main villain of the story.
Read more about potential Matthew McConaughey The Stand casting below.
The news broke in The Guardian, which is pretty reliable, but I wouldn't count this as a lock until we see it in a trade.
Still, it fits in with what Boone said recently about Warner Bros. wanting to make The Stand their next major epic franchise. Here's a bit from the director:
So I think we are going to do like four movies. I can't tell you anything about how we're going to do them, or what's going to be in which movie. I'll just say we are going to do four movies, and we're going to do THE STAND at the highest level you can do it at, with a cast that's going to blow people's minds. We've already been talking to lots of people, and have people on board in certain roles that people don't know about. We're looking to go into production next year, maybe in the spring.
Flagg is a pivotal role, probably the 4th or 5th lead of the book behind the heroes. He's more or less the physical manifestation of evil and has appeared in multiple other King books, too. (I prefer his nickname, The Walkin' Dude.)
McConaughey has long said he'd be interested in any property – superhero, Star Wars, anything – if the character was interesting and the script was good. Boone is obvioulsy confident in his script, as are Warner Bros., and Flagg is 100% an interesting character, almost McConughey-esque in his outer charms and looks, but then pure evil underneath.
We'll update this story if and when we get a confirmation but if this is the start of casting for Josh Boone, he's off to a pretty incredible start.
What do you think of Matthew McConaughy The Stand casting?