Universal Picks Up Steve Jobs Movie, Danny Boyle And Michael Fassbender Still Attached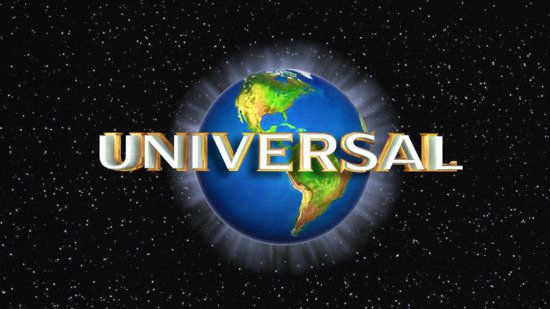 Last week Sony dumped Steve Jobs, but now Universal, as expected, is picking up the project. The Aaron Sorkin-scripted film seems to be mostly in the same condition it was when Amy Pascal and Sony decided the partnership was no longer right. And Universal has reportedly paid as much as $30m for the project.
THR reports that the talent attachments remain the same as they were last week before Sony made its big decision. Obviously the Aaron Sorkin script stands — that's the backbone of this whole endeavor, built on the Walter Isaacson biography of Jobs and reportedly bolstered by new information from Jobs' daughter.Danny Boyle will still direct. And while Michael Fassbender hasn't signed a deal, he's still attached. Seth Rogen's name is still connected to the project, too, at least in trade reports, to play Apple Computer co-founder Steve Wozniak. Scott Rudin, Mark Gordon and Guymon Casady are producing.
The film does not tell Jobs' entire life story, but looks in on him at the time of three key product launches: the debut of the original Macintosh computer, the reveal of the NeXT system, which Jobs' big foray after his first split with Apple, and the original iPod, which helped catapult Apple to its current standing as a dominant force not only in business, but in culture.
Aaron Sorkin has said that the actor playing Jobs is in nearly every frame of the film, but also that Jobs' daughter is the "heroine" of the film.