Page 2: Star Wars, Alien, Harry Potter, SNL, GI Joe, Indiana Jones, Hunger Games, Korra, Jon Stewart, Big Hero 6, Tron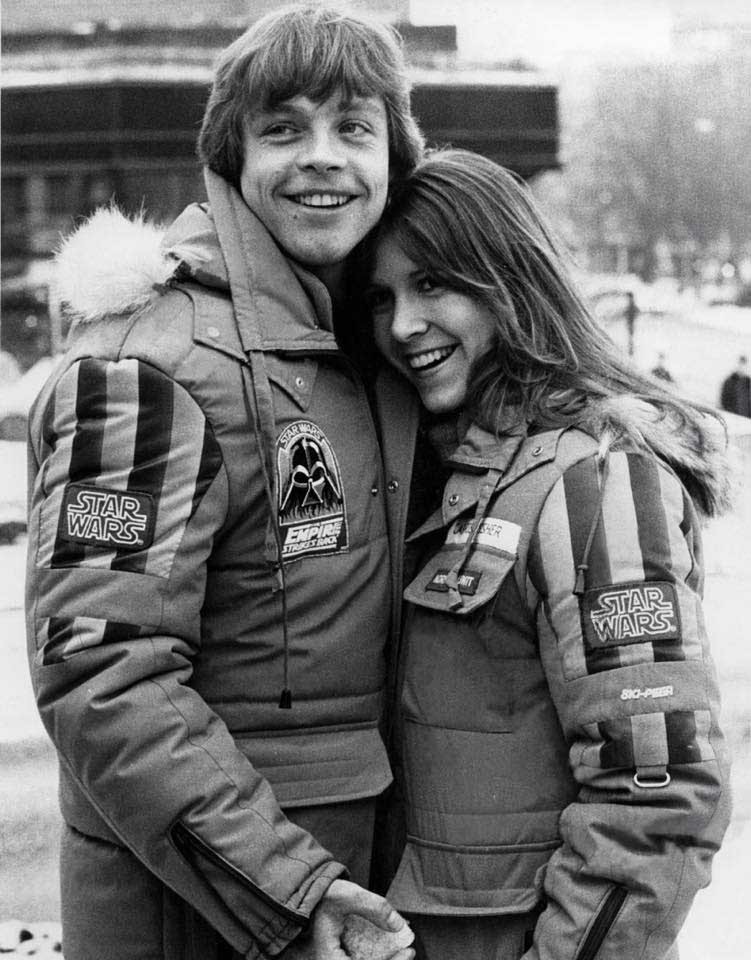 Page 2 is a compilation of stories and news tidbits, which for whatever reason, didn't make the front page of /Film. After the jump we've included 36 different items, fun images, videos, casting tidbits, articles of interest and more. It's like a mystery grab bag of movie web related goodness.
Header Photo: Mark Hamill and Carrie Fisher on the set of The Empire Strikes Back.
Why 'Mockingjay – Part 1' Is the Science Fiction Movie We Need
The Final Frontier: Why Won't TV Invest in Smart Sci-Fi?
Star Wars @–@ T-Shirt
'Interstellar' Ending Explained: Time Travel and the Real Science
5 More Movies That Could Use Comic Book 'Missing Chapters'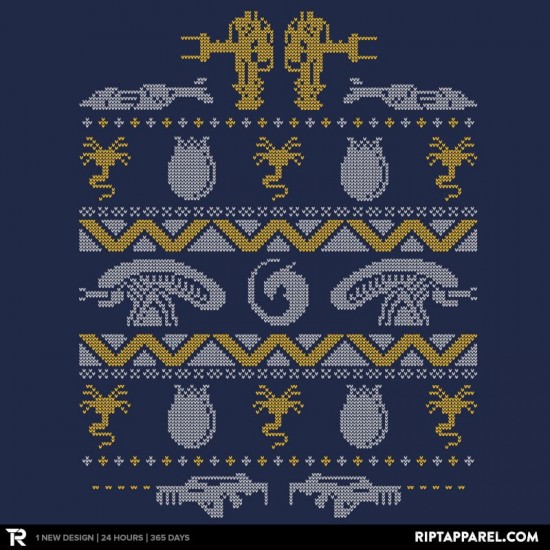 A Christmas Bug Hunt t-shirt
6 Hidden Sides of Disneyland Only Employees Get to See7 Glorious Uses of Nick Cave Music in Movies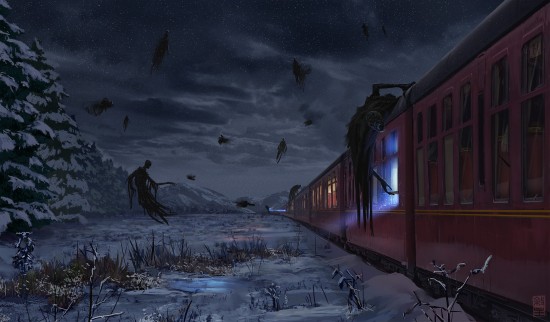 Harry Potter fan art
'Constantine' To Stop Production After 13 Episodes, Remains In Contention At NBC
Playmute kickstarter
John Stamos' New Drama Just Got Canceled Before It Even Premiered
Black 'Annie' Spoof On 'SNL' Stirs Its Own Hard Knocks
'Hunger Games: Mockingjay – Part 1? Snags $152 Million at Foreign Box Office
Star Wars TIE Fighter vs. Thai Fighter
Global Box Office: 'Interstellar' Crossing $450M; 'Mockingjay' Mammoth Overseas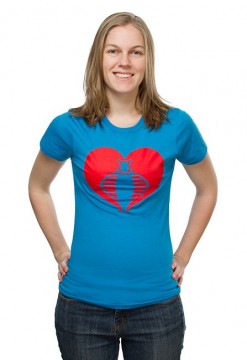 Cobra Logo Ladies' Tee
Redbox raises its prices as it loses market share
Trailers From Hell: Ti West on RAIDERS OF THE LOST ARK
David Dobkin To Direct 'Badlands' AMC Series; Emily Beecham, Sarah Bolger Cast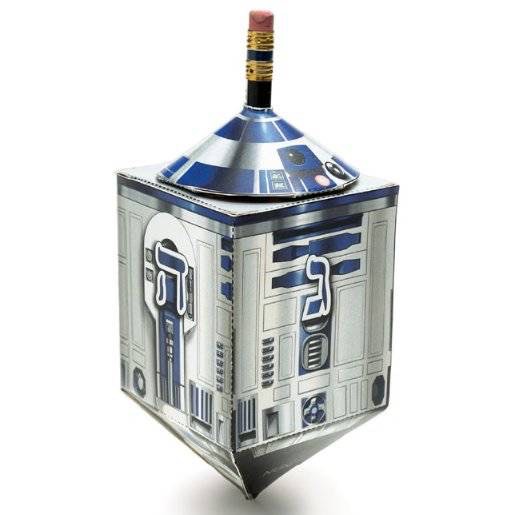 Papercraft R2-D2 dreidel
Netflix Sets Premiere for Nick Offerman's 'American Ham' Stand-Up Comedy Special
What Movies Mean To Me: IMDb Founder Col Needham
Wonderland Buys Insurgent Scribe Brian Duffield "The Babysitter' Spec In Auction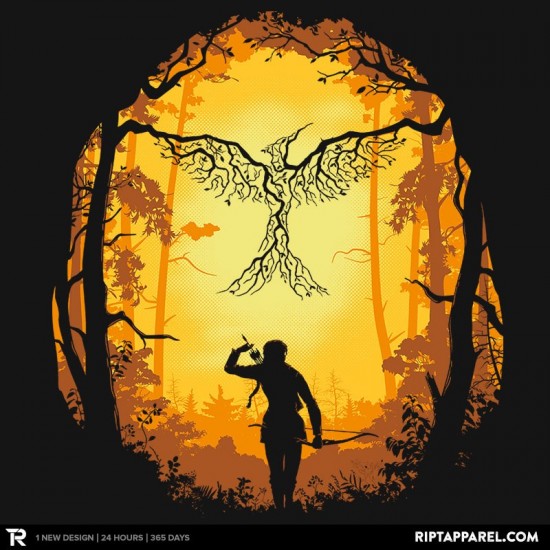 Symbol of Rebellion t-shirt
'Frozen', 'Lego Movie' Win BAFTA Children's Awards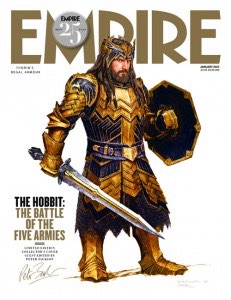 Peter Jackson guest edits Empire Magazine plus a new behind-the-scenes still!
Weinstein Collars Pharrell Williams, Gwen Stefani For 'Paddington' Tune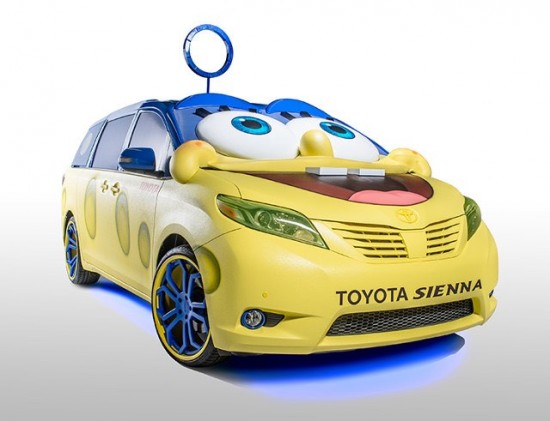 Nickelodeon & Toyota Team Up For A SpongeBob Minivan
Pilot Scoop: Michael Stahl-David to Star in TNT's '70s Drug Drama
The Legend of Korra versus Nickelodeon
'Jump Start' Comic Strip To Be Adapted As Family Comedy For Fox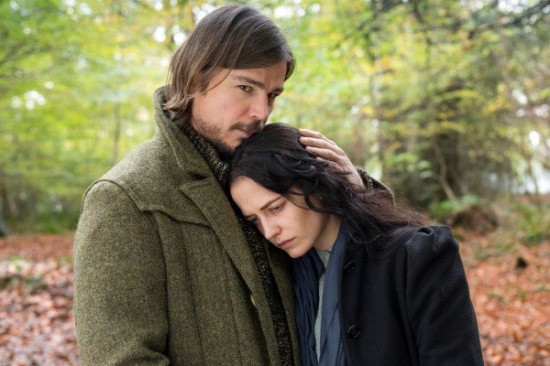 First PENNY DREADFUL Season 2 Image Featuring Eva Green and Josh Hartnett
'Smallville' alum Allison Mack to guest-star on 'The Following'
Watch: Jon Stewart Makes First Appearance as 'Colbert Report' Guest, Snark EnsuesChanning Tatum to Direct YA Drama 'Leonard Peacock'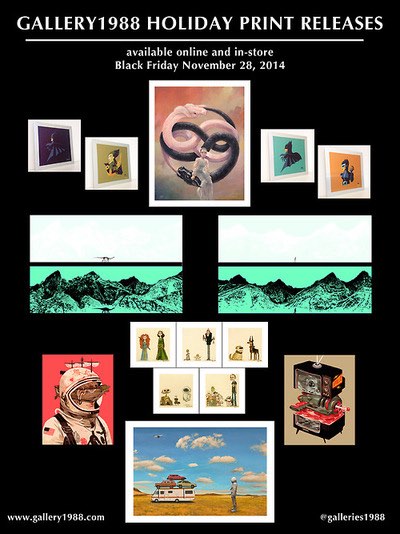 Gallery1988 announces Thanksgiving Holiday print releases
Back to the Future Wasn't Supposed to Have a Sequel
BIG HERO DARK 30
Ashley Bell Joins Indie Thriller 'Maternal Bonds'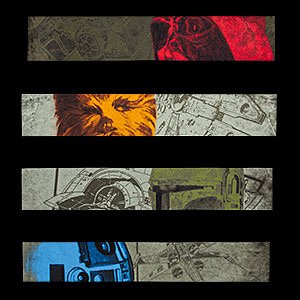 Galactic Face Off t-shirt
US College Actually Offers A 'Harry Potter'-Themed Study Abroad Course
Tron Motorcycle helmetWhy Did Sony Pass on Sorkin, Boyle and Rudin's Troubled 'Jobs'?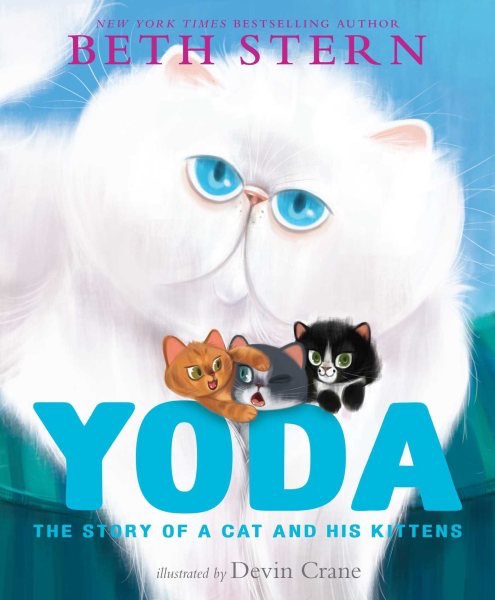 YODA: THE STORY OF A CAT AND HIS KITTENS BY BETH STERN HAS BEEN RELEASED!
Christoph Waltz to receive star on Hollywood Walk of Fame on December 1st
Watch: 9-Minute Talk With David Lynch And Patti Smith About 'Blue Velvet,' 'Twin Peaks,' Pussy Riot, And More
World's biggest film poster auction expected to top $8m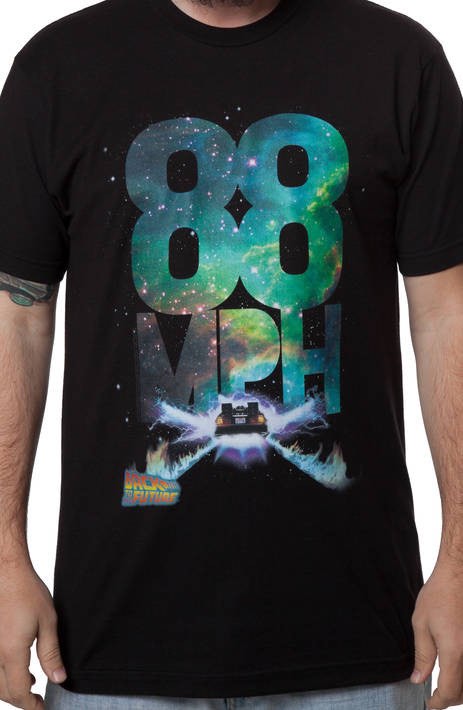 88-MPH t-shirt
'Sherlock' Boss Warns Fans to 'Expect Tragedy' in Season 4
The Formula of Jake Gyllenhaal's 'Nightcrawler'
Imax Adds Jackie Chan's 'Dragon Blade,' John Woo's 'The Crossing' to China Release Slate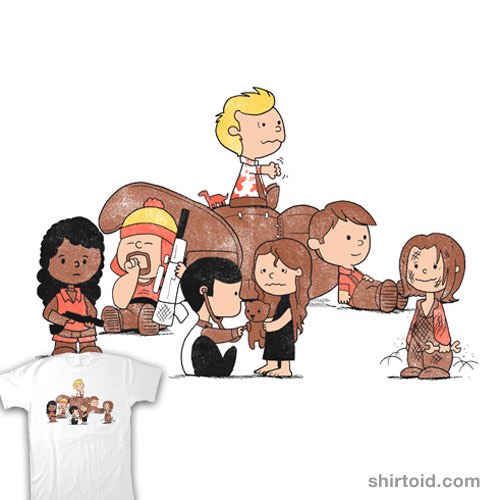 Charlie Browncoats t-shirt
Syfy's 'The Expanse' Adds 'Walking Dead,' 'Mad Men' Alums
Star Wars Mandalorian Badge Credit Card Wallet
Netflix Still Trumps Amazon, Hulu in Peak Streaming Traffic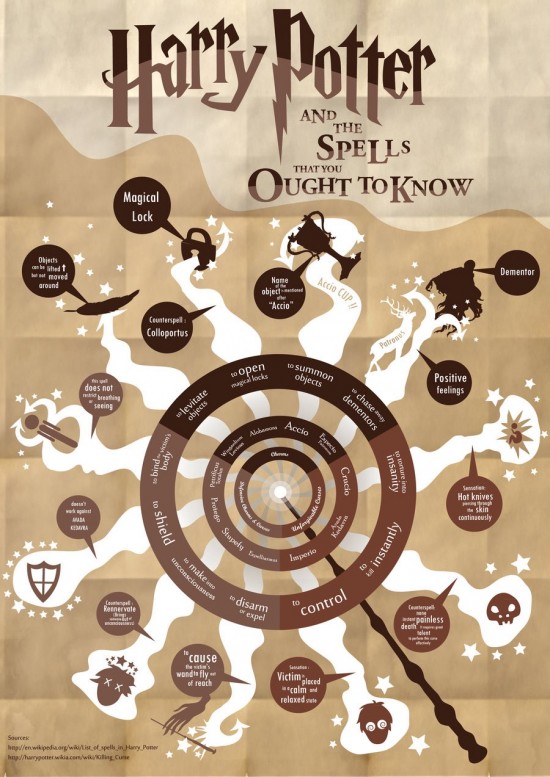 Harry Potter Spells You Need To Know [Infographic]William Shatner Joins Syfy's 'Haven' As Recurring
If you have any interesting items that we might've missed that you think should go in /Film's Page 2 – email us!