'Yucatan' Being Developed From Steve McQueen Treatment Into Robert Downey Jr. Adventure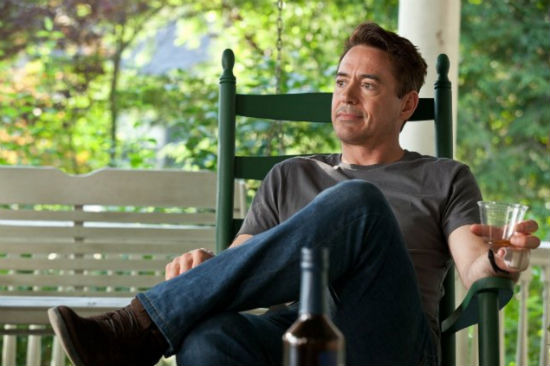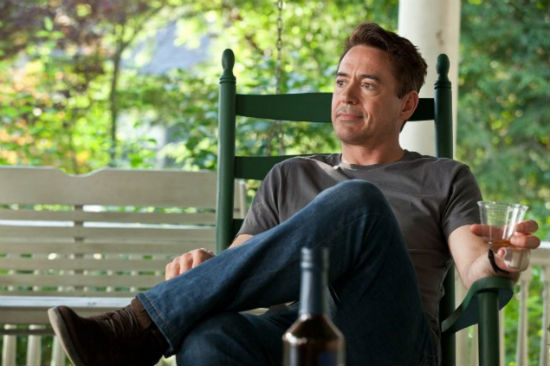 In the late '60s, when Steve McQueen (the actor, not the current director) was one of the biggest stars in the world, McQueen outlined a treatment for an action/adventure movie. "Outlined" may be too simple a word; in fact, there's a 1700-page document from McQueen setting up the film. Now that outline is being turned into a script by Terry Rossio (Pirates of the Caribbean) called Yucatan, which is now a potential starring vehicle for Robert Downey, Jr.
Deadline says that "McQueen's detailed template for the movie was found in two leather-bound trunks after his death."
Yucatan is being developed at Warner Bros., and sounds like it would be right up Downey's alley. The treatment features "a renegade salvage expert's search for Mayan treasure in the Yucatan Peninsula." We don't know too much more than that, and in fact we don't know how closely Rossio will stick to McQueen's original outline — clearly there's a lot of material there, however, from which to work. But the idea of Downey playing a "renegade salvage expert" in an exotic locale sounds like something fans of the actor would readily embrace.
Downey is working with Rossio to develop the script, and producing with Susan Downey and David Gambino, along with Dan Lin from Lin Pictures.
Downey tweeted an image of the team at work on the Yucatan script:
Back on the boards! #TeamDowney #Yucatan http://t.co/FClPyOqRhY pic.twitter.com/yb8FW8dIFn

— Robert Downey Jr (@RobertDowneyJr) November 20, 2014
Downey is also developing another Sherlock Holmes movie for Warners, and his take on Pinocchio and Perry Mason, as well.