Page 2: Indiana Jones, BTTF, Star Wars, Big Hero 6, Battlestar, X-Files, Big Lebowski, Hobbit, Doctor Who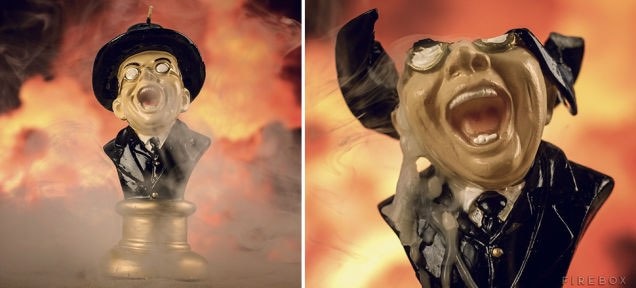 Page 2 is a compilation of stories and news tidbits, which for whatever reason, didn't make the front page of /Film. After the jump we've included 36 different items, fun images, videos, casting tidbits, articles of interest and more. It's like a mystery grab bag of movie web related goodness.
Header Photo: Clever Raiders Of The Lost Ark Melting Nazi Face Candle
5 Reasons Why "Mockingjay – Part 1" Is The Darkest "Hunger Games" Movie Yet
Watch the Trailers for 10 Classic Mike Nichols Films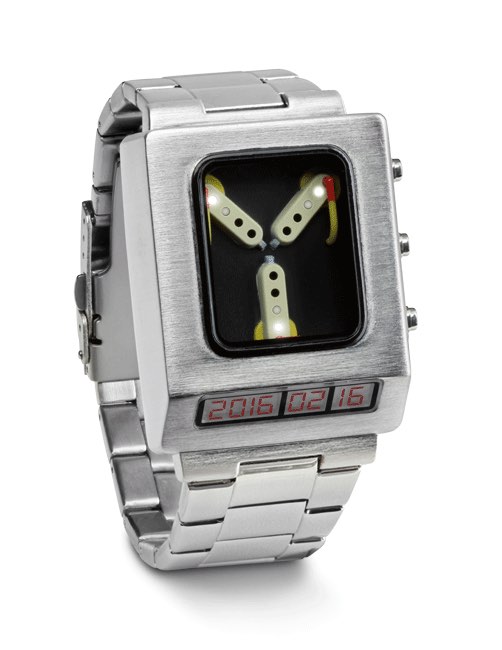 Go Back In Time With A Back To The Future Flux Capacitor Wristwatch
Predictions for House of Cards Season 3
Why 'Citizenfour' Deserves a Best Picture Oscar Nomination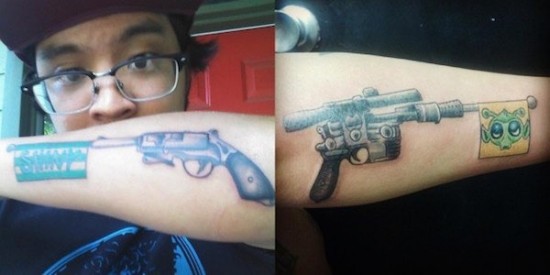 Firefly And Star Wars Weapons Face Off In This Epic Pair Of Tattoos
8 TV Shows Cancelled After Just One Episode
15 Hollywood actresses who adamantly refuse to do nude scenes. No, you won't be seeing Buffy in the buff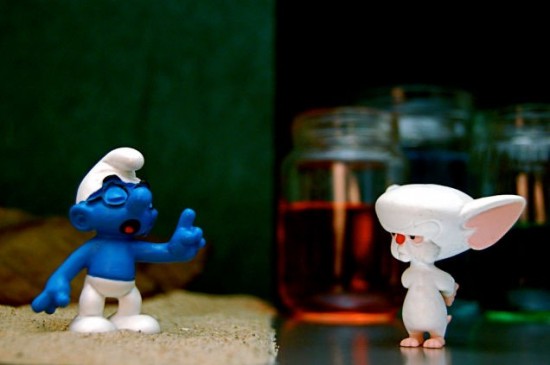 The Crossover We Never Knew We Wanted: Brainy Smurf Vs. The Brain
Ranking 11 Movie Bosses From Amazing to Horrible
Kentucker Audley (Open Five 2) Talks Peter and Bobby Farrelly's Dumb and Dumber To
Must Watch: Gorgeous Hand-Drawn 'Big Hero 6' Trailer from Japan
'Hunger Games: Mockingjay – Part 1? Inspires Movie Theaters to Pull Out All the Stops
Christopher Nolan, We Need to Have a Talk About Your Obsession With Dead Wives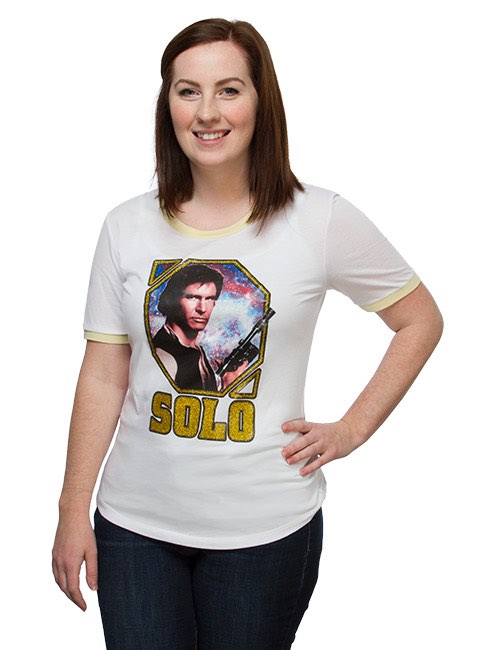 Retro Solo Ladies' Ringer Tee
Girl Found: GONE GIRL's Boring Masochism
PBS Adds New Series, Expands 'Masterpiece' In 2015
Sideshow Sixth Scale Speeder Bike Preview Video
Ranking the Greatest Movies from First-Time Directors
7 Scenes We Love of Movie Characters Doing Celebrity Impressions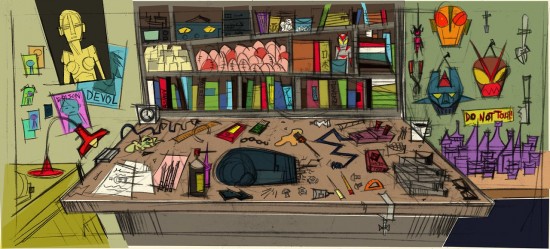 Chris Mitchell's Big Hero 6 concept art
Brad Pitt's Plan B Teams With 'Robopocalypse' Writer for Sci-Fi Thriller 'Alpha'
Darth Vader's Party Side on Show in 'Lego Star Wars' Clip
HBO Go Launches on Xbox One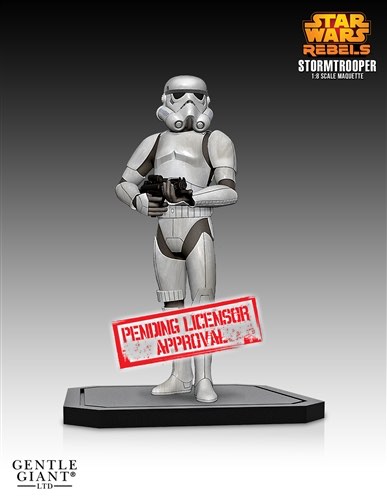 Stormtrooper (Rebels) Maquette
Sony Is Going To Be Making A Lot Of Movies Based On Video Games
Behold An Awesome Pitch Reel For A Restored/Special Edition Version Of The Classic BATTLESTAR GALACTICA!! New FX!?!?
Peter Segal To Direct Children's Tale 'Goblins' For Disney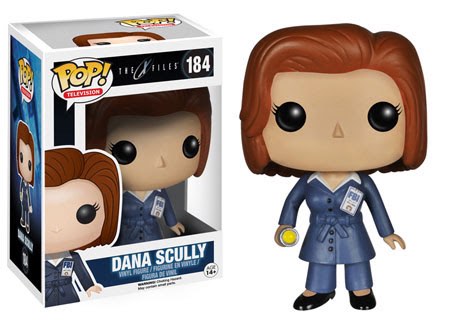 Mulder & Scully Return in the Form of Adorable X-Files Funko Pop!
Warner Bros. Developing 'American Pain' Movie with Greg Berlanti
'The Empire – Episode 1: Lunchbox', A Mashup Parody of 'Star Wars' and 'The Office'
Thieves Use Rock, Wheelbarrow to Steal $600,000 of Drones for Hollywood Productions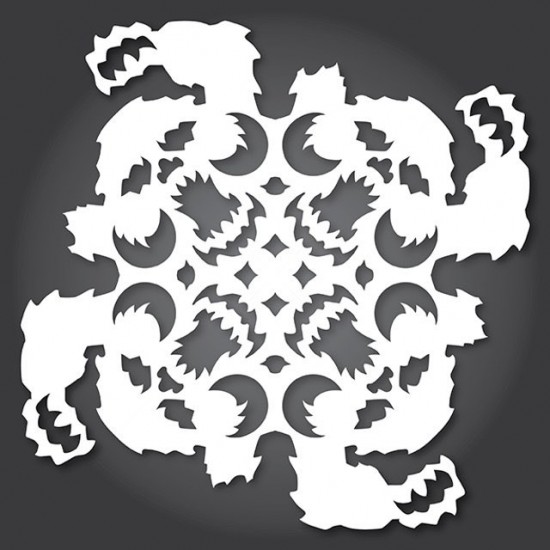 This Year's Series OF DIY Star Wars Cut Paper Snowflakes
NBC Cancels Bill Cosby Sitcom Following Rape Allegations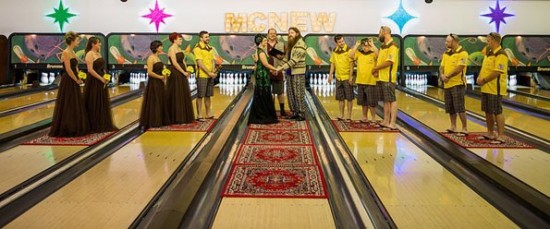 Dude, This 'Big Lebowski'-Themed Wedding Is Amazing
Nielsen to hack Netflix, other streaming viewership with audio recognition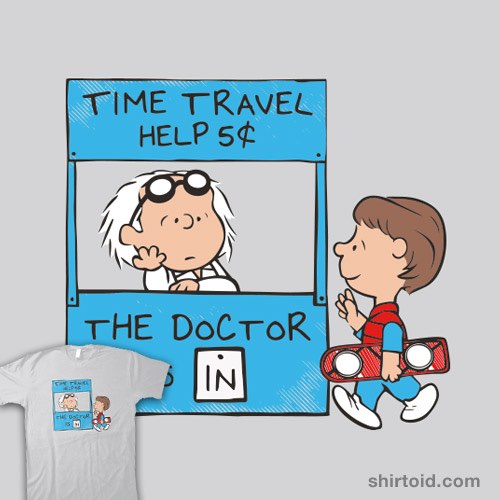 The Doc Is In t-shirt
'Boyhood' Screenplay Now Available For Your Consideration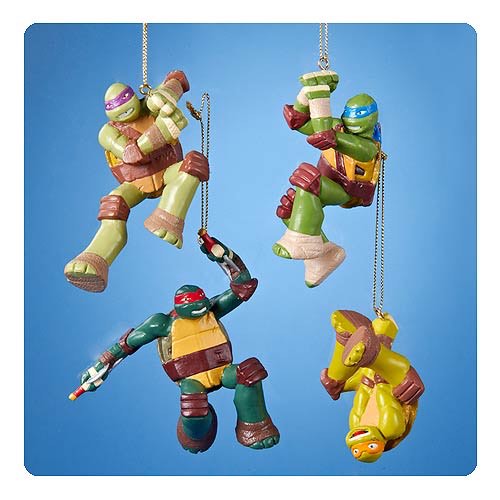 Teenage Mutant Ninja Turtles Ornament Set
Happyland Post Mortem: EP Explains Lucy's Season Finale Betrayal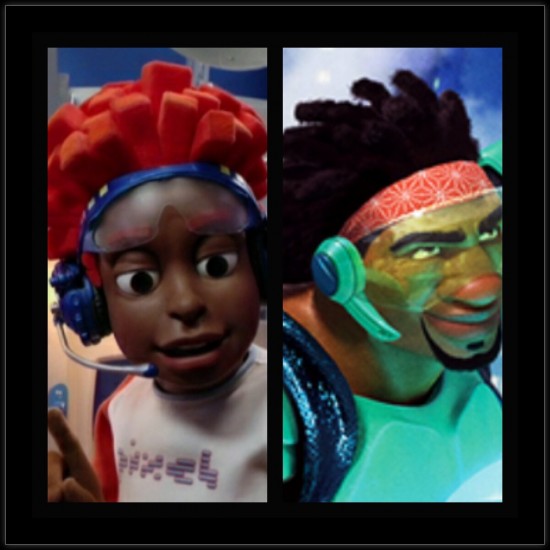 Looks like Pixel grew up and left Lazytown for San Fransokyo
TV Castings: 'The League' Star Katie Aselton Visiting Fox's 'Weird Loners'
The Homes of Middle Earth infographic
Warner Bros. Taps Peter Straughan to Adapt 'Goldfinch'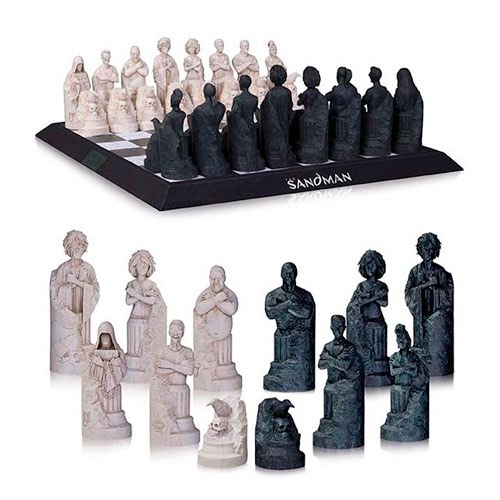 Challenge Your Mind And Imagination With The Sandman Chess Set
Mad Men Star Jon Hamm Returning for Parks and Recreation Season 7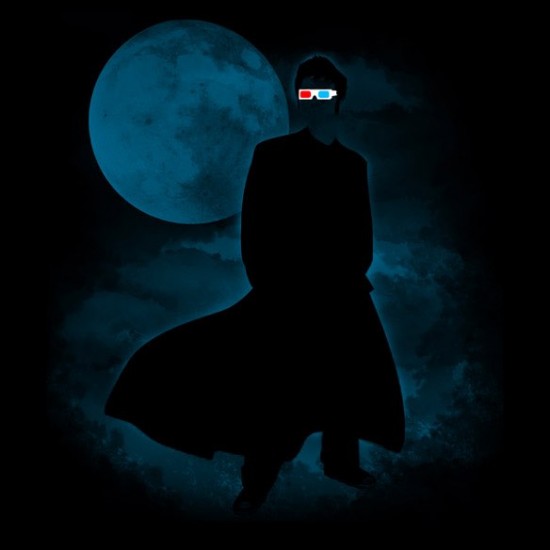 Doctor Who Nighttime Doctor T-Shirt
'Pirates' Scribe Tapped To Fit Steve McQueen Treasure Hunt Tale 'Yucatan' For Robert Downey Jr
Walk All Over a Wookiee With a Chewbacca Rug
Djimon Hounsou In Talks For Guy Ritchie's 'Knights of the Round Table'
Futuralpha t-shirt
Chris Diamantopoulos Joins HBO's 'Silicon Valley'; Ashley Zukerman In Syfy Mini 'Childhood's End'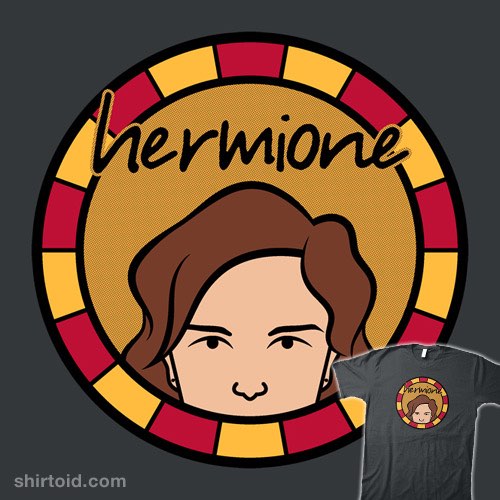 Most Sarcastic Witch of Her Age t-shirt
The Orchard Buys 'The Yes Men Are Revolting'
Evolution of Robots in Film
BBC Says More 'Luther' Coming, But It's More Dramatic Than That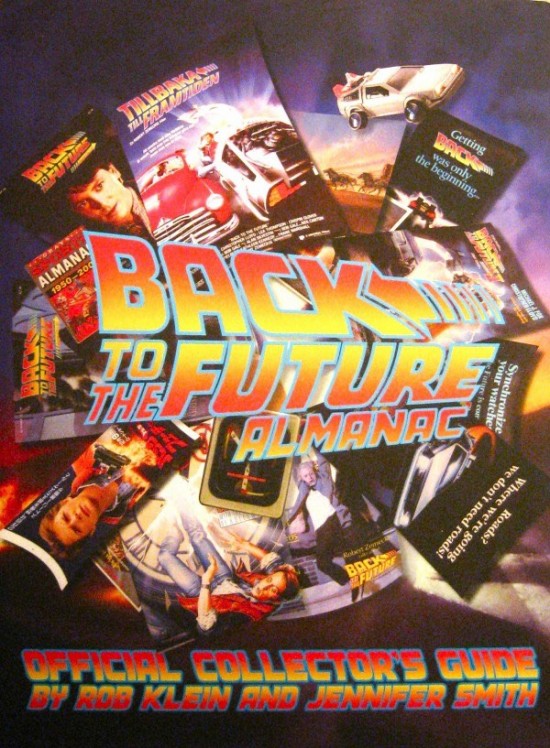 Bob Gale Reveals the Dust Jacket of the New BACK TO THE FUTURE Collectibles Almanac
Lifetime Greenlights 'Michelle Knight Story' Movie, Casts Ariel Castro Role
Great Dane Freaks Out After Seeing Mistress Dressed as Stay Puft Marshmallow Man
It's Official: Longmire Gets Season 4 Pickup from Netflix
Star Trek slippers
Philip K. Dick's Short Story 'The Crawlers' Adaptation in the Works
If you have any interesting items that we might've missed that you think should go in /Film's Page 2 – email us!