First 'Pitch Perfect 2' Poster Says "We're Back, Pitches," Trailer Out Thursday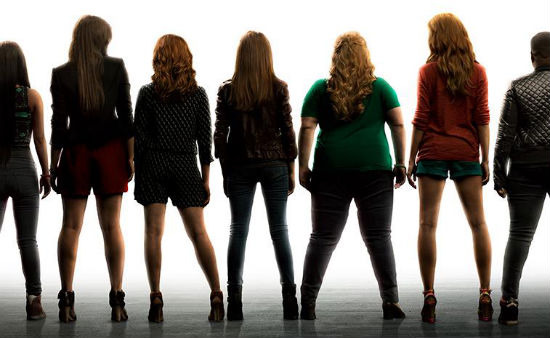 Look, there are some great sequels coming out in 2015: Star Wars, The Avengers, Jurassic Park, The Terminator... the list goes on and on. But none of those will have synchronized dancing, a capella covers of pop songs, or Anna Kendrick. Those elements put the sequel to Pitch Perfect right up there on my must-see list.
Pitch Perfect 2, directed by Elizabeth Banks, opens May 15. The first trailer will be out Thursday, after it debuts at nationwide Pitch Perfect Sing-a-Long screenings Wednesday. In anticipation, a great teaser poster has been revealed. Check out the Pitch Perfect 2 poster below.
The Pitch Perfect 2 poster debuted on the official Pitch Perfect Twitter.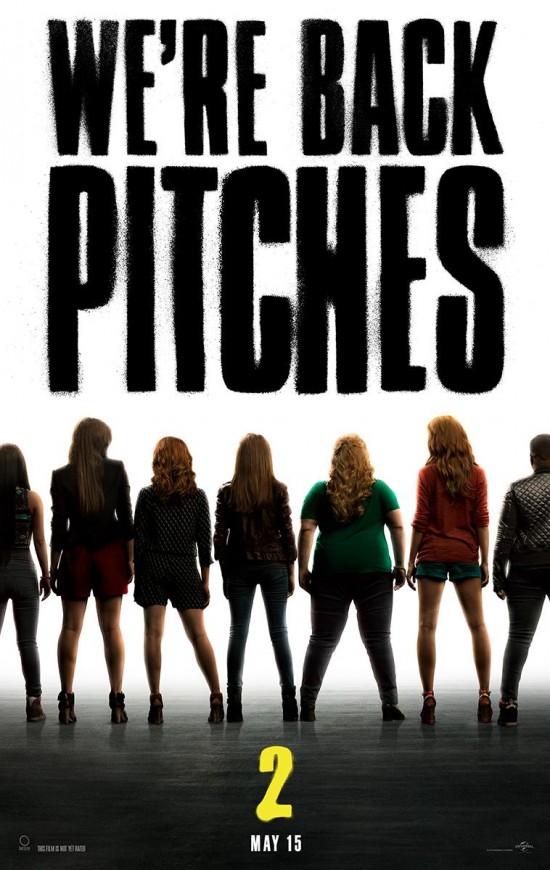 It may be crazy to say, but I'm almost as excited for this film as some of the other big sequels in 2015. At least I know this one will have a sense of fun, where I have no idea what to expect from a Terminator sequel, for example.
Check back Thursday for the Pitch Perfect 2 trailer but, for now, what do you think of the poster?