Page 2: Star Wars, Harry Potter, Little Mermaid, Firefly, Interstellar, Big Hero 6, Kubrick, Cinerama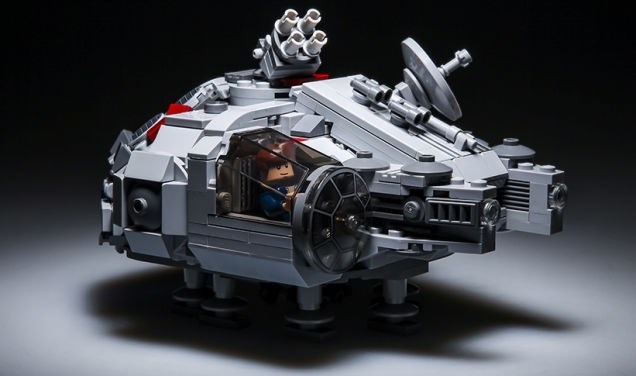 Page 2 is a compilation of stories and news tidbits, which for whatever reason, didn't make the front page of /Film. After the jump we've included 36 different items, fun images, videos, casting tidbits, articles of interest and more. It's like a mystery grab bag of movie web related goodness.
Header Photo: This micro Lego Millennium Falcon is quite cute
The 30 Highest Grossing Indies of 2014 (A Running List)The Tried-and-True Formula for Real Disney Magic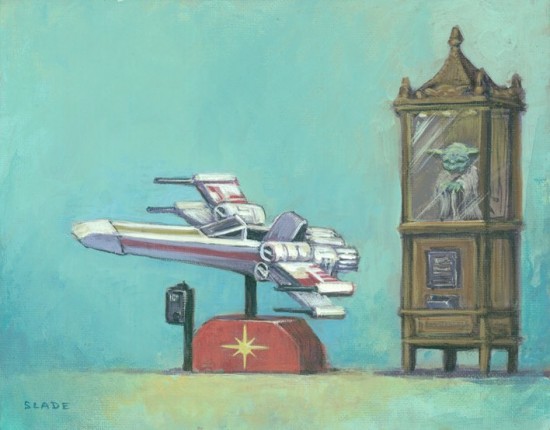 Arcade 1978 by Christian Slade
HFR, IMAX, 3D, Atmos, D-Box. Making sense of all the theatrical formats for The Battle of the Five Armies10 Best 'Dumb and Dumber' Callbacks in the Sequel
Hagridbacca, Ron Solo and Darth Snapes [Artwork by James Hance]
Interstellar: Good Space Film, Bad Climate-Change Parable
Fact-Checking the Film: 'Foxcatcher'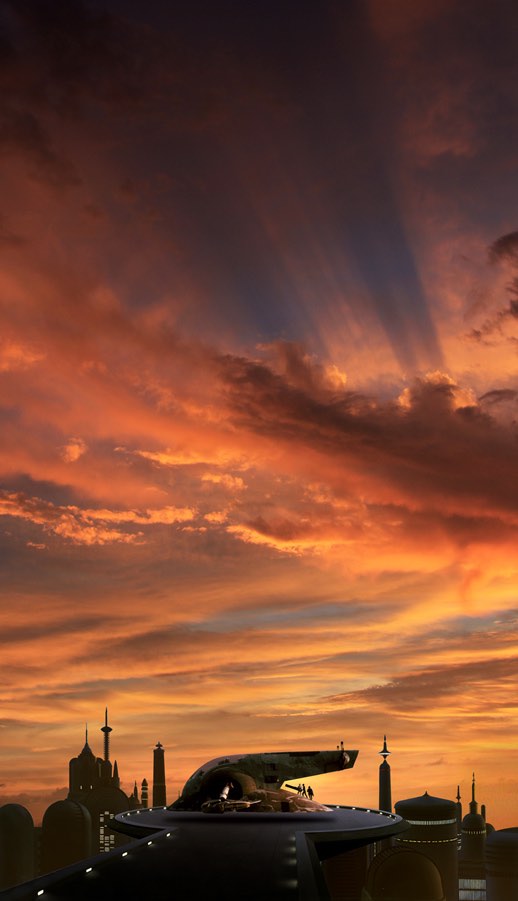 Cloud City Departure by William Silvers
The Monoliths Have Faces: Interstellar Answers 2001: A Space OdysseyGlen A. Larson, Prolific TV Producer of 'Battlestar Galactica,' 'Magnum, P.I., 'Quincy,' Dies at 77
Honest Trailers – The Little Mermaid (feat. AVbyte)
Comrades in arms: why big-screen bad guys are always RussianHow 'Theory of Everything' Screenwriter (Finally) Convinced Stephen Hawking's Ex-Wife to Let Him Adapt Her Memoir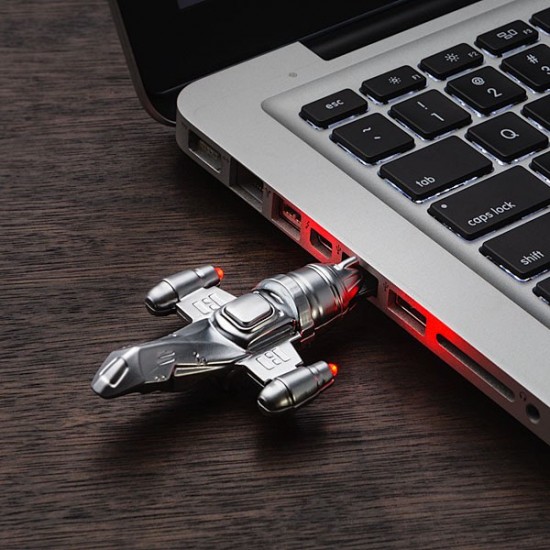 Store Your Information In Serenity's Virtual Cargo Holds With This Flash Drive
Why Christopher Nolan Is Cinema's Reigning RationalistHow a group of Pixar employees created gaming's hottest startup
Allison Williams helps Jimmy Fallon fly like Peter Pan
11 Star Wars Titles Better Than The Force Awakens
Someone Paid Over $1,500 For One Of The Excavated Atari Cartridges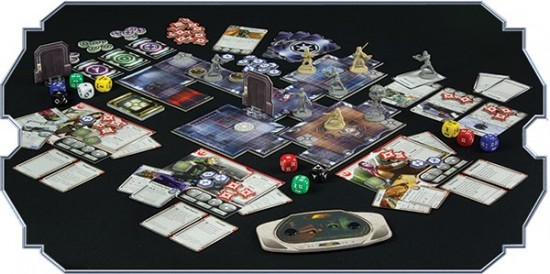 Bounty Hunters and Monsters: Preview the Mercenary Faction in Imperial Assault
Hulu Picks Up Amy Poehler Comedy 'Difficult People,' Starring Julie Klausner and Billy Eichner
This Is Tony Hawk Finally Taking a Real Hoverboard for a Spin, and We Want Our Own Right Now Please
Natalie Dormer imagines how her character will die on 'Game of Thrones'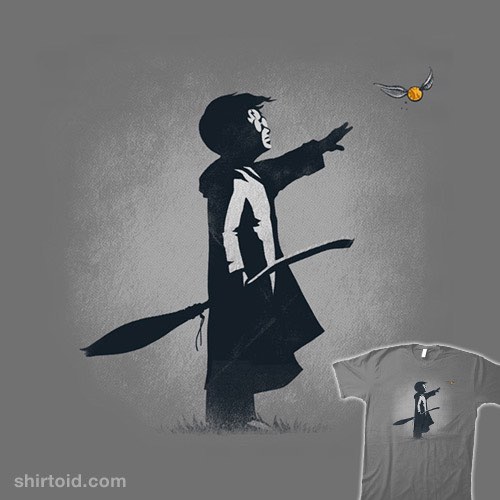 Snitch Catcher t-shirt
BENEDICT AND THE CUMBERBITCHES: What fame looks like from inside a meme.
Trailers From Hell: Julie Corman on BOXCAR BERTHA
FX Nabs Tom Hardy BBC Drama Series 'Taboo'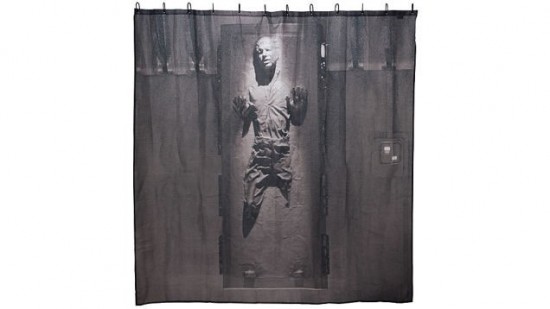 Han Solo Frozen In Carbonite Shower Curtain: Don't Worry, He Can't See
Nickelodeon Renews 'Henry Danger,' 'Nicky, Ricky, Dicky & Dawn,' Orders Two Pilots
Inside the Savage Fight Scenes of 'Penny Dreadful' Season 1Gerard Butler's 'Geostorm' Casts 'World War Z' Actress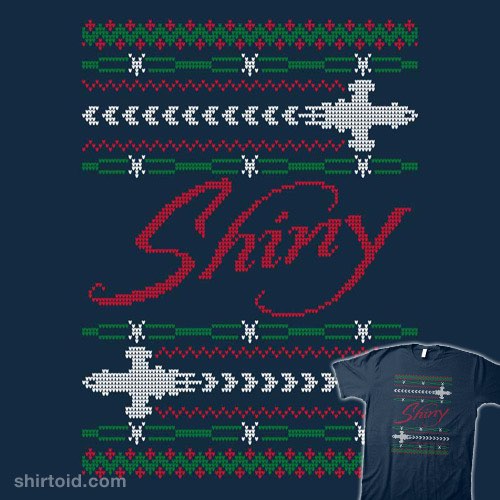 Firefly Christmas t-shirt
Director Lexi Alexander explains why she sides with pirates
Trailer for Cinerama's "The Best of Cinerama" Remastered 2014
Fox Acquires Boston Marathon Drama for 'Safe House' Director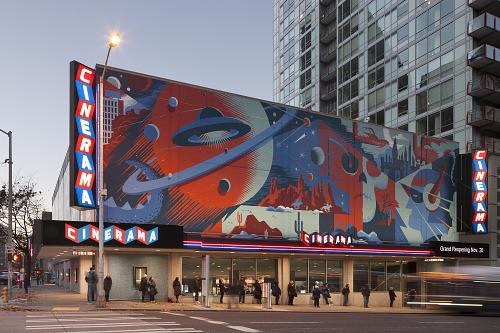 Seattle Cinerama Unveils Groundbreaking Movie-Going Experience on November 20
'House of Cards' tax breaks cost Marylanders, should end: report
A model used in the filming of Interstellar is on display at the BFI IMAX in London.
CBS Sets Mike & Molly Season 5 Premiere in The Millers Timeslot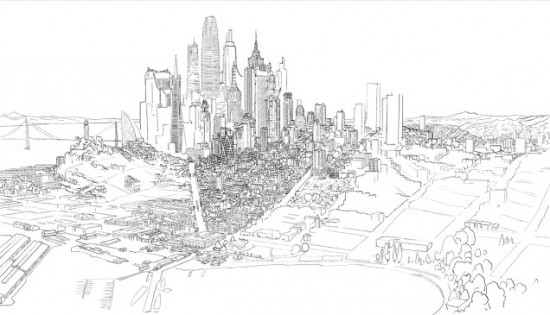 Big Hero 6 concept artBrad Anderson To Direct Actioner 'Shadow Run' For Sony
Nicolas Winding Refn's ViolenceJames Earl Jones was originally paid $7,000 for voicing Darth Vader

Timeline of Star Wars toys
'Vampire Diaries' Star Paul Wesley Set For Sci-Fier 'Convergence'
Red: A Kubrick Supercut
Katey Sagal Set For Kurt Sutter's Next FX Drama Project 'The Bastard Executioner'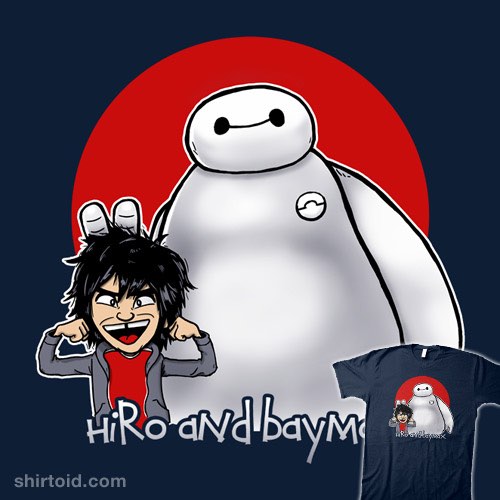 Hiro and Baymax t-shirt
'Homesman' Online Leak Unlikely to Impact Sales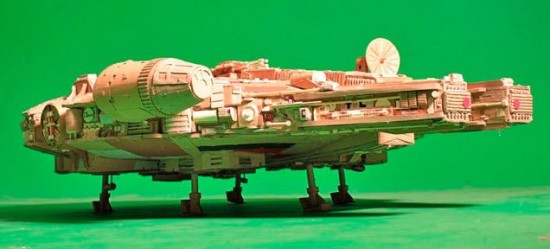 An Immaculate Millennium Falcon Model Made Entirely Of Cardboard
Listen: 50-Minute Interview With David Fincher About 'Gone Girl,' The Zodiac Killer & More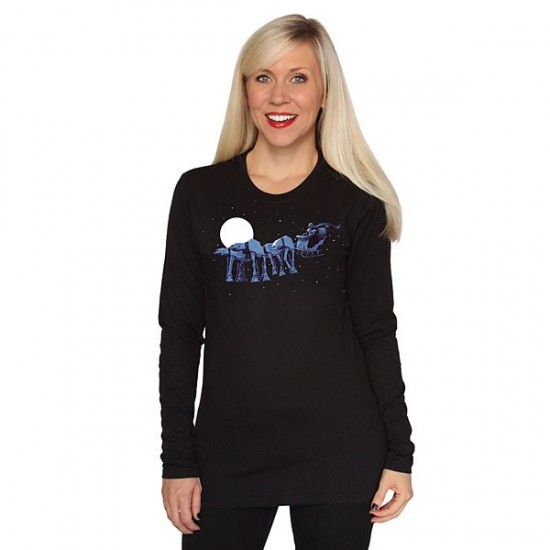 Jedi Got Run Over By A Reindeer Ladies' Long Sleeve Tee
DirecTV rolls out 4K programing, but only for those with Samsung TVs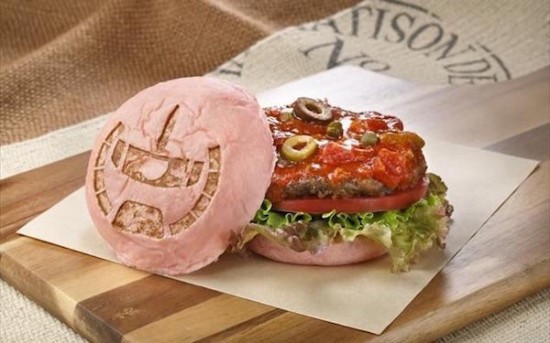 Gundam Burgers Are Coming To Japan
Tommy Flanagan of 'Sons of Anarchy' heads to 'Revenge'
PHOTO
Netflix's public API is dead, but InstantWatcher is not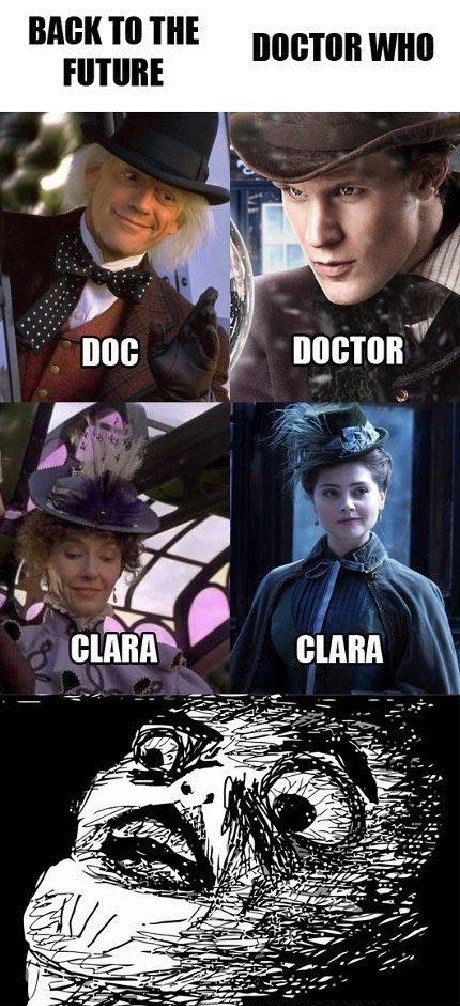 Is Doc Brown a Time Lord?
AMC Passes on Comedy Pilot 'We Hate Paul Revere'
If you have any interesting items that we might've missed that you think should go in /Film's Page 2 – email us!