UPDATE: 'Batman V Superman: Dawn Of Justice' Filming With IMAX Cameras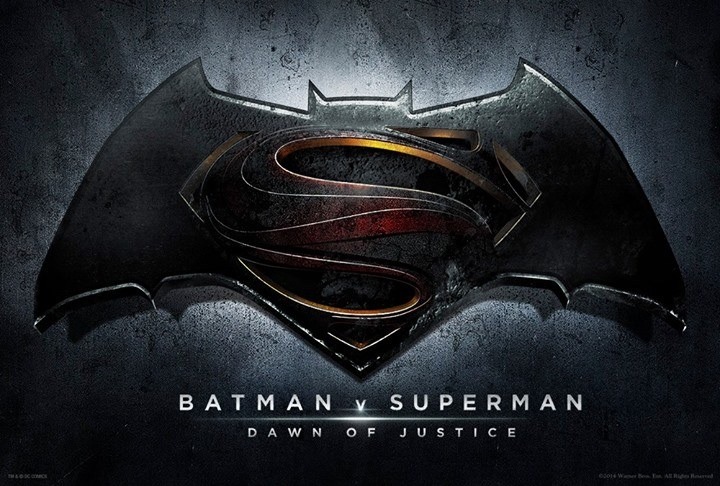 UPDATE: An IMAX spokesperson confirmed to /Film that IMAX cameras are being used for Batman v Superman: Dawn of Justice. The original article follows, with minor edits.Zack Snyder's Batman v Superman: Dawn of Justice is, without a doubt, one of the biggest movies of all time. Now it quite literally might be one of the biggest of all time too. The film is currently shooting in Chicago (including a particularly recognizable, even iconic scene involving Batman) and several fans who were watching the filming say they saw IMAX cameras capturing the action. We had an idea it would be released in IMAX, but it's news if the film is shooting in IMAX.
A rumor about this did begin floating over the summer but  no one representing Warner Bros. or IMAX would confirm. Now they have. Batman v Superman is filming in IMAX. Below, we reveal how we discovered the Batman v Superman IMAX connection. 
The current Batman v Superman IMAX rumor popped up when a Twitter user posted the following:
This particular Twitter user is a photographer who seems to have more credibility than the usual fan. Website Before the Trailer tweeted at me vouching for his validity and Batman News also reported on it.
A day after I originally posted this, an IMAX official confirmed their cameras were indeed being used on the film.
In the past, IMAX has let about two films per year film with their cameras. For example, this year it was Transformers: Age of Extinction and Interstellar. We know Star Wars: The Force Awakens is shooting at least one scene with IMAX cameras for next year but, beyond that, we don't know any other films being released in 2015 or 2016 that are filming with IMAX cameras. Warner Bros. has a great relationship with IMAX plus we know several films that are being remasterd in IMAX (Jurassic World, Crimson Peak, Avengers: Age of Ultron, Tomorrowland, Warcraft, Furious 7) over the next few years. Yet none of those filmed in IMAX.
Batman v Superman: Dawn of Justice is filming with IMAX cameras, which will give specific scenes a different aspect ratio on the giant screen and, more importantly, feature much greater resolution than normal thanks to the size of the 70mm film frame.
With that happening, you have to imagine Snyder is borrowing from the Christopher Nolan school of Batman. Nolan's last two Batman films, The Dark Knight and The Dark Knight Rises, shot in IMAX and had large chunks of the movie expand on the screen. And really, if you look at the films that are being released over the next few years, very few are larger or more anticipated than Batman v Superman: Dawn of Justice.
Another note, we have seen cameras from Batman v Superman before, and they were not IMAX.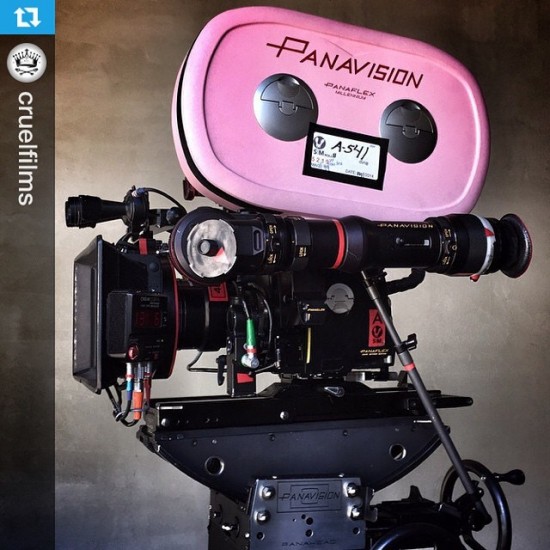 Are you excited about Batman v Superman IMAX?