'Zero Dark Thirty' Writer Mark Boal Boards 'Uncharted;' Get The Plot Details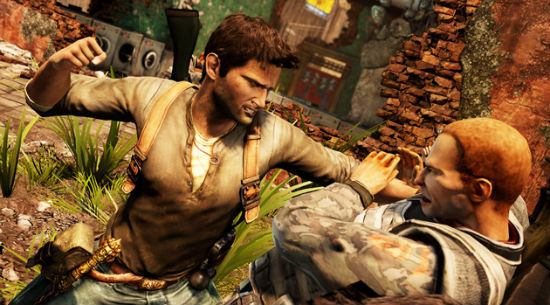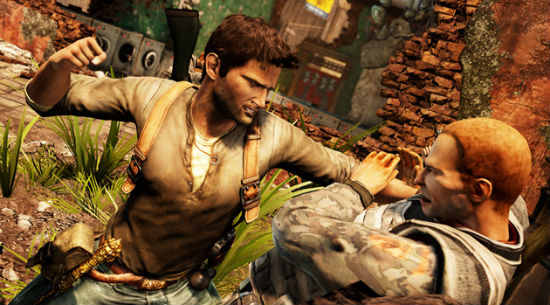 Video game adaptations tend to get a bad rap, but Sony is doing what it can to make sure Uncharted bucks that trend. The studio's efforts now include bringing an Oscar winner on board. Mark Boal, the acclaimed screenwriter behind The Hurt Locker and Zero Dark Thirty, has signed to work on the screenplay. Even better is the reason he signed on: He's actually a big fan of the game. Hit the jump for more on the Mark Boal Uncharted hiring, plus new Uncharted plot details.
According to THR, Sony envisions Uncharted as "a swashbuckling adventure in the vein of Indiana Jones." At the center of the story is Nate Drake, a descendent of explorer Sir Francis Drake, who believes he has found the location of the fabled El Dorado. In his search to find the lost city, he encounters creatures who turn out to be the mutated offspring of Spaniards and Nazis — and who apparently are none too thrilled with his quest to uncover the treasure's secrets. Uncharted has been in the works for several years already and has gone through several screenwriters in that time. David O. Russell was once attached to direct from a screenplay he wrote. Thomas Dean Donnelly, Joshua Oppenheimer, David Guggenheim, and Cormac and Marianne Wibberley have also worked on the screenplay at various points.
The video game adventure is a bit of a departure for Boal, who is known for more grounded dramas like The Hurt Locker and In the Valley of Elah, as well as the fact-based Zero Dark Thirty. However, THR says Boal was attracted to Uncharted because he likes the game. Between his affection for the source material and his proven talent for thrilling drama, he seems like just the guy to take this project to the next level.
Uncharted is expected to shoot in early 2015 with Seth Gordon directing. There are still a few more pieces that need to fall into place before cameras can roll, however, including a leading man. Mark Wahlberg was attached at one point but has since dropped out, and Chris Pratt has already turned down the gig. If all goes according to plan, Uncharted will open June 12, 2016.