See The Original Big Hero 6 Designs From 1998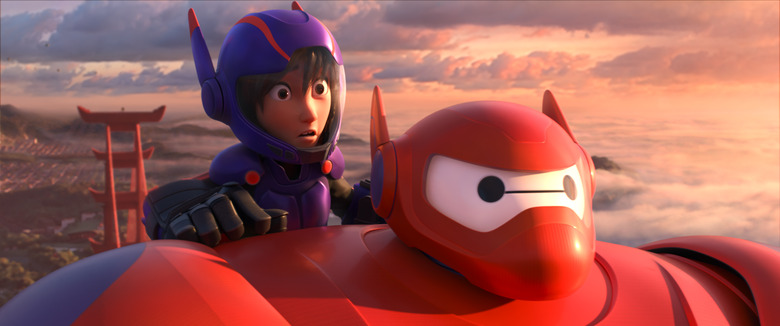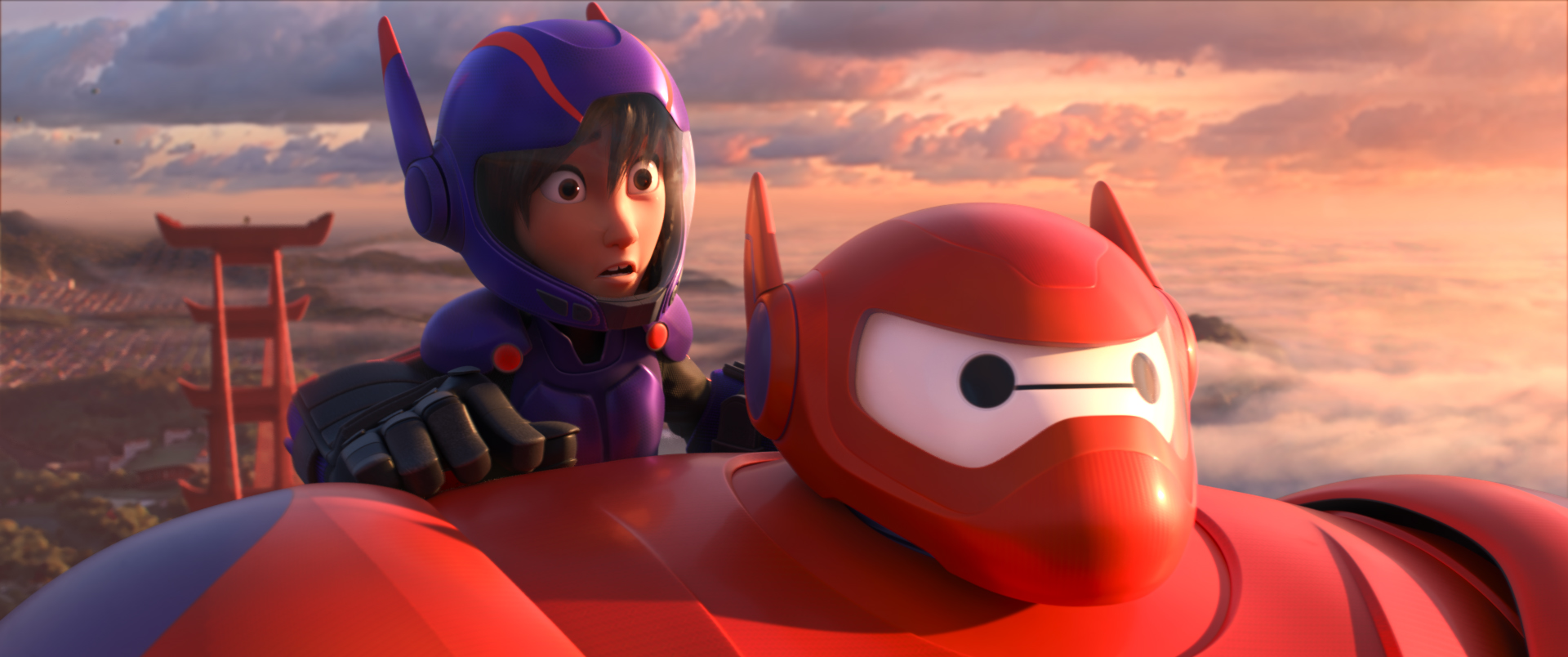 The release of last weekend's Big Hero 6 was the first time many people had even heard of the Big Hero 6. In fact, however, the characters have been around in the Marvel comic book universe for over 16 years. Not that you'd necessarily recognize them. As some early sketches of Hiro and Baymax show, they looked way different back in the day.
Hit the jump to see the original Big Hero 6 designs from the 1990s.
Created by Steven T. Seagle and Duncan Rouleau, the Big Hero 6 made their first appearance in Marvel Comics in 1998. They first appeared alongside familiar X-Men characters like Silver Samurai and Sunfire as well as the Canadian team Alpha Flight. Unlike a lot of their fellow Marvel heroes, however, they've remained relatively obscure. I wouldn't be surprised if less comics-savvy moviegoers assumed Disney Animation invented the Big Hero 6.
Marvel hasn't helped matters by declining to publish new Big Hero 6 comics or reprint classic ones in advance of the film's release. Instead, as reported by Bleeding Cool, Yen Press and Joe Books are putting out new books. But this is the Internet, where old stuff is resurfacing all the time. In celebration of the Big Hero 6 movie release, Seagle and Rouleau are releasing sketches of the original Big Hero 6 designs through Man of Action Entertainment.
Below are the very first drawings of Baymax and Hiro.
Rouleau explained of Hiro's costume design: "I wanted to make sure his battle suit reflected how smart he was despite his young age." Meanwhile, they had fun with Baymax's gigantic proportions while drawing his suit. "This design played on Baymax's enormous size, which made it even funnier to imagine him in street clothes when he wasn't showing his armor off!" Rouleau said. Yeah, that armor definitely undermines his nonthreatening, huggable design.
Oh, and speaking of street clothes, here's what they have to say about the snazzy suits in the last sketch: "In the original BH6, Hiro built Baymax to take the place of his deceased father, and I thought it was hilarious that Duncan designed Baymax in this look to be just as huge as he was in his Armor mode," said Seagle. Rouleau added, "In their debut story in the comics, we imagined Hiro had already been a hero and an agent for a while, so it made sense to give him a sleek 'junior James Bond' look."
Rouleau and Seagle plan to run a new sketch each day for the rest of the week, so keep an eye on their site for more.