Watch The Entire Warcraft Movie Panel From Blizzcon 2014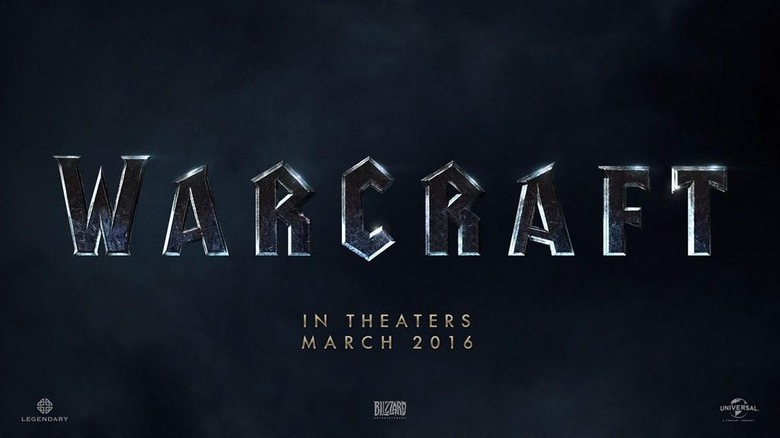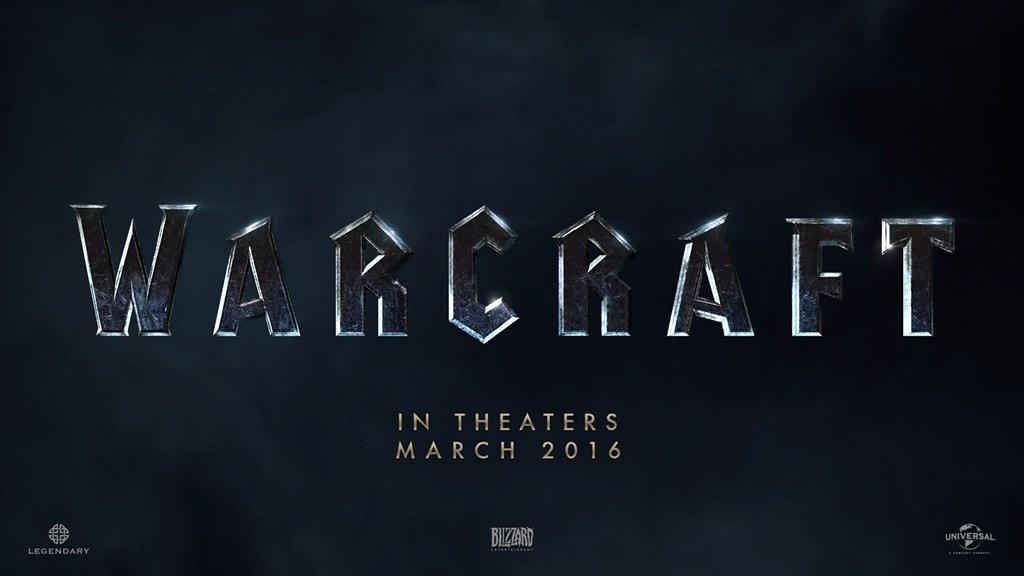 Update: We've added the a video of the entire Warcraft movie panel from Blizzcon 2014, alongside a few photos from the event, forwarded by our friend Reza L. Blizzard also revealed the characters and cast of the Warcraft movie, which we have posted here.Duncan Jones (Moon, Source Code) wrapped Warcraft a while ago, and is already deep in post-production on the 2016 release. Given that the film is based on the Blizzard-published games set in the world of Asteroth, and this weekend is the 2014 edition of the company's annual Blizzcon convention, it's not a surprise to see some early promotion coming out of the event. Below you can see four new Warcraft posters, with URLs that point to the film's two new official sites.
Video: The Entire Warcraft Movie Panel
The URLs on the posters point to FightForTheHorde.com and FightForTheAlliance.com.
Duncan Jones is doing a presentation at BlizzCon today, and we'll update with any additional info that comes out of his talk. Presumably he'll be showing some footage — maybe even with some new clips beyond what audiences saw at Comic Con. Given that the film is more than a year from release it isn't all that likely that any clips will end up online (officially, at least) but if they do you'll see them here immediately.
Here's a small Blizzcon photo set, showing Actors in Alliance armor, and props from Alliance and Horde factions on stage.
Warcraft was filmed primarily in Vancouver, British Columbia, Canada. The film's cast includes Ben Foster, Travis Fimmel, Paula Patton, Toby Kebbell, Rob Kazinsky, Dominic Cooper, Daniel Wu and Clancy Brown. The script was written by Charles Leavitt and rewritten by Duncan Jones. Warcraft is set to be released in 2D and 3D on March 11th, 2016.
Legendary Pictures' WARCRAFT, a 3D epic adventure of world-colliding conflict based upon Blizzard Entertainment's globally-renowned universe, is directed by Duncan Jones (Moon, Source Code) and is written by Charles Leavitt and rewritten by Duncan Jones.  The producers are Charles Roven, Thomas Tull, Jon Jashni and Alex Gartner.  Stuart Fenegan, Jillian Share and Brent O'Connor serve as executive producers.  Blizzard's Chris Metzen co-produces.