Here Are The 20 Films Eligible For The Best Animated Film Oscar Nomination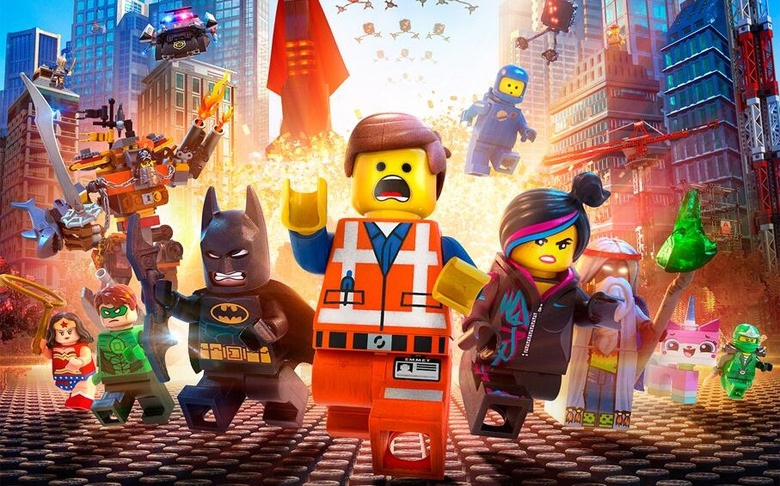 November just started, but the Academy of Motion Picture Arts and Sciences is already getting their Oscar nominations all in order. First up, AMPAS has revealed the 20 animated films that have been submitted and will be eligible for up to five nominations for Best Animated Feature Film at the 87th annual Academy Awards on February 22. Check out the possible 2015 Best Animated Feature film nominees below.
Variety posted the twenty films. Here goes:
The Eligible 2015 Best Animated Feature Films
Big Hero 6
The Book of Life
The Boxtrolls
Cheatin
Giovanni's Island
Henry and Me
The Hero of Color City
How to Train Your Dragon 2
Jack and the Cuckoo-Clock Heart
Legends of Oz: Dorothy's Return
The Lego Movie
Minuscule – Valley of the Lost Ants
Mr. Peabody and Sherman
Penguins of Madagascar
The Pirate Fairy
Planes: Fire and Rescue
Rio 2
Rocks in My Pockets
Song of the Sea
The Tale of the Princess Kaguya
Stiff competition as usual. But can we all just agree we're rooting for The Lego Movie? There are a few other really good ones in there but that has to be the favorite. Do you agree?