Page 2: Star Wars, Ghostbusters, Harry Potter, Maze Runner, He-Man, Twin Peaks, Firefly, Hunger Games, V For Vendetta, Interstellar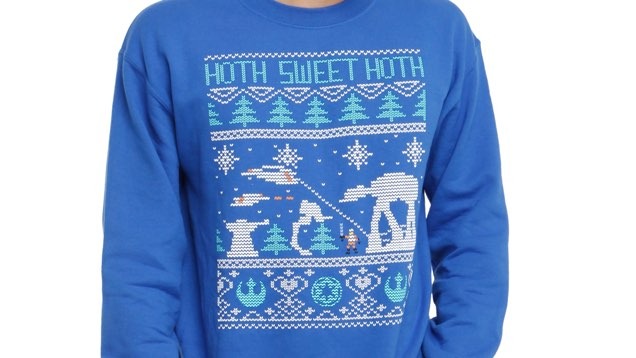 Page 2 is a compilation of stories and news tidbits, which for whatever reason, didn't make the front page of /Film. After the jump we've included 36 different items, fun images, videos, casting tidbits, articles of interest and more. It's like a mystery grab bag of movie web related goodness.
Header Photo: Geeky Christmas Sweaters
11 TV Couples Who Taught Us the Art of Arguing
Without Pixar, the Feature Animation Oscar Race is Open But Confusing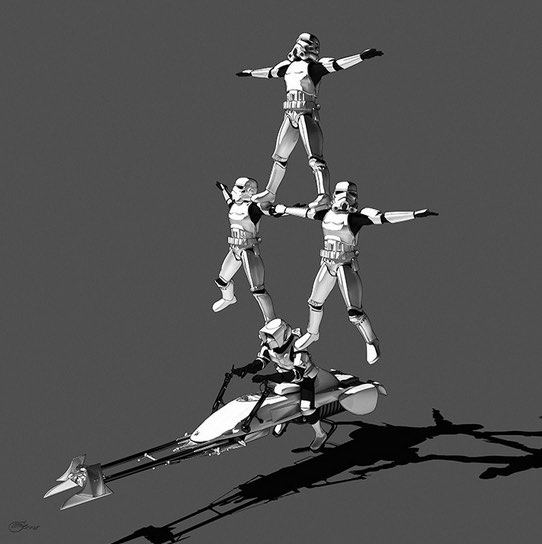 "For The Empire" By Chris Skinner
James Ponsoldt (The Spectacular Now) Talks Dan Gilroy's Nightcrawler
The 100 best action movies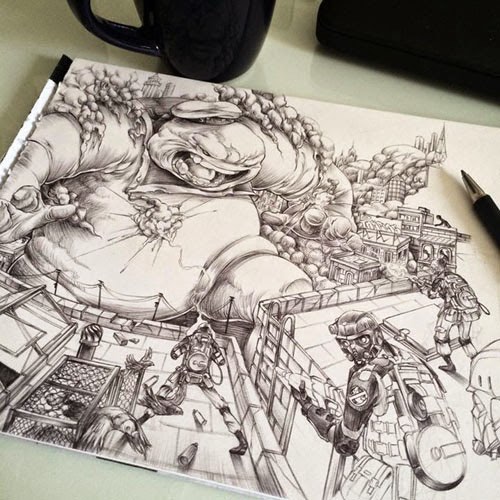 Stay Puff Marshamellow Man by Clogtwo
The high art of 'The Shining': A guest essay by 'Horns' director Alexandre Aja
Why 'Found Footage 3D' Director Wants to Make 'Scream' For The Found Footage Genre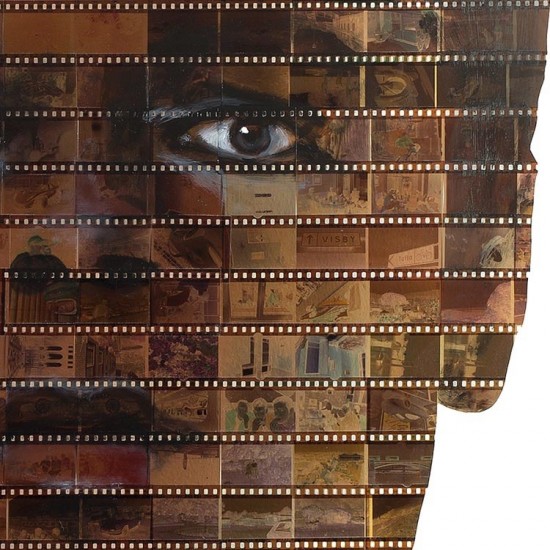 Artist Nick Gentry Paints Wonderful Portraits on Collaged Film Negatives
A Comprehensive Breakdown Of The Trailer For 'Furious 7?
A Man Plays 'Hedwig's Theme' Song From the 'Harry Potter' Film Series on Wine Glasses
The CW Fall Finale Dates Revealed: Arrow, Supernatural, Flash & More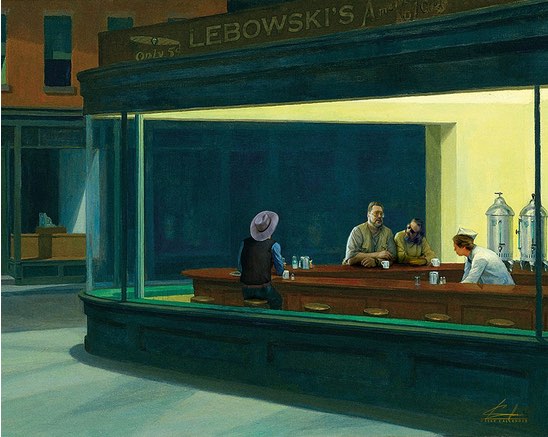 "Nightdudes" AP By Casey Callender
Saturday Night Live: Cameron Diaz Hosting on November 22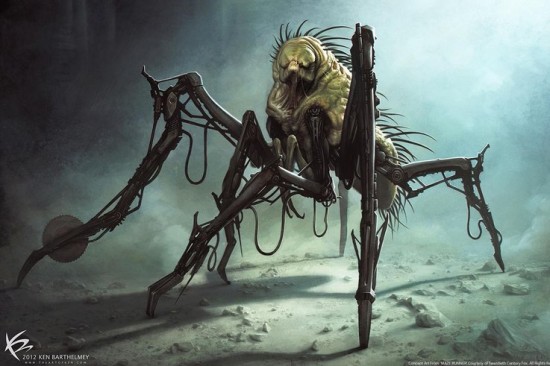 The Maze Runner Grievers concept art
'Elizabeth' Helmer Shekhar Kapur to Direct Fantasy 'Tiger's Curse'
Battle through San Fransokyo in New Big Hero 6 Bot Fight App
'Homeland': Why the Showtime Drama is on the 'Razor's Edge'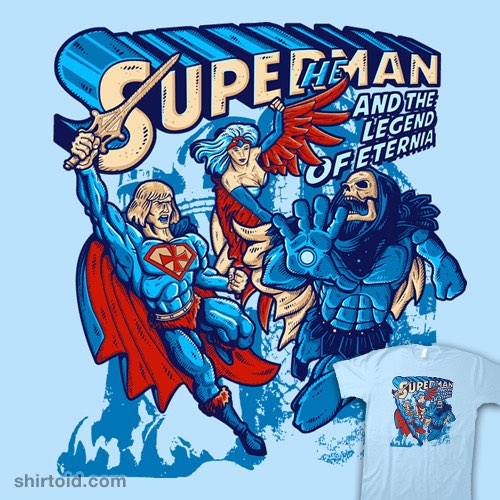 Super He-Man t-shirt
Cinemax Producers Get The Greenlight To Sue An Actress For Reneging On A Nude Scene
Watch: A Video Essay About Witches in Film
Rebecca Hall to Lead Joel Edgerton's Feature Directorial Debut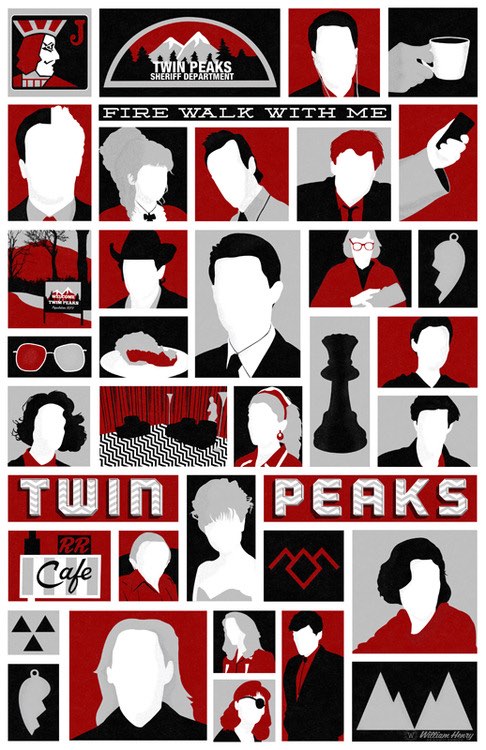 Twin Peaks poster by William Henry
Quentin Tarantino: L.A. Should Be Movie Capital of the World
Pop! Television: Firefly by Funko
Disney Movies Anywhere Finds The Androids It's Looking For
NEW TEENS REACT TO HUNGER GAMES: MOCKINGJAY PART 1
Fox Takes Black Hawk Down Scribe's Spy Thriller Defection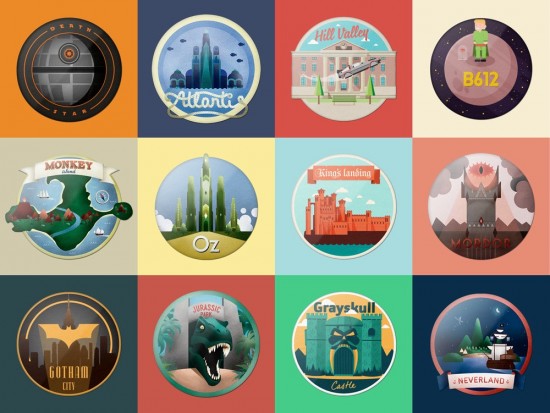 Impossible Magnets, Souvenir Magnets for Fictional Destinations From Pop Culture and Literature
A&E IndieFilms, BBC and Vice Partner on Illegal Drugs Doc 'The Dread Pirate Roberts'
Masterclass Michael Giacchino (Festival des musiques à l'image)
'Zombieland' Director Tackling Tale of the 87-Year Old Drug Mule
Cookie Monster spoofs 'Harry Potter and the Goblet of Fire'
'Olive Kitteridge' Ratings: 559,000 Viewers For HBO's Sunday Unveiling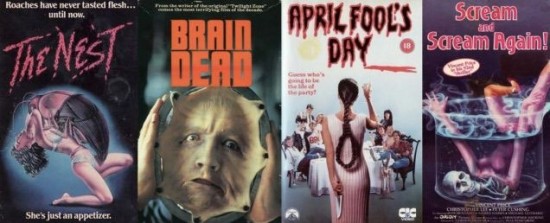 The Motherlode Of Deliciously Disturbing And Disgusting VHS Horror Art
Darren Aronofsky Named Berlin Film Festival Jury President
Everything Wrong With V For Vendetta
AMC Networks Warns It May Go Dark On DirecTV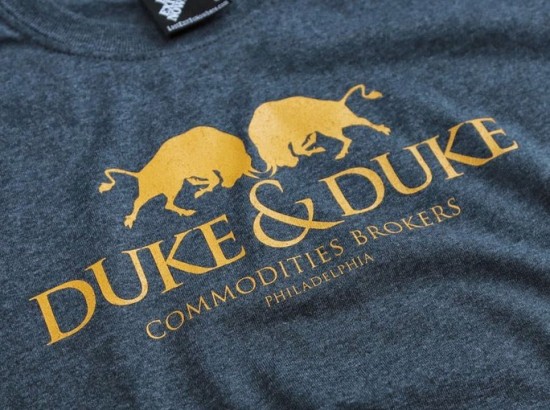 Last Exit to Nowhere's latest tee is based on Trading Places.
'Birdman' Plots Major Expansion After Strong Box Office Results
Recording new narration for re-edit of @ArrestedDevelopment 4. New footage, new jokes – Feels like a whole new season pic.twitter.com/6rw1C0ZJC7

— Ron Howard (@RealRonHoward) November 4, 2014
Ron Howard working on Arrested Development red-edit
Box Office Milestone: 'Gone Girl' Sets U.S. Record for David Fincher
The Maze Runner: Building the Mechanical Grievers & Complex Maze Set – Design FX – WIRED
'ABCs of Death 2' Director Marvin Kren on Why He Hates 'The Walking Dead'
Fox Developing 'Zoobiquity' Drama Series with 'Bones' Vets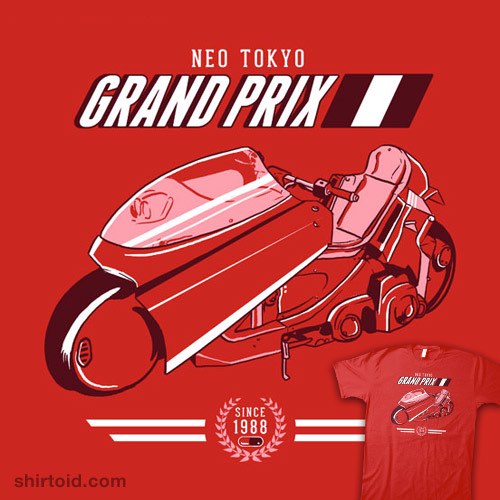 Neo Tokyo Grand Prix t-shirt
Paramount Beats Movie Investors' Fraud Claims at Trial
Watch: 30-Minute 'Interstellar' Talk With Christopher Nolan, Matthew McConaughey, Anne Hathaway & Jessica Chastain
James Franco Settles Lawsuit Over Charles Bukowski Biopic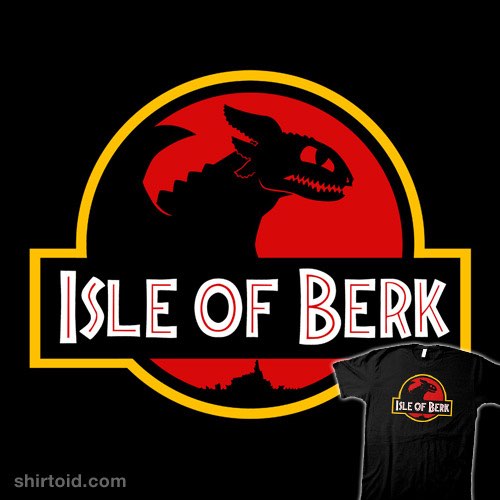 Isle of Berk t-shirt
'Batman v Superman' Schedule Forces Gal Gadot to Pass On 'Ben Hur'
If you have any interesting items that we might've missed that you think should go in /Film's Page 2 – email us!